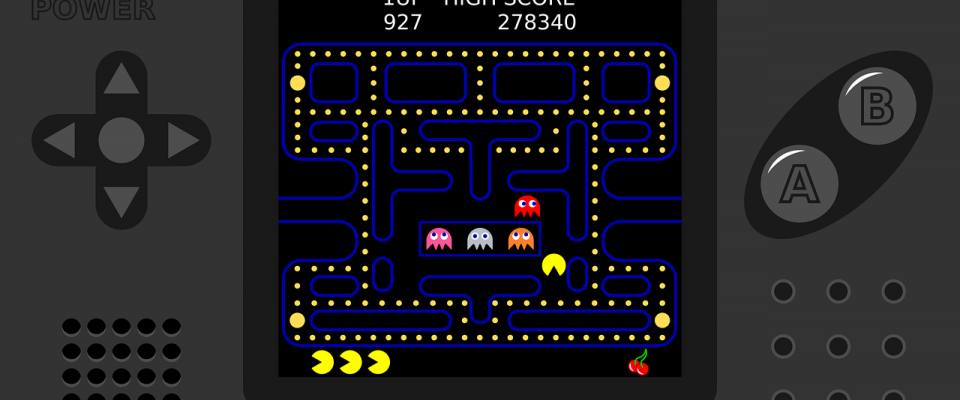 Are you a video game player? Are you a child of the "80s"(or even 70s...;-) )?
If yes, this post is for you.
There was a time when building any type of video game required Flash.
Nowadays the stage is set for powerful HTML5 and WebGL gaming!
Here are 10 of our favorite games which run in all modern browsers and are build only with web technologies.
Genre: Action, Arcade
Genre: Arcade, Multiplayer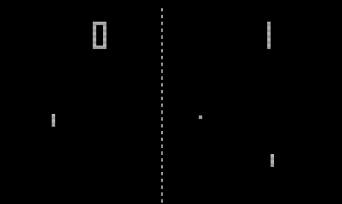 Genre: Arcade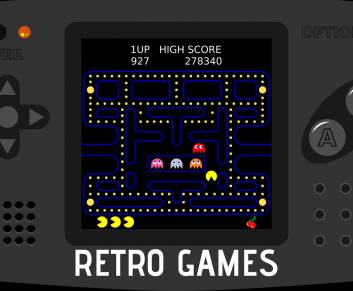 Genre: Arcade
Genre: Arcade
Genre: Action-adventure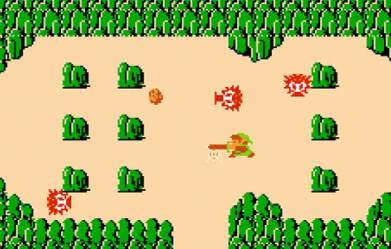 Genre: Platform
Genre: Platform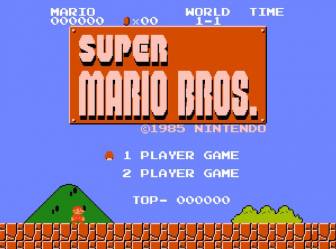 Genre: Arcade
Genre: Arcade