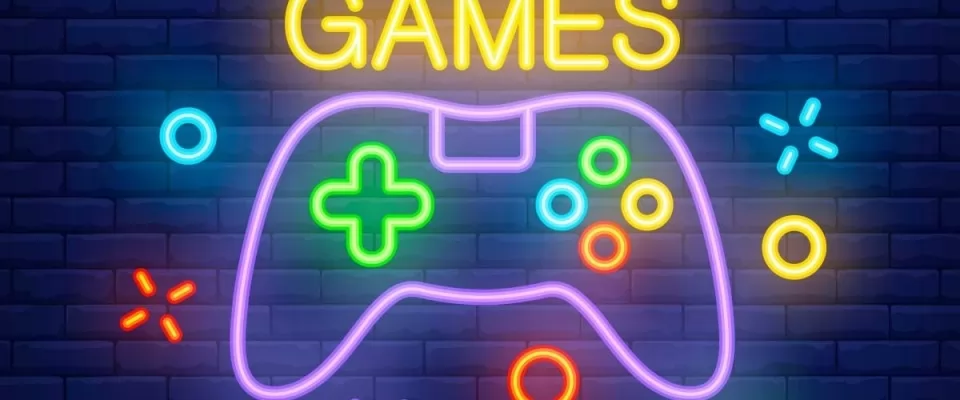 Browsers and JavaScript are becoming more powerful and more comprehensive. There was a time when any type of game needed Flash. But the stage now is set for powerful HTML5 and WebGL games!
Here are 30 of our favorite games running in all modern browsers and only using web technologies. Enjoy!
HexGL is a futuristic, fast-paced racing game built on HTML5, JavaScript and WebGL. You can control a space ship by using your keyboard, a touchscreen device or even a leap motion controller if you have one.
A retro-inspired 2D game set in the distant future. This one is full of great game mechanics such as combos, puzzles, skill trees, quests, items and more.
The classic Bejeweled game in HTML5 form. This is an official clone and as such it runs and looks perfect. The ultimate time killer.
You and your crew have to survive for 40 days in isolation in this creepy (but awesome) game. There are six members of your team including a dog, a psychiatrist and a robot and you have to interact with them the right way to keep them warm, fed and sane.
Fly around and collect gems and stars in a beautiful and colorful 3D world.
The point of this game is to create a path as long as possible by placing segments on a grid. You can play alone on one of the many levels or play against friends.
In this awesome 3D game you run around collecting resources, building stuff, completing quests and fighting stuff. Everything about it is polished and it runs perfectly smooth.
A very addictive game that you've probably already played. In 2048 you move numbered tiles around and merge them. Get that elusive 2018 tile to win!
The (once) popular Angry Birds game in HTML5, so you can play it in your browser.
The Wizard is a turn-based dungeon crawler where you'll encounter mythical monsters and find marvelous spells. The game features cool combat mechanics and can be quite challenging at times.
Start off with the four basic elements and combine them to create the 510 possible combinations.
A huge collection of PAC-MAN mazes - probably more then you can beat in your lifetime (this isn't a challenge, please don't try).
And that's the end of our HTML5 game list! They're all fun and have great potential to waste time. Do you have a favorite game?
Background vector created by katemangostar - www.freepik.com

Janeth Kent
Licenciada en Bellas Artes y programadora por pasión. Cuando tengo un rato retoco fotos, edito vídeos y diseño cosas. El resto del tiempo escribo en MA-NO WEB DESIGN AND DEVELOPMENT.
Related Posts

In this tutorial we are going to see how you can upload files to a server using Node.js using JavaScript, which is very common. For example, you might want to…