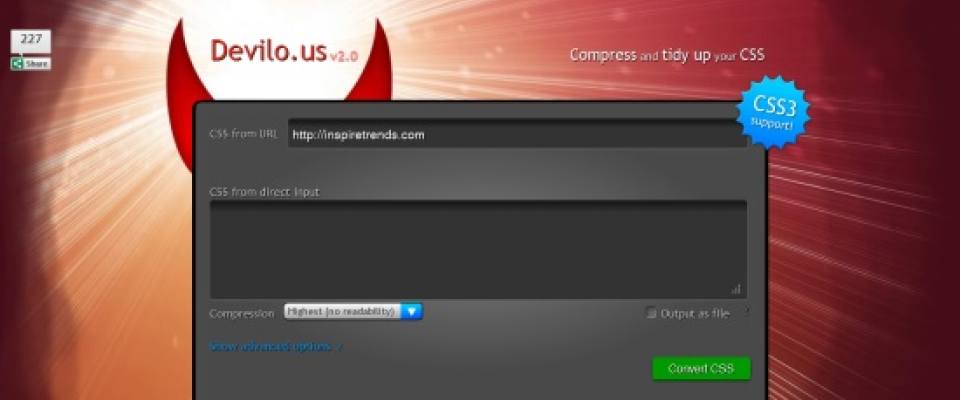 Keeping your CSS files small and organized is very important, especially if you're going to spend any time editing your site in the future, (or if others are gonna be using the code i.e. clients). Helpfully, there are a number of different techniques which can be utilized to aid organization and size of your CSS files in order to make them more streamline.
.To ensure that your web pages render correctly and quickly, here's a compilation of 8 of the best free, web-based CSS optimizers/compressors and code formatters. Check them out and pick the ones that work best for you.

Janeth Kent
Licenciada en Bellas Artes y programadora por pasión. Cuando tengo un rato retoco fotos, edito vídeos y diseño cosas. El resto del tiempo escribo en MA-NO WEB DESIGN AND DEVELOPMENT.
Related Posts

There are many people today who only use the following for design purposes Canva as it is a really popular software and website and there is no denying that it…