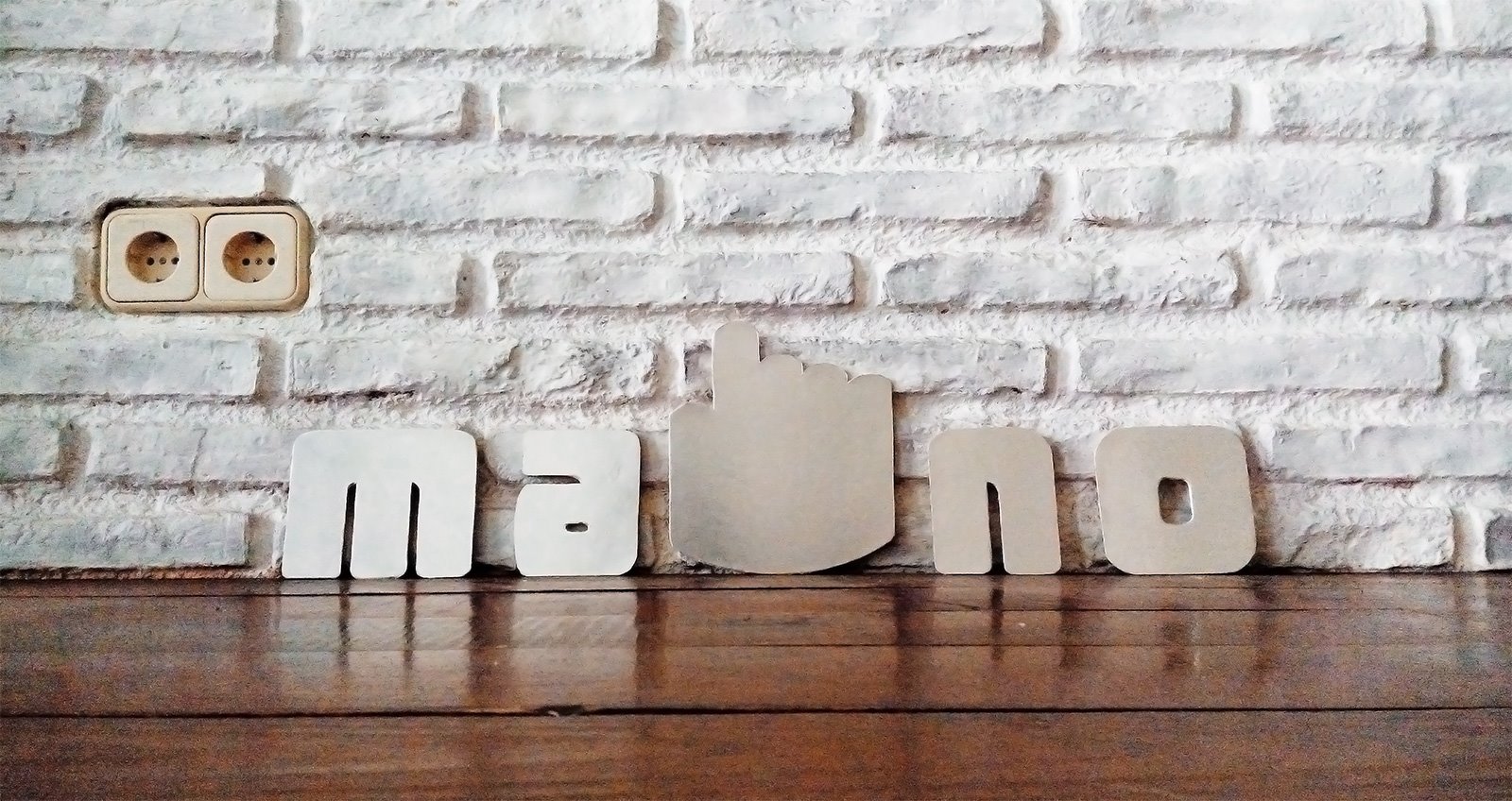 As you by no doubt have heard, there's an all-new version of the Android Central App amongst us. And now we're going to walk through it in all its awesomeness. It's got full access to the Android Central blogs, forums, wallpaper gallery, store, podcast, and videos.
Our people have worked hard on this, and there are still plenty more features on the way. Have a question about how things work? Give us a few minutes of your time, and we'll walk you through it.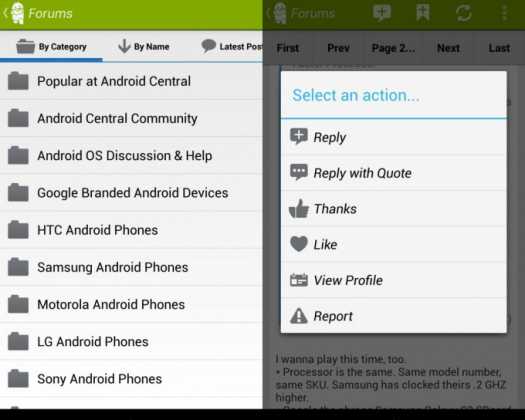 First up, you've got the blog section. This is exactly what you'd expect - full access to content categories like reviews, apps, accessories, editorials, and day-to-day news. We've got commenting enabled from the app with full Passport integration.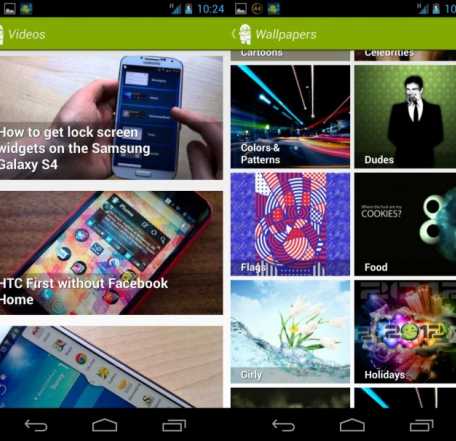 Of course we've got the forums baked in as well. Start threads, reply to posts, bookmark discussions - all of the important stuff is there. A short press on a post lets you leave a like, thanks, or quote someone in your reply. You can cruise through our multitudinous forum sections and easily track conversations you're already participating in or those you've subscribed to.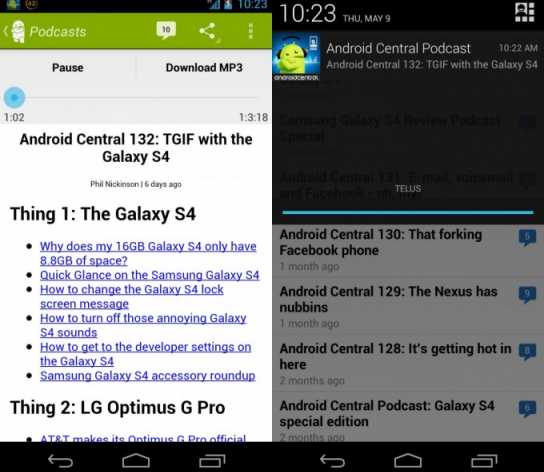 We've got a section for the podcast, so you can listen to Phil, Jerry, Alex, and whoevever else dares wander into their den of talk show iniquity. You can stream episodes or download them locally to listen to later. You've also got access to the show notes and comment sections if you want to follow up after listening.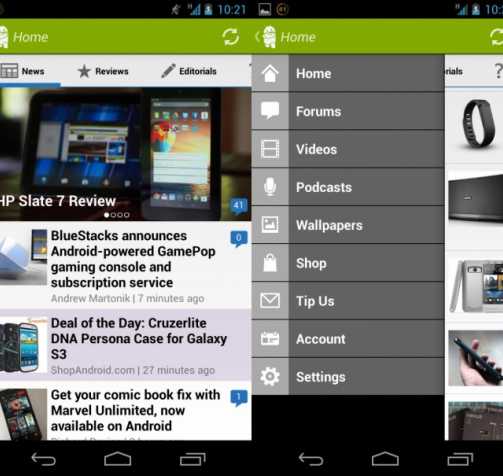 Our monsterously huge wallpaper gallery has its own section within the app. It's easy-peasy to find new backgrounds and set them as your wallpaper in a single tap. Pictures are organized into sensible categories, and presented in a buttery-smooth swipeable gallery view. ShopAndroid is nestled in here too, so you can order cases, headsets, screen protectors, and any other kind of accessory you might need. Lastly, there's a nice showcase of our YouTube channel, so you can enjoy our personable reviews.
So, that's the Android Central app as it is now. There are plenty of features we're still working on, we're pretty stoked about how it turned out. What do you guys think of the app so far?
source: http://www.androidcentral.com

Janeth Kent
Licenciada en Bellas Artes y programadora por pasión. Cuando tengo un rato retoco fotos, edito vídeos y diseño cosas. El resto del tiempo escribo en MA-NO WEB DESIGN AND DEVELOPMENT.
Related Posts

In the world of Android smartphones, there exist numerous hidden codes that can unlock a treasure trove of functionalities and features. These codes, known as custom dialer codes, provide access…