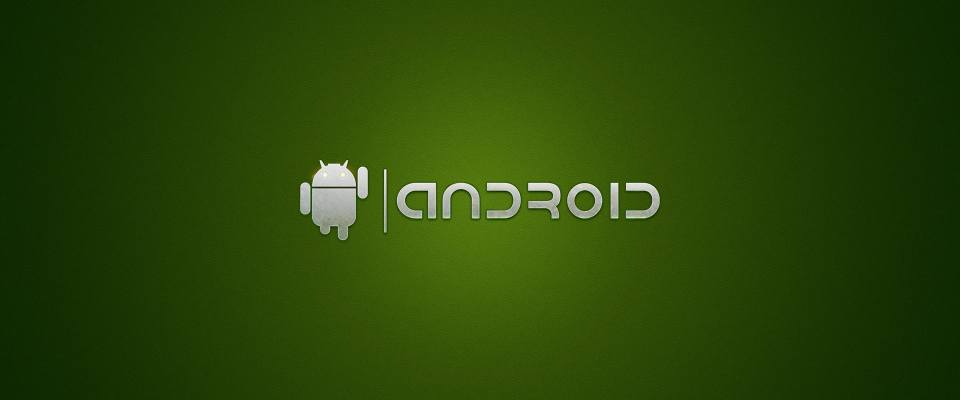 These easy-to-follow tricks will help make your android device run like new
When you hit the home button or launch a new app, it takes what seems like an eternity to switch to the new task or back to the desktop...
Maybe your Android phone has become so slow that letters appear a second or two after you type them.
These simple tips and tricks can help speed up your device and make it perform like new:
1. Uninstall or disable unused apps
You may not know it, but many of the apps you never even use may be running in the background, eating up precious system resources. Your device has a limited amount of internal storage and the less free space it has the slower it will perform. If you have filled your device with photos, music, or apps, it is recommended to free up space by either uninstalling unused apps or moving files to cloud storage services like Dropbox or Google Drive.
You can unistall an app by going to Settings, opening the Apps menu, and selecting the app you wish to uninstall.
2. Clear app caches
Cached data can build up over time in your applications and affect the performance of your device. Deleting individual caches can be done in the Apps menu, but a number of free programs are available through the Google Play store that can automate the process. Some of the most popular ones include App Cache Cleaner and Clean Master, both of which are available for free.
3. Limit widgets and live wallpapers
Look through your desktops for widgets and live wallpapers and you don't absolutely need and remove them by long pressing and dragging them off screen.
4. Disable animations
A hidden settings option in Android will give you access to commands you may have never known existed.
Go to Settings, About Phone, scroll down to Build number, and tap it seven times.
You will now have access to developer options. These special settings allow you to do a variety of things, but they are meant for advanced users and shouldn't be changed unless you know what you are doing.
5. Get software updates
To check to see if there is an update available, go to Settings, select About Phone, and choose the "System updates" option.
6. Rooting, ROMing, and more
Another Advanced method is to root your phone, and then overclock it, with softwares such as SetCPU. This will reduce battery life, but increase your speed. But for this you should be very careful. Softwares such as Once Click Lag Fix for Samsung Galaxy S can also give a major performance boost after rooting.
7. Update Your Version
The newer versions give better performance than the older versions. It is recommended that you upgrade to the latest version of Android if your phone supports and take advantage of the improvements.
8. Move Apps to SD Card
If many apps are installed in the phones internal memory, they can slower your handset a lot. It is better to move some of your apps from your phones internal memory to your MMC card to free up phone memory. You can do it from Android Settings-> Applications and then selecting a particular app and moving to SD card.
9. Do Not Use Task Killers
Many people have a wrong thinking that task killers make their mobile phones faster. But it is not true. Task killers shut down system programs and your phone has to reload them all over again when needed.

Janeth Kent
Licenciada en Bellas Artes y programadora por pasión. Cuando tengo un rato retoco fotos, edito vídeos y diseño cosas. El resto del tiempo escribo en MA-NO WEB DESIGN AND DEVELOPMENT.
Related Posts

In the world of Android smartphones, there exist numerous hidden codes that can unlock a treasure trove of functionalities and features. These codes, known as custom dialer codes, provide access…