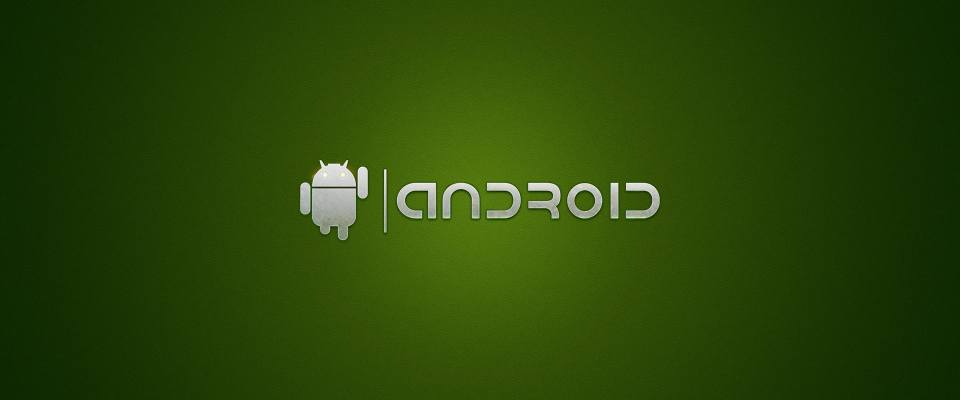 Unlock the Full Potential of Your Android Device with These Speed-Boosting Tricks

In today's fast-paced digital world, a sluggish Android device can be a source of frustration. Slow app launches, laggy performance, and delays in responsiveness can hinder your productivity and overall user experience. Fortunately, there are several tricks and optimizations you can employ to speed up your Android device and regain that snappy performance. In this article, we will explore some effective tips to help you boost the speed of your Android device.
1. Clear App Cache

Over time, cached data from various apps can accumulate on your device, occupying valuable storage space and slowing down performance. Clearing the app cache regularly can free up storage and improve responsiveness. Head to Settings > Apps, select individual apps, and clear their cache. Alternatively, you can use Android's built-in storage cleaner or third-party apps for a comprehensive cache cleanup.
2. Uninstall Unnecessary Apps

Take a moment to evaluate the apps installed on your Android device. Uninstall any unused or unnecessary apps that are taking up storage space and potentially running in the background, consuming system resources. This step can declutter your device and boost its performance.
3. Disable or Limit Background Processes

Some apps run background processes that may consume system resources and slow down your device. To optimize performance, head to Settings > Battery > Battery Usage, and identify apps that consume a significant amount of battery. For such apps, consider disabling background processes or restricting their activity in the background.
4. Limit Widgets and Live Wallpapers

Widgets and live wallpapers may enhance the visual appeal of your Android device, but they can also drain system resources. Minimize the number of active widgets on your home screen, and opt for static wallpapers instead of live ones. This adjustment can improve both performance and battery life.
5. Update Your Device and Apps

Keeping your Android device and apps up to date is essential for optimal performance. System updates often include bug fixes, performance enhancements, and security patches that can improve overall device speed. Similarly, updating your apps ensures you have the latest features and optimizations. Enable automatic updates or regularly check for updates in the Play Store.
6. Use Lightweight Alternatives

If you find that certain apps are particularly resource-intensive, consider using lightweight alternatives. Many popular apps have lightweight versions designed to run efficiently on low-end devices or consume fewer system resources. These lightweight versions can provide similar functionality while using less RAM and CPU power.
7. Disable or Modify Animations

Android devices come with visually appealing animations that transition between screens and apps. However, these animations can also introduce a slight delay in responsiveness. By reducing or disabling animations, you can make your device feel faster. Go to Settings > Developer Options (enable it by tapping on the build number multiple times in the About Phone section) > Window Animation Scale, Transition Animation Scale, and Animator Duration Scale. Set these options to lower values or turn them off entirely.
8. Clear Storage and Optimize RAM

Insufficient storage space and low RAM can significantly impact your device's speed. Regularly delete unnecessary files, such as old photos, videos, and app installations. Additionally, consider using storage optimization tools or Android's built-in storage cleaner to identify and remove large or unused files. To optimize RAM, avoid running too many apps simultaneously, close unused apps from the recent apps menu, and consider using a RAM cleaning app if necessary.

With these tricks and optimizations, you can breathe new life into your Android device and enjoy a faster, more responsive experience. From clearing app cache to disabling animations and limiting background processes, these techniques help you optimize system resources, declutter your device, and enhance overall performance. Remember to tailor these tricks to suit your specific device and needs, and enjoy the newfound speed and efficiency of your Android device.

Janeth Kent
Licenciada en Bellas Artes y programadora por pasión. Cuando tengo un rato retoco fotos, edito vídeos y diseño cosas. El resto del tiempo escribo en MA-NO WEB DESIGN AND DEVELOPMENT.
Related Posts

In the world of Android smartphones, there exist numerous hidden codes that can unlock a treasure trove of functionalities and features. These codes, known as custom dialer codes, provide access…