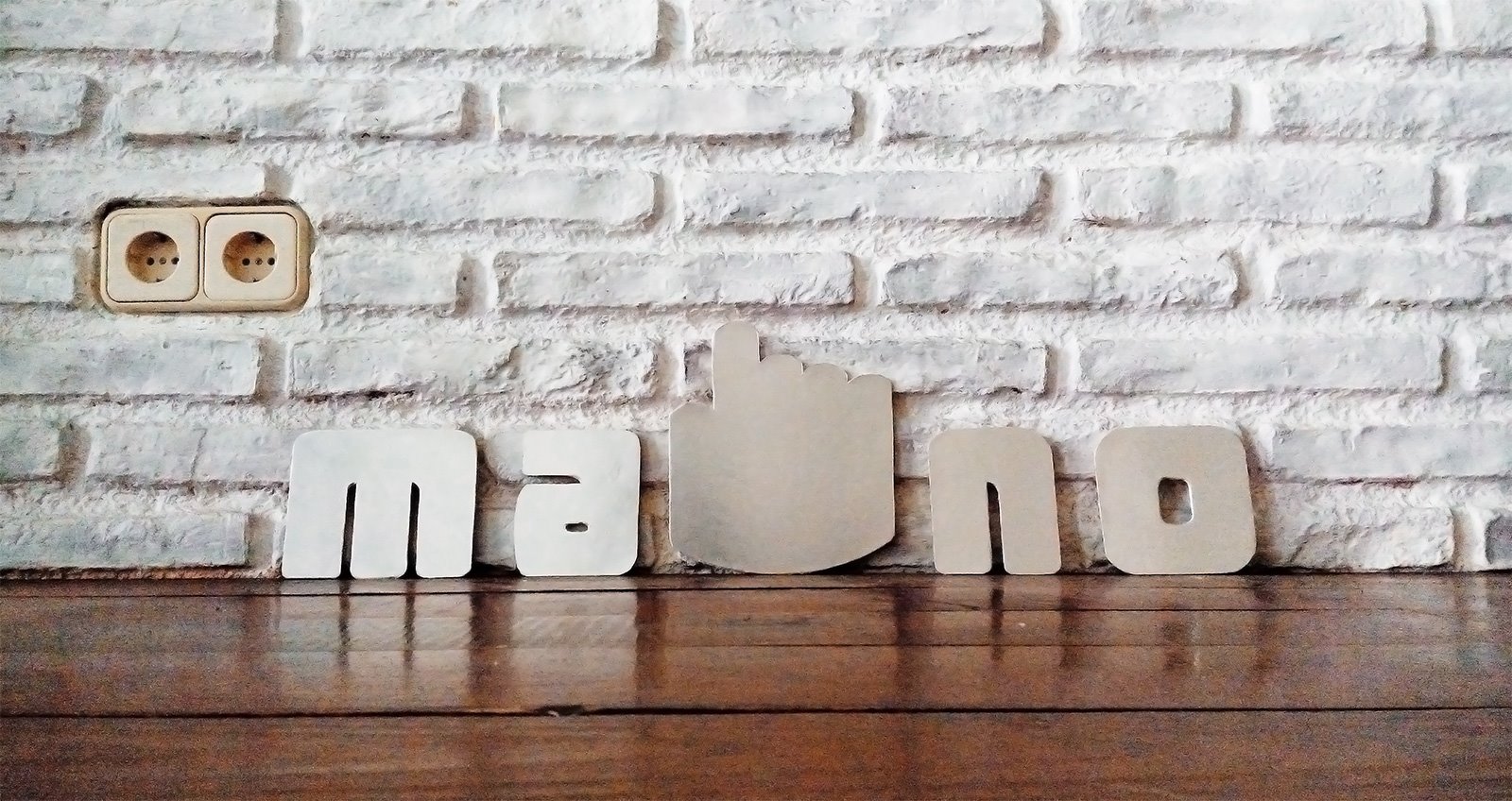 The goal of Google Fonts has always been to bring beautiful, open-source fonts to the web, fast and free of cost. Starting today, you can download these fonts for offline access on your desktop. We've made all of the fonts from the Google Fonts directory available in SkyFonts, a tool from Monotype that allows you to install and sync fonts from the web onto your Windows or Mac OS X devices.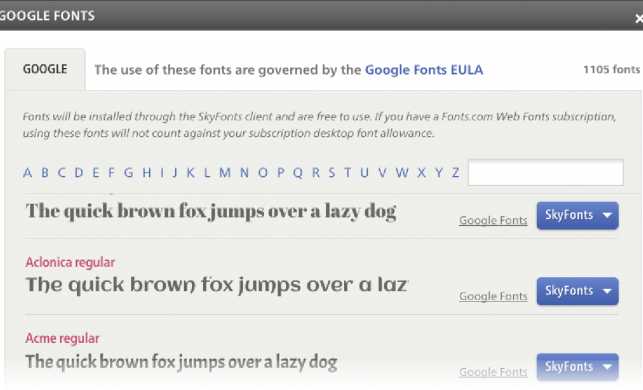 SkyFonts automatically updates the fonts installed on your system whenever they are updated on Google Fonts – for example, when new characters are added – ensuring you always have the latest fonts to work with. And with the fonts installed locally, browsing websites that use web fonts will be faster, since your browser won't have to spend time fetching font data. If you'd rather download the source files to edit the font data directly, you can always do so from the project at Google Code.

So whether you're a designer looking to incorporate popular web fonts into your typography, or you just want to improve your browsing speed by by keeping local, synced copies of fonts, you can take advantage of SkyFonts.
source: http://googledevelopers.blogspot.com.es

Janeth Kent
Licenciada en Bellas Artes y programadora por pasión. Cuando tengo un rato retoco fotos, edito vídeos y diseño cosas. El resto del tiempo escribo en MA-NO WEB DESIGN AND DEVELOPMENT.
Related Posts

Do you want to play your favorite Android games directly on your computer? If your answer is yes, you've come to the right place! In today's guide, I will explain…