Here are some full-featured Slack alternatives that are open-source software, which means you can download it and run it on whatever server you want. That implies that you're in charge of security, for better or worse, instead of, say, Slack.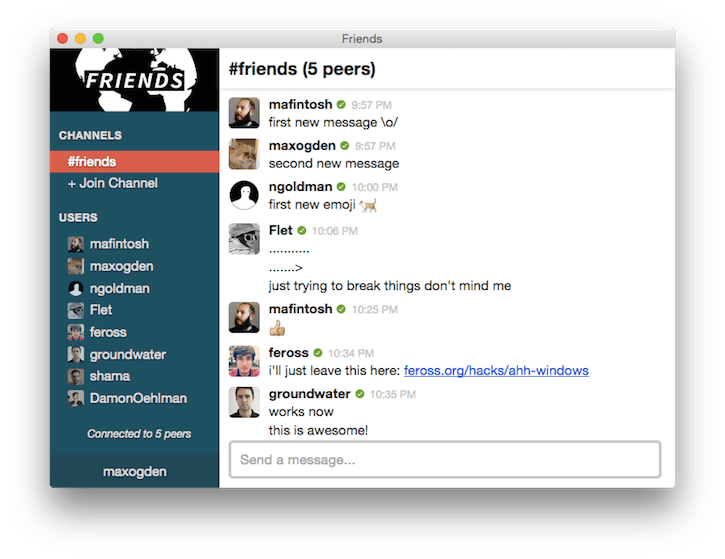 This tool emerged earlier this year, Friends stands out for its ability to let people communicate with others on the same local network, even when there's no Internet connection.
Based on the XMPP messaging protocol, Kaiwa was released earlier this year by French software development shop Digicoop.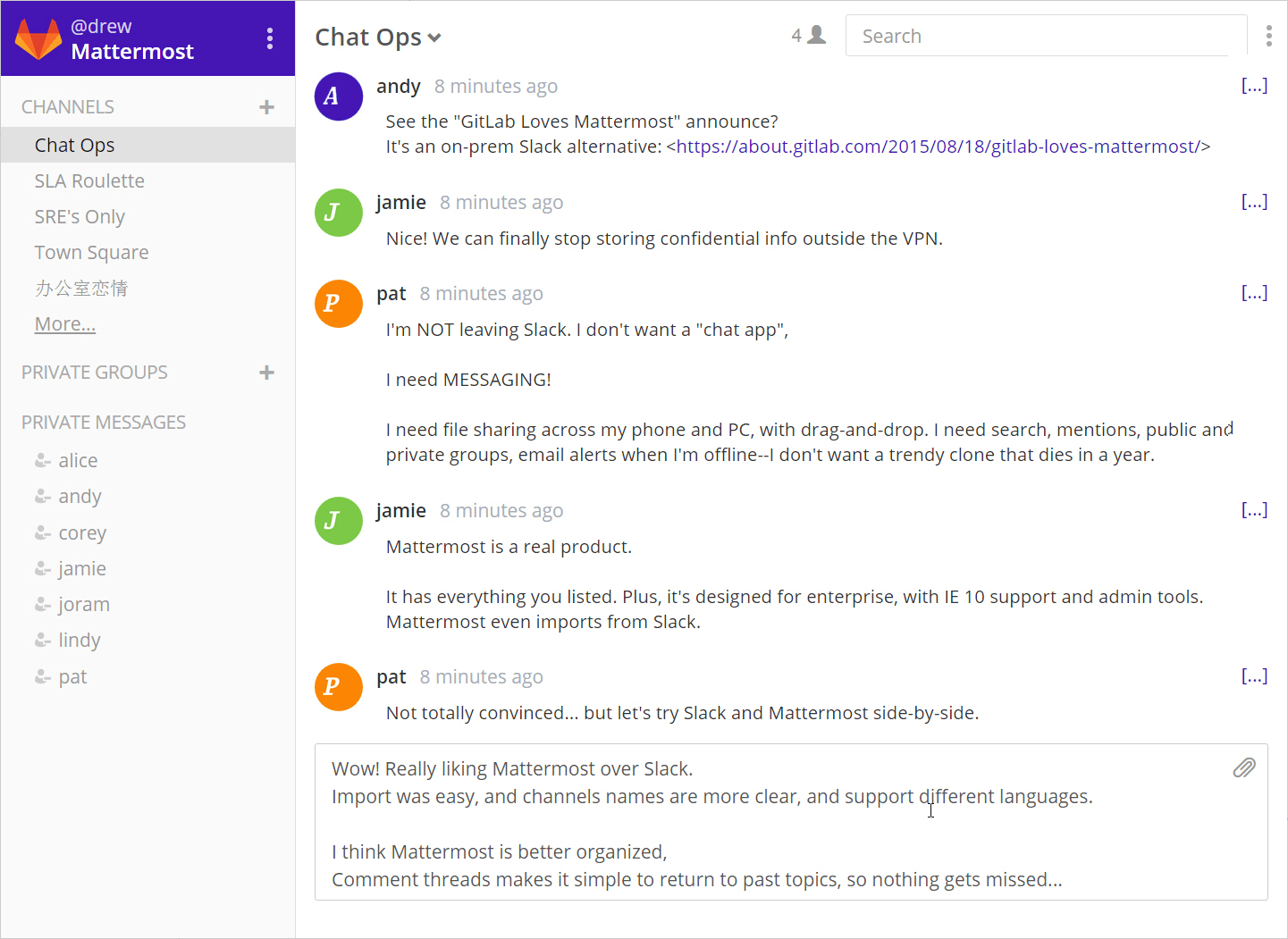 Available under a GNU AGPL license, Mattermost the platform has been selected by startup GitLab to ship alongside its eponymous open-source code-repository software. Mattermost the company is preparing to launch an enterprise-grade version of the open-source software.
Established earlier in 2015, Rocket.Chat has a wide range of capabilities, like file sharing, video conferencing, and service-desk messaging.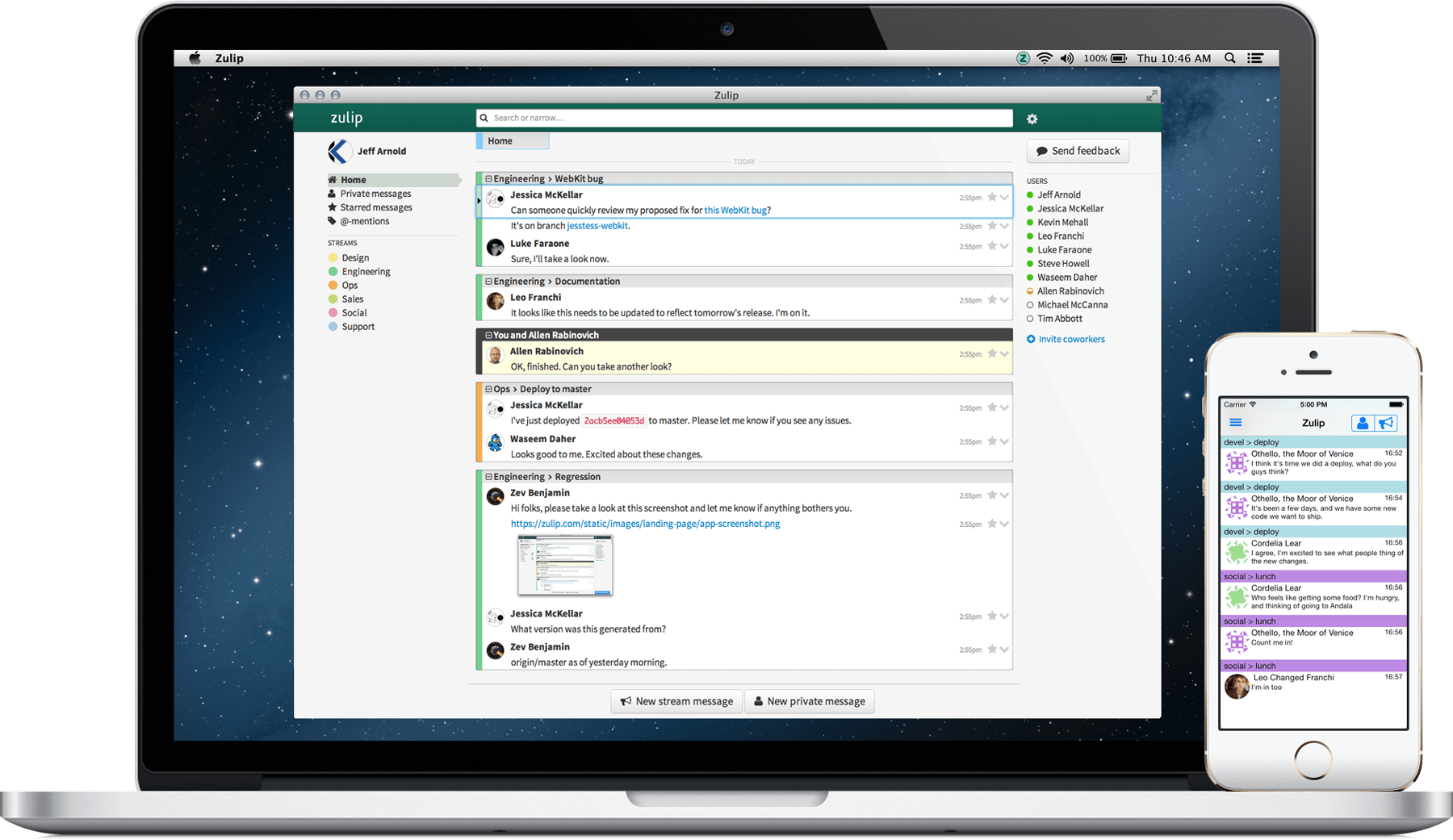 Dropbox acquired the team behind Zulip last year and released the Zulip software under an Apache license this past September.
There are other options out there, but these

Janeth Kent
Licenciada en Bellas Artes y programadora por pasión. Cuando tengo un rato retoco fotos, edito vídeos y diseño cosas. El resto del tiempo escribo en MA-NO WEB DESIGN AND DEVELOPMENT.
Related Posts

We have already written several articles about the artificial intelligence that is revolutionising the world, but this time we will talk about how it can help you with everyday tasks…