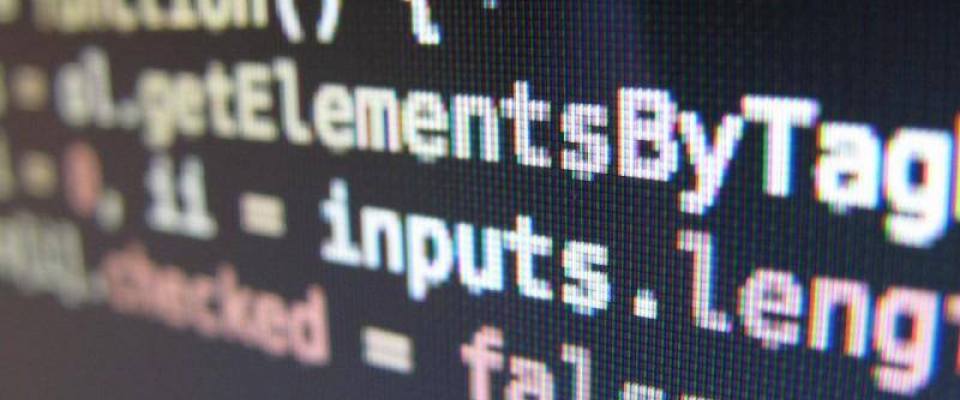 A showcase of the best 8 free ebooks about Javascript for beginners
If you want to develop in JavaScript, you'll need to keep up with the latest news and learn new skills.
We've put together a list of 8 of our favorite JavaScript free book to help save you time and energy along the way. We think you'll find the sites below both informative and beneficial. If you know of other great resources, feel free to share them in the comments.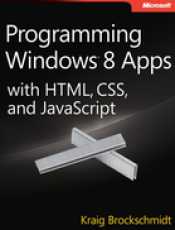 Beginner
[NOTE : Download needed]This book is about writing Windows Store apps using HTML5, CSS3, and JavaScript.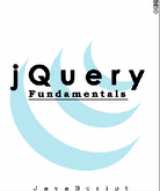 Beginner
Community driven Javascript and jQuery book.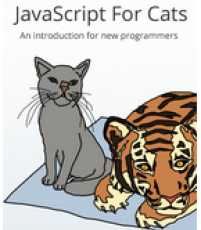 Beginner
An in-browser interactive introductory programming text designed for cats. Humans are probably also capable of following along.
Beginner
JavaScript is a cross-platform, object-based scripting language. This guide explains everything you need to know about using JavaScript.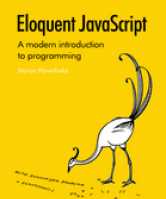 Beginner
A book providing an introduction to the JavaScript language and programming in general.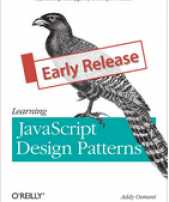 Beginner
In this book we will explore applying both classical and modern design patterns to the JavaScript programming language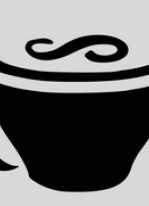 Beginner
CoffeeScript recipes for the community by the community.
Beginner
[IN FRENCH] Le tutorial référence en francais pour apprendre le JavaScript. Culte !

Janeth Kent
Licenciada en Bellas Artes y programadora por pasión. Cuando tengo un rato retoco fotos, edito vídeos y diseño cosas. El resto del tiempo escribo en MA-NO WEB DESIGN AND DEVELOPMENT.
Related Posts

In this short tutorial, we are going to see what the endsWith method, introduced in JavaScript ES6, is and how it is used with strings in JavaScript. The endsWith method is…