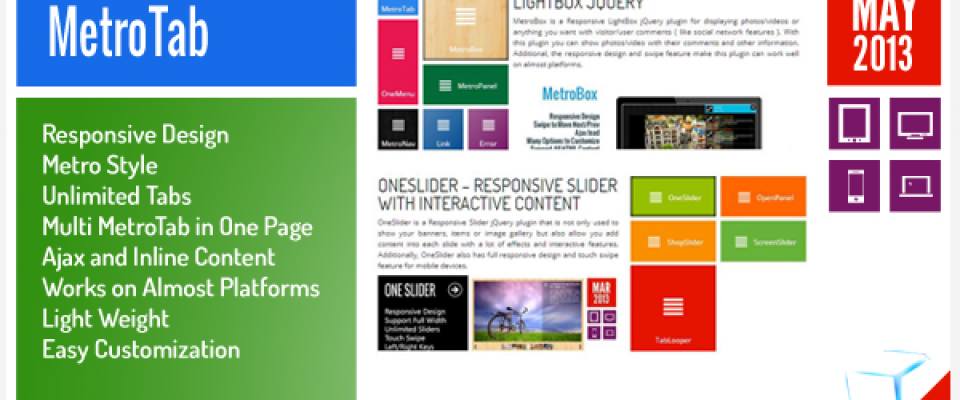 Today we have listed 11 jQuery Sliding Sidebar Panel Plugins. Sliding panels are important in today's world of company showcasing of your website contents. These post would be very useful to developers who want to find an efficient slide panel plugin. Enjoy!
1. mb.jquery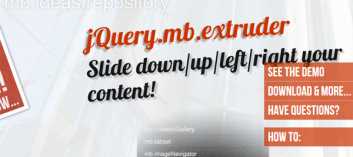 2. PageSlide
3. Slidepanel
4. OpenPanel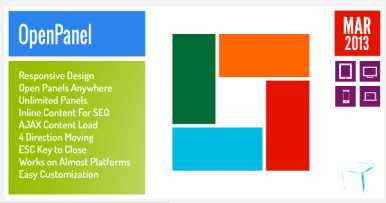 5. jQuery SideBar Plugin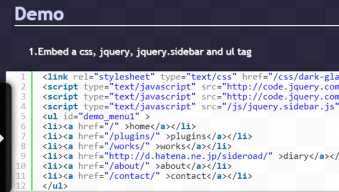 6. tabSlideOut jQuery plugin
7. Jquery Side Content
8. jQuery Simple Slide Panel Plugin
9. Sticklr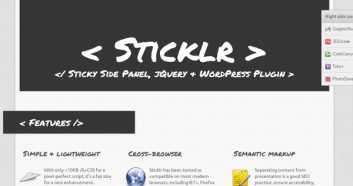 10. MetroTab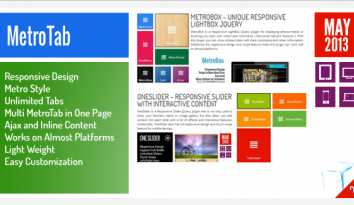 11. jPanelMenu

Janeth Kent
Licenciada en Bellas Artes y programadora por pasión. Cuando tengo un rato retoco fotos, edito vídeos y diseño cosas. El resto del tiempo escribo en MA-NO WEB DESIGN AND DEVELOPMENT.
Related Posts
Any eCommerce business owner knows that returns are a part of the packaged deal. At the end of the day, today's consumer holds all of the power. They are informed,…