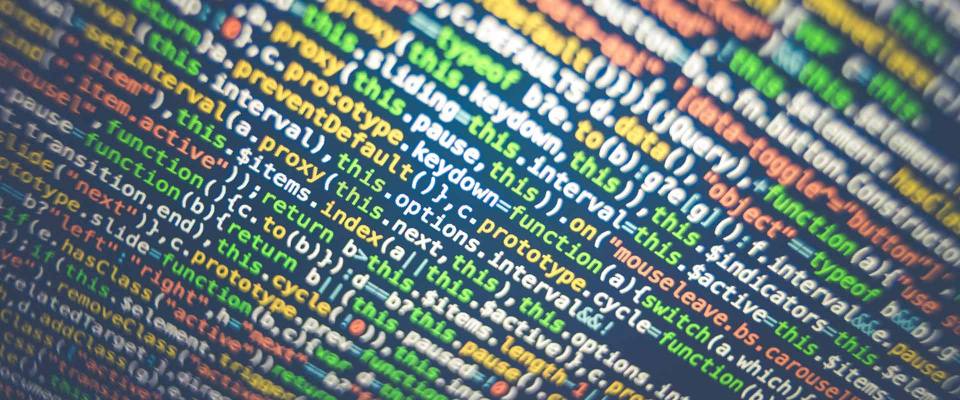 Data is information stored electronically that makes the world go round, and for businesses, in particular, it could include sensitive information about its finances, customers, and employees. The majority of businesses rely on data stored on computers and hard drives, yet this is at risk of being lost due to a variety of factors. All business should have data security as a priority to keep data safe and create an action plan should data get lost. If you are concerned about losing precious data and what to do if it happens, here are some tips on how to prevent data loss for your business.
Back Up
The simple solution of ensuring every piece of work is backed up to another storage device is a key way to prevent data loss. You could use a cloud-based system, a separate hard drive, or use portable storage devices such as memory sticks. For extra security, storing it in another location will prevent loss due to damage from fire or flooding.
Anti-Virus Software
Keeping antivirus software up to date protect your computers from malware and viruses, which can affect your entire computer network causing it to lose data or stop working completely. Keep up with scheduled updates from your software providers, as they are equipped to deal with the newest form of malware. Also, make sure your anti-virus software is robust enough to offer protection from hackers, and if not, choose another provider.
Encryption
Using software that encrypts data means that even if hackers access it, it is difficult for them to obtain the information. Choose data storage that automatically encrypts to protect the information it contains.
Power Cuts
A power cut is not just an inconvenience but can pose a threat to stored data. Storage equipment needs power to run, so having a backup power supply will make sure that operations can continue. A generator is a good back up power source, and they come in a range of sizes, such as the innovative and reliable models of Perkins Gen-Set diesel generators.
Equipment Maintenance
Computers and data storage equipment is less prone to problems when it is kept clean. That means keeping it free from dust and moisture, plus hard drive care includes limiting as much as movement as possible, such as shaking or dropping.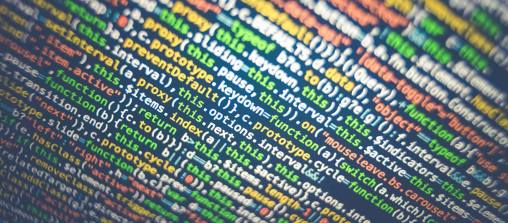 Staff Training
Encouraging employees to follow data loss prevention methods will also reduce the risk. It is said that human error is one of the most common causes of data loss, such as files being incorrectly emailed, and incorrect disposal of files or paperwork. Having set rules in place, that all employees must follow, is one way to minimize data loss.
In the digital age, businesses rely more heavily than before on the electronic storage of data, and as such, this data is vulnerable to theft. Preventing data loss has to be one of the top priorities facing businesses today, made even more important with the ever-sophisticated ways in which hackers try to access information. The loss of data can have a negative effect on business productivity and profits, so having a system in place is essential. Keep up to date with data storage protection, and you will keep your business safe.

Janeth Kent
Licenciada en Bellas Artes y programadora por pasión. Cuando tengo un rato retoco fotos, edito vídeos y diseño cosas. El resto del tiempo escribo en MA-NO WEB DESIGN AND DEVELOPMENT.
Related Posts

Today we are going to write about contact forms and how to validate them using JavaScript. The contact form seems to be one of the top features of every basic home…