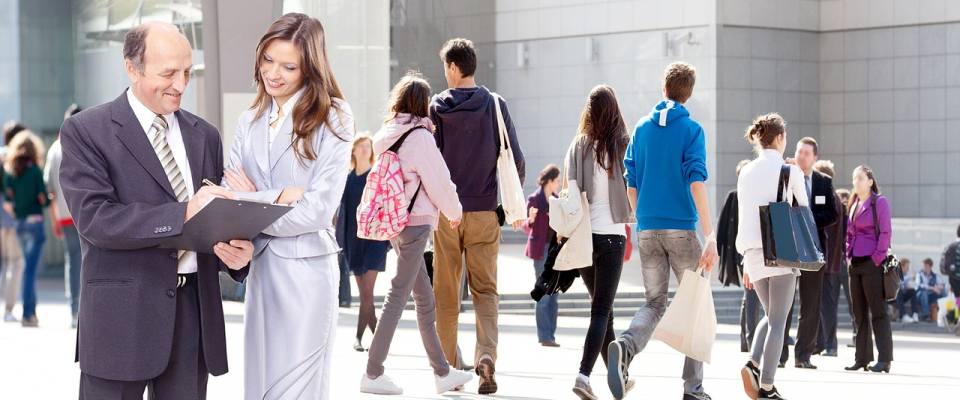 A supplier is more than just a company you have hired for a service. They can be integral to the development and growth of your business. It is therefore essential to embark with a mutually beneficial relationship, as both companies are as important as each other for achieving their business goals.
We are therefore looking at the many ways you can improve communications with suppliers, which will simplify operations and improve relationships.
Regular Communication
The key to developing a mutually beneficial relationship is to regularly communicate. If a supplier needs to improve an aspect of their business, you shouldn't be afraid to let them know, because they could use the feedback to develop their services.
Regular communication will allow you to continually check-in to ensure you are at the forefront of their services, whilst it will allow the supplier to keep up with the needs and changes to your company operations.
By maintaining regular communications, you can continue to develop a strong relationship with the supplier, so you can develop a mutual understanding for both company's wants and needs.
Focusing on the Supplier
Your supplier is running a business, too, so it is important to focus on their needs, as well as your own. It is therefore vital to provide prompt invoice payments, so they can spend more time focusing on their services over chasing your company for a late payment.
Unfortunately, some suppliers might be less willing to work with a company following one delayed payment, so it can make it difficult for both companies to move forward.
While it might be easy to become frustrated with a supplier's operations, it is important to remember that not every business will be like yours, so you should try to see a circumstance from their point of view. If you are considerate to a supplier's needs, they will more than likely extend the same courtesy to your business.
Set Objectives
It is important to keep the supplier in the loop about a specific goal for your company, which they could potentially help to reach. By setting goals at the start of the production basis, you can both work towards achieving the same objective. If a goal changes or is updated, it is vital to communicate with the supplier as soon as convenient, which will allow them to shift their objectives alongside your business.
SAP B2B Supplier Portals
If for example you are a large organisation running on SAP, and you are looking for a communication system that can perform all the above and more, you should consider an SAP portal. Instead of sending emails back and forth or telephoning a client on a regular basis, you could utilise the SAP Portal that allows you to communicate in real-time, whilst significantly reducing the associated transactional processing expenditure.
The innovative web-based portal therefore allows you to streamline the communications, as you can view open orders, generate quality notifications, manage the onboarding process and KPIs, as well as quickly gain access to supplier forms and contracts, plus so much more. You can therefore boost the productivity levels and performance of both your internal users and your suppliers.

Janeth Kent
Licenciada en Bellas Artes y programadora por pasión. Cuando tengo un rato retoco fotos, edito vídeos y diseño cosas. El resto del tiempo escribo en MA-NO WEB DESIGN AND DEVELOPMENT.
Related Posts
From the communication platform WhatsApp leaves more and more users for different reasons. If you're one of them, there are a lot of possibilities on how to replace it with…