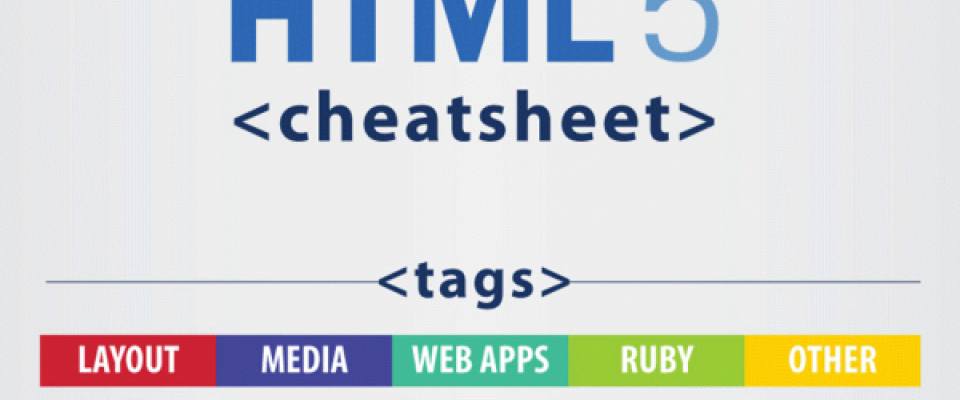 Being a web developer is an awesome job because you have the possibility to create awesome things. It is fun, you can play with some cool tools and you can earn a lot of money but like in any other type of specialization, you need to be up to date with all the technologies that you use. This can be very hard to achieve, especially when you are new in the field or when you have a lot of projects and no time for research. In this case, the best solution is the cheat sheet because on it you have all the important information about that particular domain arranged in one single place.
A cheat sheet or crib sheet is a concise set of notes used for quick reference. "Cheat sheet" may also be rendered "cheatsheet". In the graphics world, cheats sheets are there to help the designers in completing their design applications easily. At times, designers get stuck with the design process and they do not know where to get help from.
For this round up, we are presenting 20 very useful cheat sheets for web developers which cover some of the most popular technologies on the market.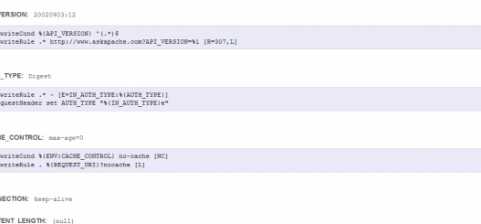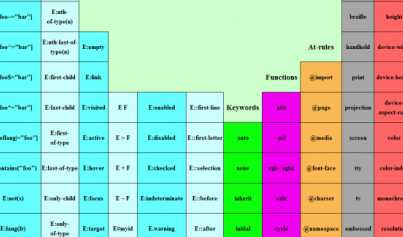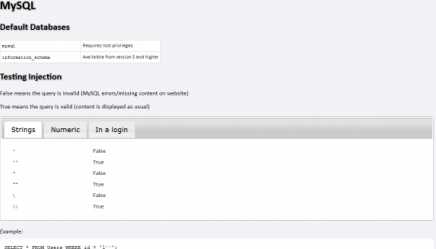 Janeth Kent
Licenciada en Bellas Artes y programadora por pasión. Cuando tengo un rato retoco fotos, edito vídeos y diseño cosas. El resto del tiempo escribo en MA-NO WEB DESIGN AND DEVELOPMENT.
Related Posts

PHP never ceases to surprise me with its built-in capabilities. These are a few of the functions I find most fascinating. 1. Levenshtein This function uses the Levenshtein algorithm to calculate the…