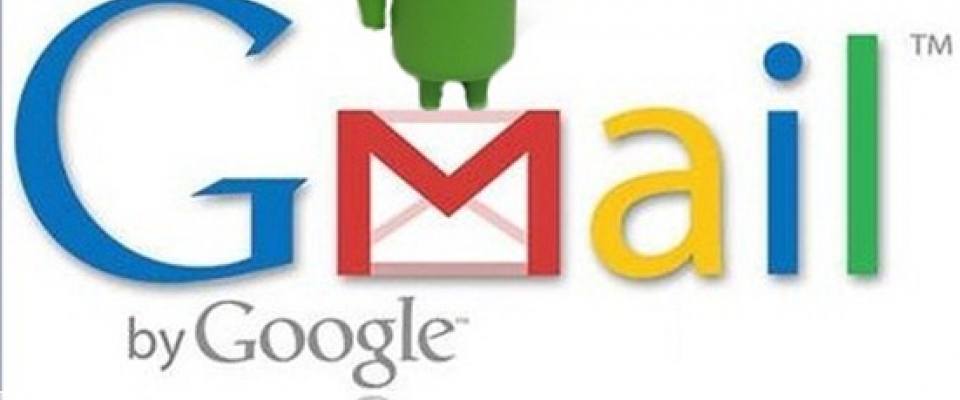 With the latest update to Gmail interface, Google has change things a bit -- but it didn't give users much indication of how things changed.
One of the big change was the differentiation between archiving and deleting emails, and what options are chosen to be available.
If you haven't tweaked any settings previously, you'll be hard-pressed to find a delete option from any view of the Gmail app, this unfortunately doesn't change in the latest update.
Fortunately, this can be changed quickly and easily from the app settings, found by clicking "Menu", "Settings" and then "General settings".
The top setting, appropriately labeled "Archive & delete actions" controls which options will become available in the top action bar when you select emails from your inbox or a message view.
Now, you'll have three options:
1. archive only
2. delete only
3. archive & delete.
You can turn notifications on or off, change the sound, choose whether or not the phone should vibrate and whether it should notify for every message or just periodically.
Because you can change this option for every folder in your account, you can control how your phone responds to email based on how you've categorized its importance of notification.
Take a look at the video below !
New Gmail Sync and Notifications
Or read here!

Janeth Kent
Licenciada en Bellas Artes y programadora por pasión. Cuando tengo un rato retoco fotos, edito vídeos y diseño cosas. El resto del tiempo escribo en MA-NO WEB DESIGN AND DEVELOPMENT.
Related Posts

You recently experienced one of the most epic concerts in recent years and now you're in the process of showing the videos you recorded to friends and family who, unfortunately,…