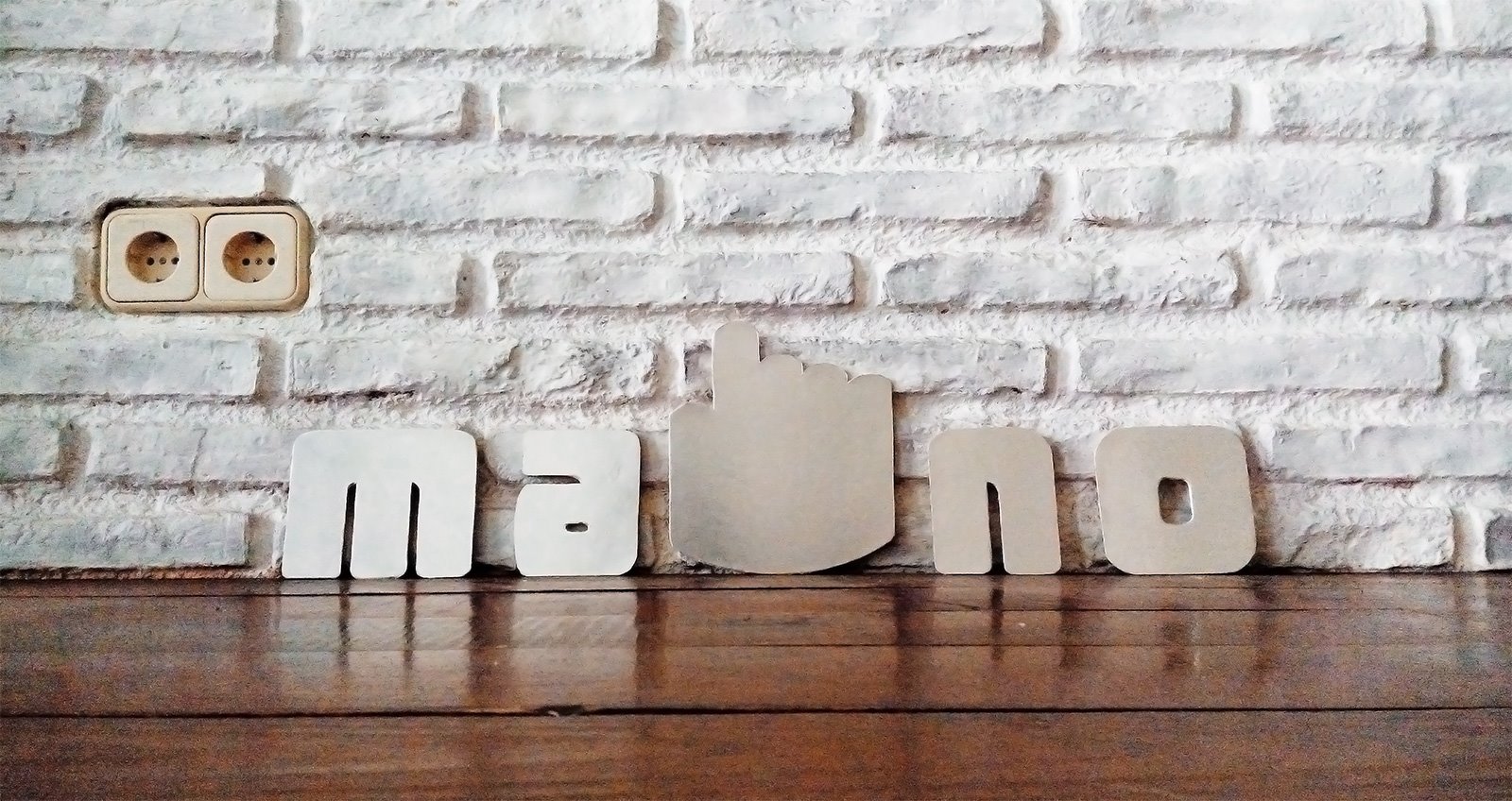 Help save that valuable mobile data with just a few taps in Chrome Beta
One of the features rolled out at Google I/O 2013 was a new option for Chrome on mobile devices to cut down on the bandwidth used while browsing.
Well the feature has been rolled out as part of the latest Chrome Beta update on Android, and it's a quick way to help save on data usage while browsing.
Like most systems that work to preserve data while browsing, Google routes your browsing traffic through one of its own proxy servers, compressing it along the way as data is sent back and forth to your phone.
Correctly, Google has chosen to only route HTTP connections through the proxy, and HTTPS request will always be sent directly.
Google claims data savings can be as much as 50-percent, which is nothing to sneeze at.
To enable this new feature, you'll have to be running the latest Chrome Beta update (version 28, technically) on your phone or tablet.
You will likely be greeted by a splash page the first time you open Chrome Beta after the update, but if you're not, head to the browser settings, scroll down to "Bandwidth management" and then tap "Reduce data usage" and hit the button at the top right to enable it. (If you don't see the option, try heading to "chrome://flags" in the navigation bar and enabling it manually.) You'll be able to come back after you do some browsing and see how much data you saved by enabling this new feature.
Source: androidcentral.com

Janeth Kent
Licenciada en Bellas Artes y programadora por pasión. Cuando tengo un rato retoco fotos, edito vídeos y diseño cosas. El resto del tiempo escribo en MA-NO WEB DESIGN AND DEVELOPMENT.
Related Posts


Google says taht it has rebuilt Google Maps for the Web with a new version that's more dynamic and social. The new version takes a page from Google's mobile efforts by…