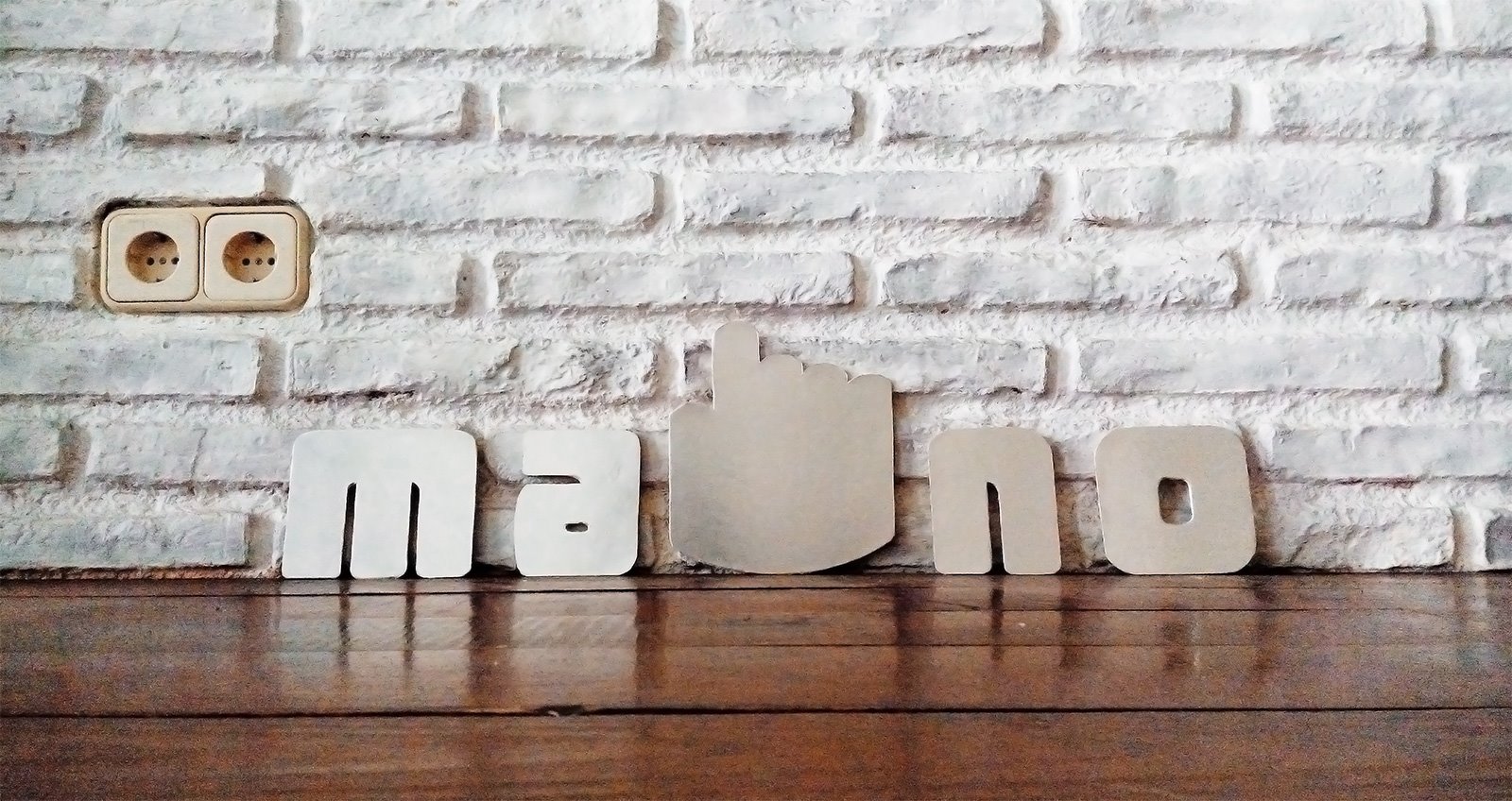 A curated list of amazingly awesome PHP libraries, resources and shiny things
It is an exciting time to be a PHP developer. There are lots of useful libraries released every day, and with the help of Composer and Github, they are easy to discover and use. Here is a complete list of the coolest that We've come across.
Package Management
Libraries for package and dependency management.
Package Management Related
Libraries related to package management.
Frameworks
Web development frameworks.
Framework Components
Web development frameworks' standalone components.
Micro Frameworks
Micro frameworks and routers.
Content Management Systems
Modern content management systems.
Bolt - A simple CMS built with Silex and Twig.
Templating
Libraries and tools for templating and lexing.
Static Site Generators
Tools for pre-processing content to generate web pages.
Sculpin - A tool that converts Markdown and Twig into static HTML.
Phrozn - Another tool that converts Textile, Markdown and Twig into HTML.
HTTP
Libraries for working with HTTP and scraping websites.
URL
Libraries for parsing URLs.
Email
Libraries for sending and parsing email.
Files
Libraries for file manipulation and MIME type detection.
Streams
Libraries for working with streams.
Streamer - A simple object-orientated stream wrapper library.
Dependency Injection
Libraries that implement the dependency injection design pattern.
Imagery
Libraries for manipulating images.
Testing
Libraries for testing codebases and generating test data.
Documentation
Libraries for generating project documentation.
Sami - An API documentation generator.
APIGen - Another API documentation generator.
PHP Documentor 2 - A documentation generator.
Security
Libraries for generating secure random numbers, encrypting data and scanning for vulnerabilities.
Code Analysis
Libraries and tools for analysing, parsing and manipulation codebases.
Build Tools
Project build and automation tools.
Asset Management
Tools for managing, compressing and minifying website assets.
Geolocation
Libraries for geocoding addresses and working with latitudes and longitudes.
Date and Time
Libraries for working with dates and times.
Event
Libraries that are event-driven or implement non-blocking event loops.
Logging
Libraries for generating and working with log files.
E-commerce
Libraries and applications for taking payments and building online e-commerce stores.
PDF
Libraries and software for working with PDF files.
Snappy - A PDF and image generation library.
WKHTMLToPDF - A tool to convert HTML to PDF.
ORM and Datamapping
Libraries that implement object-relational mapping or datamapping techniques.
NoSQL
Libraries for working with "NoSQL" backends.
MongoQB - A MongoDB query builder library.
Monga - A MongoDB abstraction library.
Predis - A feature complete Redis library.
Queue
Libraries for working with event and task queues.
Search
Libraries and software for indexing and performing search queries on data.
Command Line
Libraries for building command line utilities.
Authentication
Libraries for implementing authentications schemes.
Markup
Libraries for working with markup.
Text and Numbers
Libraries for parsing and manipulating text and numbers.
Filtering and Validation
Libraries for filtering and validating data.
REST and API
Libraries and web tools for developing REST-ful APIs.
Caching
Libraries for caching data.
Data Structure and Storage
Libraries that implement data structure or storage techniques.
Notifications
Libraries for working with notification software.
Deployment
Pomander - A deployment tool for PHP applications.
Rocketeer - A fast and easy deployer for the PHP world.
Third Party APIs
Libraries for accessing third party APIs.
Miscellaneous
Useful libraries or tools that don't fit in the categories above.
Development Software
Software for creating a development environment.
Web Tools
Web-based tools.
Resources
Various resources, such as books, websites and articles, for improving your PHP development skills and knowledge.
Websites
Useful web and PHP-related websites and newsletters.
Books
Fantastic books and e-books.
Web Reading
General web-development-related reading materials.
PHP Reading
PHP-releated reading materials.
PHP Internals Reading
Reading materials related to the PHP internals or performance.

Janeth Kent
Licenciada en Bellas Artes y programadora por pasión. Cuando tengo un rato retoco fotos, edito vídeos y diseño cosas. El resto del tiempo escribo en MA-NO WEB DESIGN AND DEVELOPMENT.
Related Posts
The Flight Tracker API provides developers with the ability to access real-time flight status, which is extremely useful for integrating historical tracking or live queries of air traffic into your…