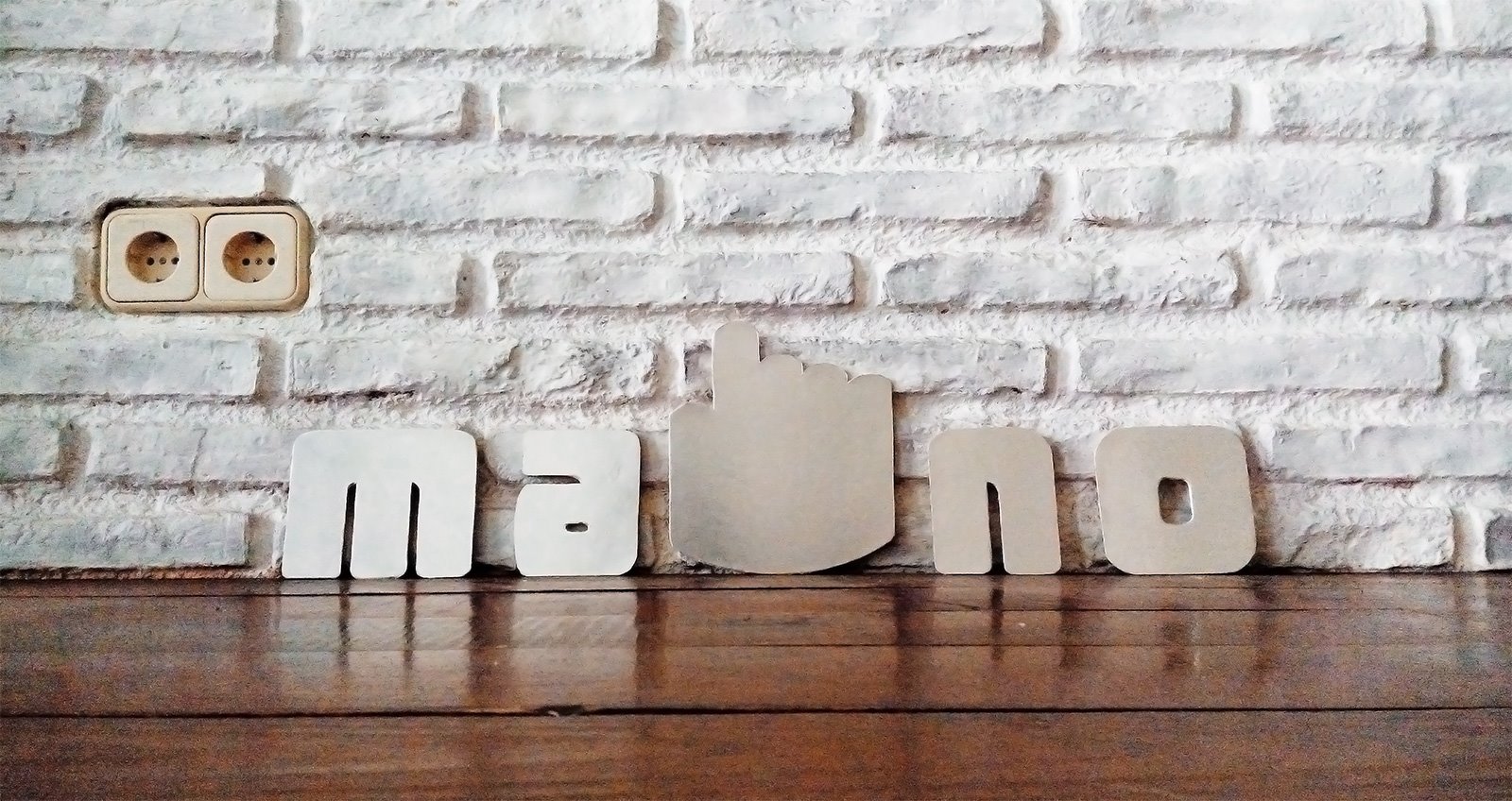 Microsoft has been working hard to boost the profile of its Internet Explorer 10 browser. From its 'browser you love to hate' campaign to talking up the advantages of touch in IE10, the company has extensively focused on transforming perceptions about Internet Explorer, in the hope that more people will adopt it as their browser of choice.
Those efforts seem to be paying off, albeit slowly; in January of this year, IE market share exceeded 55%, and increased in both February and March. But Microsoft knows that it needs to do more than just wooing consumers back to Internet Explorer if it's to boost its presence and profile on the web.
CEO Steve Ballmer is often remembered for his impassioned - some might say 'deranged' - chanting of "developers, developers, developers" back in 2006, but you'll be forgiven for forgetting another occasion in 2008 when he courted the crowd at MIX08 with a chant of "web developers, web developers, web developers".
The work that Microsoft has done in recent years to improve its web development tools speaks for itself, but the company wants to make sure that its developer community really feels the love. In a video published last month - but which has only just come to our attention via Long Zheng at I Started Something - Microsoft sounds a rather humorous note of appreciation to web developers the world over, giving them the credit that they deserve.
As Microsoft says to those developers in the video: "For everything you've done, thank you."
source:http://www.neowin.net

Janeth Kent
Licenciada en Bellas Artes y programadora por pasión. Cuando tengo un rato retoco fotos, edito vídeos y diseño cosas. El resto del tiempo escribo en MA-NO WEB DESIGN AND DEVELOPMENT.
Related Posts

We're going to explain how to use the Chrome browser as a file browser, both on Android and on your computer. This is a hidden feature of Chromium that will…