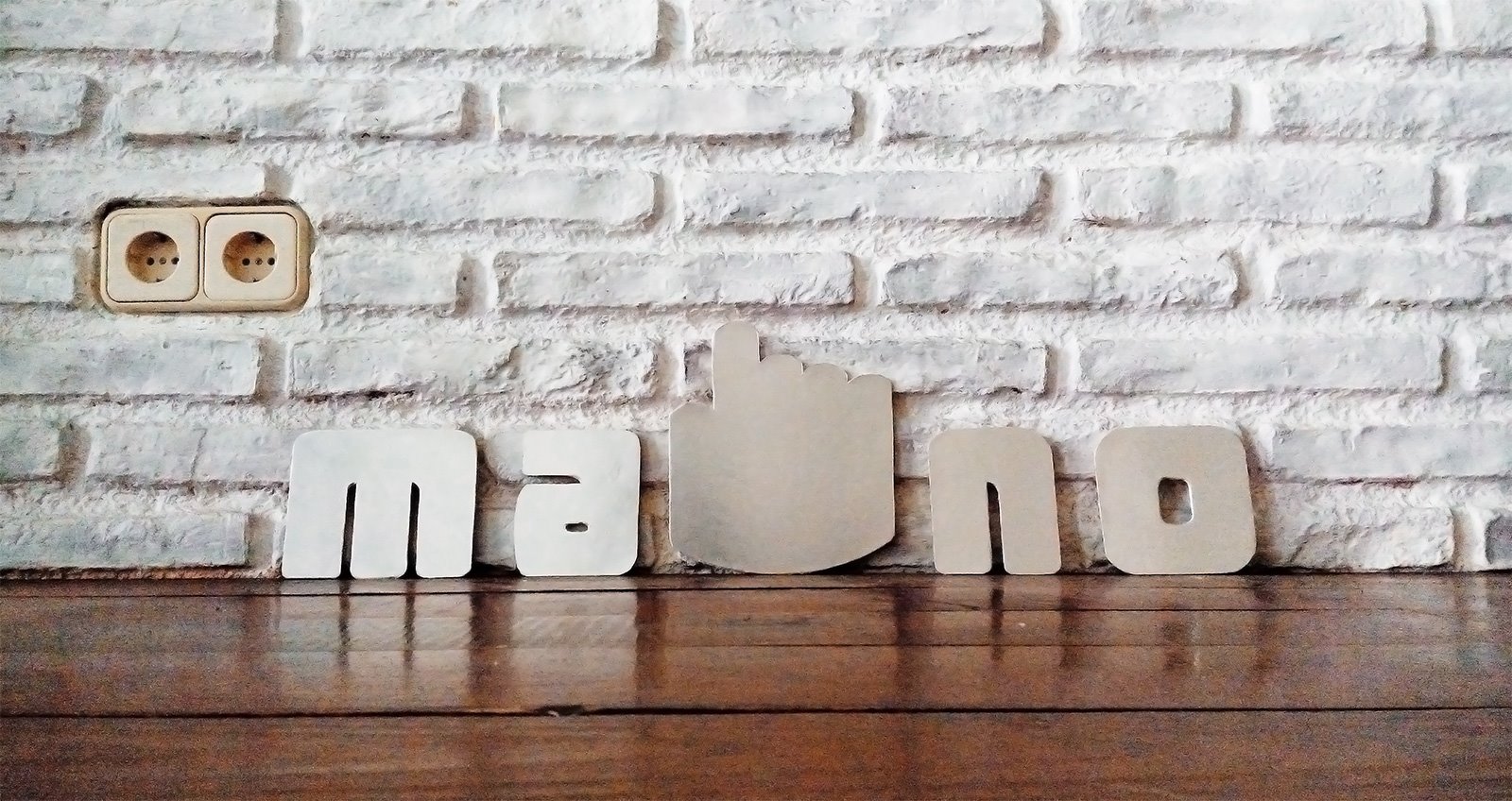 by Janeth Kent Date: 26-04-2013
Search engine optimization (SEO) professionals, web designers, and bloggers read a lot of tips from various experts to stay fresh and up on the current trends in website optimization. But what does Google have to offer on the subject? Find out in this collection of tips, guides, resources, and tutorials straight from Google.
These resources range from beginner's guides to over-your-head programming genius level. OK, maybe not that technical.
Please note that none of these search optimization resources will provide you with secrets that'll automatically rank your site first for queries in Google.
On-Page Website Optimization Resources
Search Engine Optimization Starter Guide
The SEO Starter Guide is filled with Google's advice on best practices to make it easier for search engines to crawl, index, and understand your content.
Webmaster Guidelines
Penalties from Google can be detrimental to your sales if you are removed from the search index. Following these quality guidelines will help Google find, index, and rank your site.
Creating & Submitting Sitemaps
Properly building an XML Sitemap and submitting it to Google is one of the fastest ways to get your content indexed and is often overlooked (this is a must read). I suggest reviewing the video, image, and mobile sitemap extensions section.
Webmaster Tools - HTML Improvements
Google helps you to improve the user experience and performance by reporting duplicate meta descriptions, missing title tags, and non-indexable content among other things.
Webmaster Tools - Crawl Errors
The Crawl Errors report is is one of my favorites offered in Google Webmaster Tools. If you're having DNS issues, server connectivity issues, problems reaching the robots.txt file, or a laundry list of 404 errors, you can review them here and begin fixing them.
Educational, Training, and Trending Resources
Google Basics
This resource breaks down how Google discovers, crawls, and serves web pages.
The Short Cutts - The Actual Answers To Every Matt Cutts Video
Matt Cutts, the head of webspam at Google, has recorded an enormous amount of videos offering suggestions to help website owners create quality websites that perform well in the search. The Short Cutts compiles and organizes these videos as well as provided concise versions of his answers.
Webmaster Central Blog
If you haven't already, subscribe to Google's Webmaster Central blog.
Webmaster Academy
Put your website optimization skills to the test and see how you do at the Webmaster Academy. It can also serve as a nice refresher course.
SERP Optimization Resources
Author Information in Search Results
You can make your search result stand out by authenticating your content with Google authorship. This will allow for your Google+ profile picture to show up next to your search result and offer a link to read more content written by you. This has proven to increase click-through-rates (CTR).
Author Rank is another thing to consider. While it's not officially active, we all know it's coming. This resource demonstrates how to setup authorship, however, there are a couple other ways not represented. This Google authorship tutorial offers additional methods.
Linking a Google+ Page to Your Website
Similar to Google Authorship, linking your Google+ page using the rel=publisher tag on your site not only helps you build relationships with friends and followers, but also gives Google information they can use to determine the relevancy of your site to a user query in Google Web Search.
Rich Snippets & Structured Data
By marking up your webpages with microdata, you can provide detailed information to Google and in return your search results can help users recognize when your site is relevant to their search resulting in more clicks. Any chance you get to improve the display of your search results, take it!
Reporting & Testing Resources
Get Started With Google Analytics
Here you can find videos and articles to help you get the most out of website analytics.
Content Experiments (A/B Testing)

Talk about an awesome and free tool to help with conversion rate optimization (CRO). Google Analytics offers content experiments that allow you to test multiple versions of a web pages to determine which one is performing the best.
Structured Data Testing Tool
This is an awesome tool to test if authorship is working properly as well as your rich snippets and hcards.
source: http://searchenginewatch.com/
by Janeth Kent Date: 26-04-2013 hits : 4754

Janeth Kent
Licenciada en Bellas Artes y programadora por pasión. Cuando tengo un rato retoco fotos, edito vídeos y diseño cosas. El resto del tiempo escribo en MA-NO WEB DESIGN AND DEVELOPMENT.