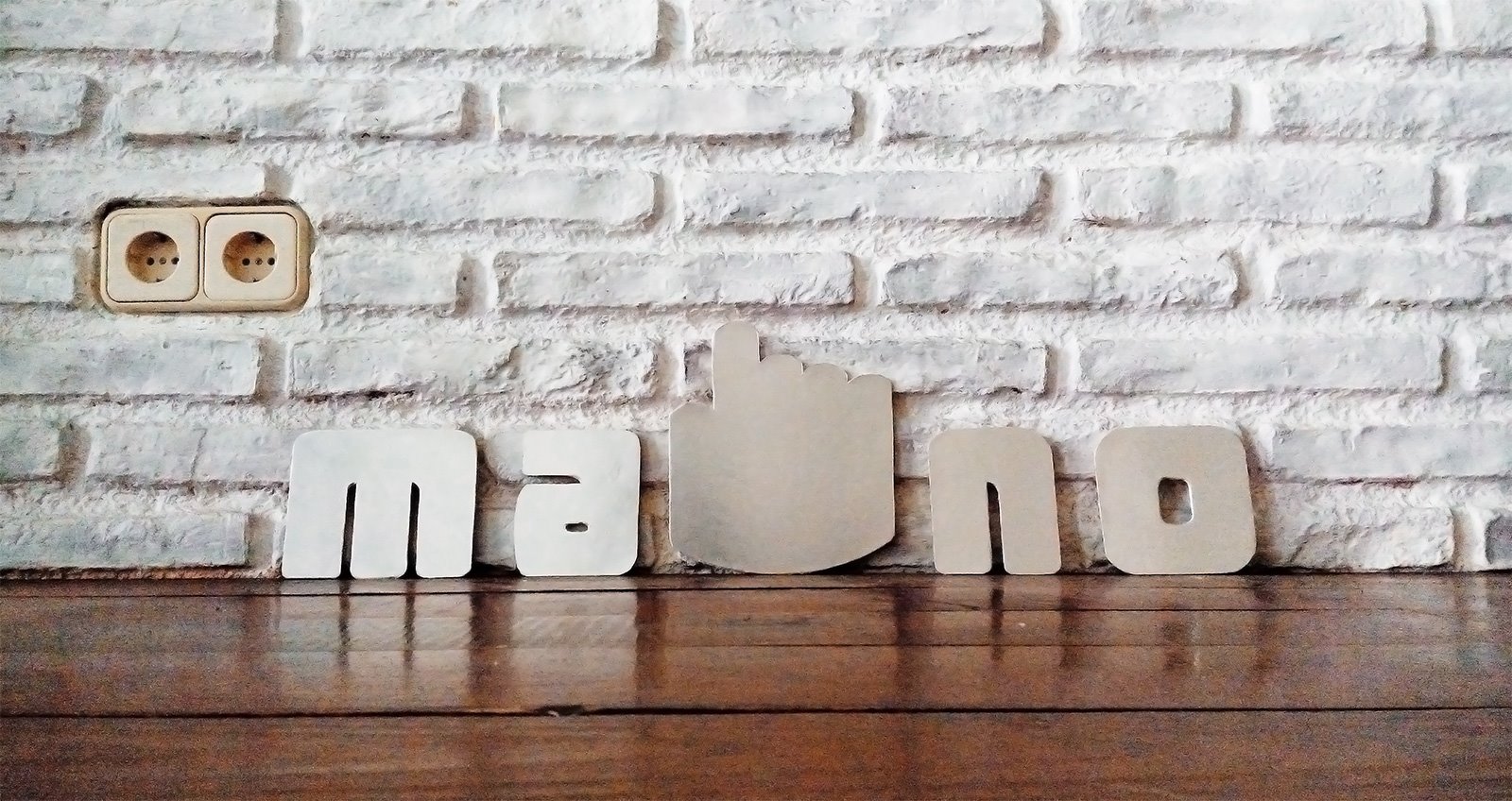 Get your brain inside the brains inside your electronic devices. Try our Intel quiz!
by Janeth Kent Date: 19-04-2013
How well do you know Intel? This quiz will test your knowledge of the brains of the IT industry.
There are many microprocessors out there, but Intel has dominated the processing power of PCs – and eventually servers – since the early years of computing, from the days its wildly successful x86 family first appeared. Before that, the company created the first ever microprocessor.
Under various names, including Pentium Core and Xeon, these chips have gone from strength to strength. The industry's current shift from large machines to mobile devices might be causing some concern at the chip giant, but it has a family for that too, and hopes to ultimately dominate another field.
The people of Intel have been equally exciting, including genuine silicon pioneers, open source gurus and a musical maverick.
Ready to test your knowledge?
source: http://www.techweekeurope.co.uk
by Janeth Kent Date: 19-04-2013 hits : 4027

Janeth Kent
Licenciada en Bellas Artes y programadora por pasión. Cuando tengo un rato retoco fotos, edito vídeos y diseño cosas. El resto del tiempo escribo en MA-NO WEB DESIGN AND DEVELOPMENT.