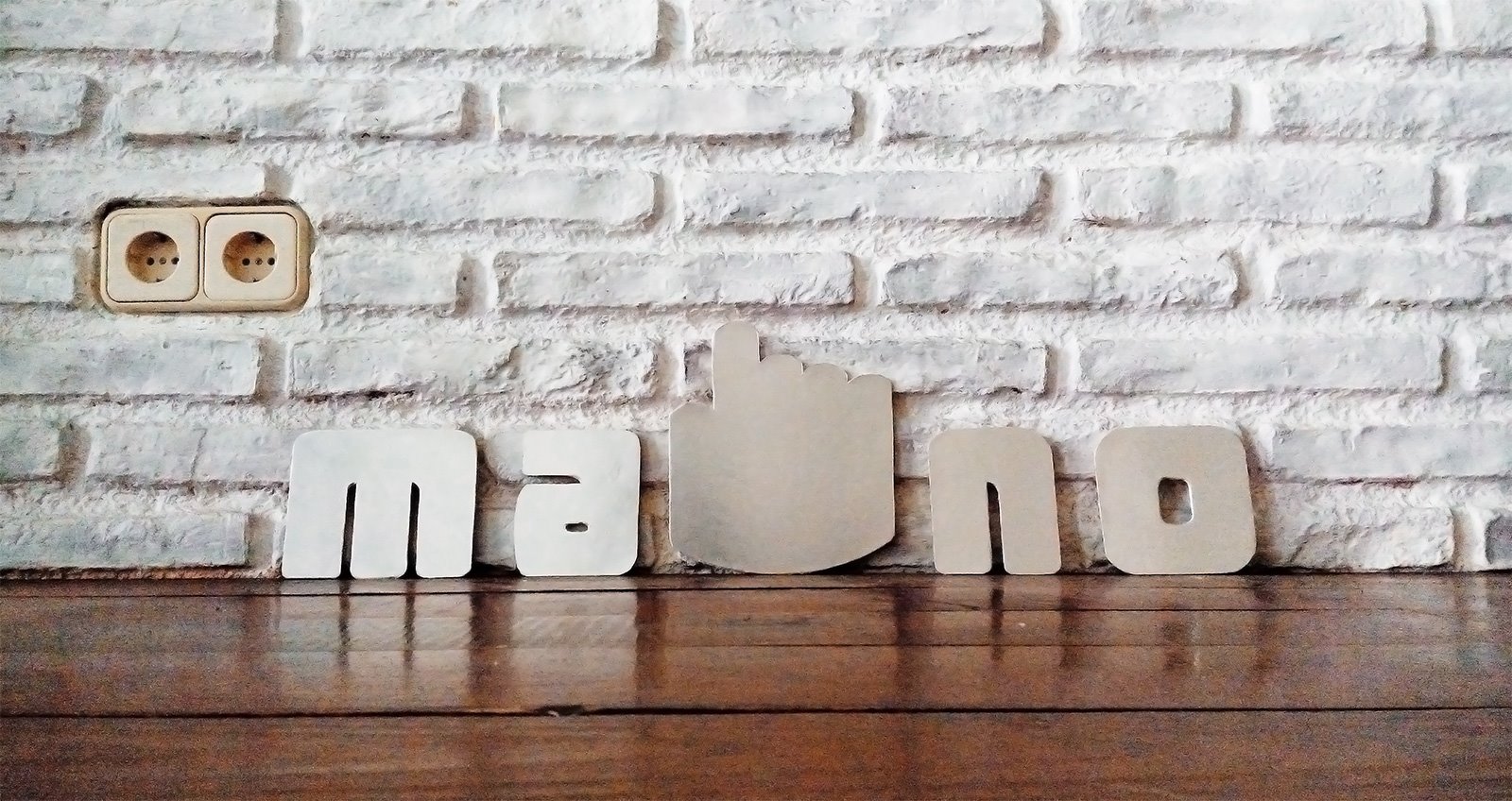 by Janeth Kent Date: 24-04-2013
Nobody likes being bombarded with notifications after commenting on a Facebook post. Here's how you can stop the notifications after leaving a comment using your smartphone.
ou can unfollow a Facebook post from the Web site with little effort, but unfollowing a post from your mobile device takes some work.
Unfollowing a post on Facebook allows you to comment on friend or family members post, perhaps a birth announcement or a promotion, and not be bombarded with alerts from the 50 other comments on the post all saying "congrats" or "woohoo." After you've done your social-media duty, do you really care what everyone else has to say? Take a look at this how-to for unfollowing posts on Facebook if this is the first time you've heard of the feature.
Now, as for unfollowing a post from any of the Facebook apps on your mobile device is concerned, it's possible, but it's just buried in the settings menu.
I would have never found this feature if it wasn't for Twitter user @NanPalmero pointing me to this post on the Wide Smiler blog.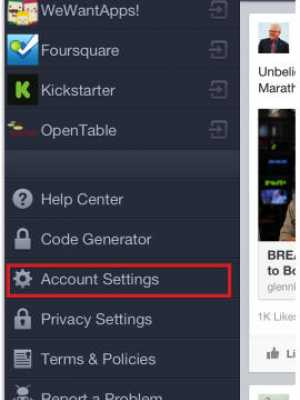 (Credit: Screenshot by Jason Cipriani/CNET)
To unfollow a post from your mobile device, launch the Facebook app and tap the menu icon in the top-left corner. Find Account Settings at the bottom of the long list of items; tap it.
Select "Notifications" from the following screen.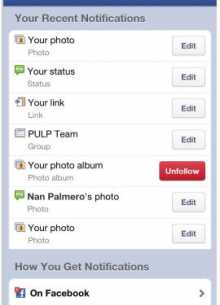 (Credit: Screenshot by Jason Cipriani/CNET)
At the top of the screen you'll see recent notifications you've received from Facebook. Most of these are for comments on your own posts, or posts you've commented on. Tapping the Edit button to the right of a post will let you either unfollow the respective post, or turn off notifications if they're pertaining to a Facebook group.
I was able to unfollow posts from an iPhone, a Nexus 4, and a BlackBerry Z10 using this method. The question here is why hasn't Facebook made this feature easier to find? Hopefully the decision will be made to move the means for unfollowing a post via your mobile device to the notification drop down as it's done from the Web.
source: http://www.cnet.com/
by Janeth Kent Date: 24-04-2013 hits : 5177

Janeth Kent
Licenciada en Bellas Artes y programadora por pasión. Cuando tengo un rato retoco fotos, edito vídeos y diseño cosas. El resto del tiempo escribo en MA-NO WEB DESIGN AND DEVELOPMENT.