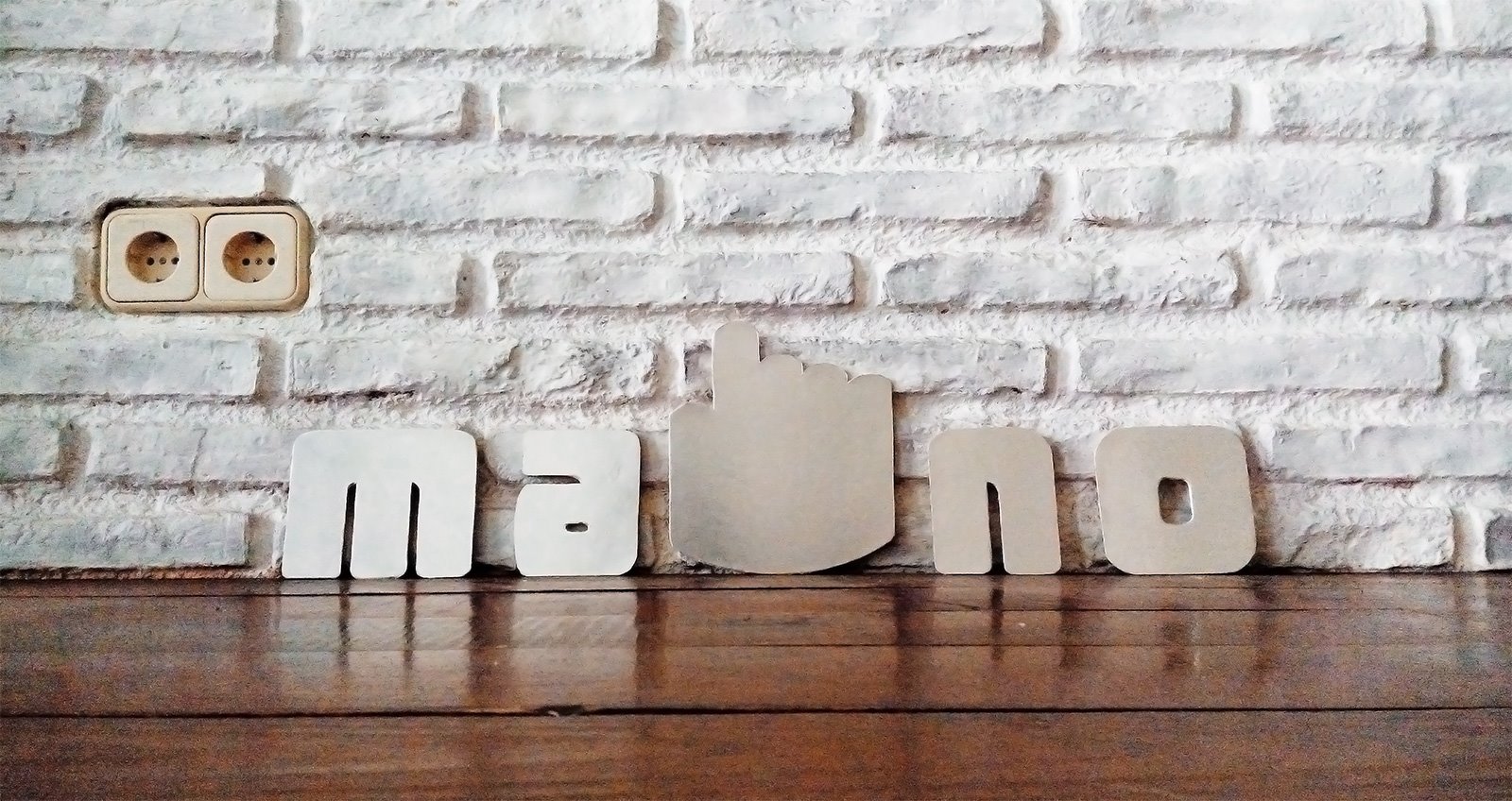 by Janeth Kent Date: 29-04-2013
Web design is often related to aesthetics, presentation and eventually user experience. While it is important for websites to cater to user expectations in terms of site design, presentation, content, ease of use etc., it should be noted that the buck does not stop with creating a great website. The site should be noticed by Internet users looking for the products, services or information on the popular search engines. In simpler words, the website should rank prominently; say within the top 3 pages of the search engine result pages to get user attention.
With almost all websites that target a specific niche or industry vying for top SERP rankings, it is important for web designers and web masters to also draw the attention of the search engines' ranking algorithms by adopting certain search engine optimization (SEO) techniques to prove their mettle in a given domain.
Here a few simple, yet effective, SEO techniques that can be systematically incorporated into website design to achieve that elusive ranking. Organic or natural SEO, however, does take time and effort to yield results.
Website Structure
Website structure should be search engine-friendly, allowing the algorithms to neatly map a navigation path and pagination. Broken links, invalid or empty pages should be carefully monitored and corrected to ensure that site showcases relevant content to its visitors.
HTML and XML site maps are helpful for search engines to understand the structure of large sites with multiple pages, while image maps enable images on the site surface on image results of the search engines.
Site Speed
It is important to consider the amount of code involved in getting the site up and running. Large images, rich content, etc. may cause the site to take a longer time to load. Optimizing code, layout and type of content on the page is an important aspect of SEO.
Keywords
Keywords form the core of the SEO process, as they play a vital role in establishing relevance of the website in a specific search context. Search engines use keywords to map a search query with the vast content available on the web, and churn out the most relevant content on the SERP.
Keywords are popular search terms or strings people often use to search for information on the web. Use of a varied set of popular keywords in all elements of a web page is a neat systematic way of implementing SEO. URL names, html and image file names, alternate texts for images, page title and other headings on the page, anchor texts for links and content should contain an optimum density of keywords, which actually make sense to the reader. Keywords should be relevant and continuously flow with the content on the page.
Flash Content and Images
Minimizing flash content and images, or optimizing them accordingly using necessary text elements help them being considered for website ranking
Directory Structure
Constantly version-ing files that relate to the website content and revamping the folder structure causes several broken links in the process, reflecting on the SERP rank of the website. Alternate arrangement to manage source code is also an important, yet unnoticed aspect of SEO.
Web design should not necessary stop with the visible design elements and layout of the website. It must also include regular SEO techniques right from the early design stages, to ensure that the site automatically conforms to SEO guidelines applicable to most search engines.
source:http://www.cssreflex.com
by Janeth Kent Date: 29-04-2013 hits : 3812

Janeth Kent
Licenciada en Bellas Artes y programadora por pasión. Cuando tengo un rato retoco fotos, edito vídeos y diseño cosas. El resto del tiempo escribo en MA-NO WEB DESIGN AND DEVELOPMENT.