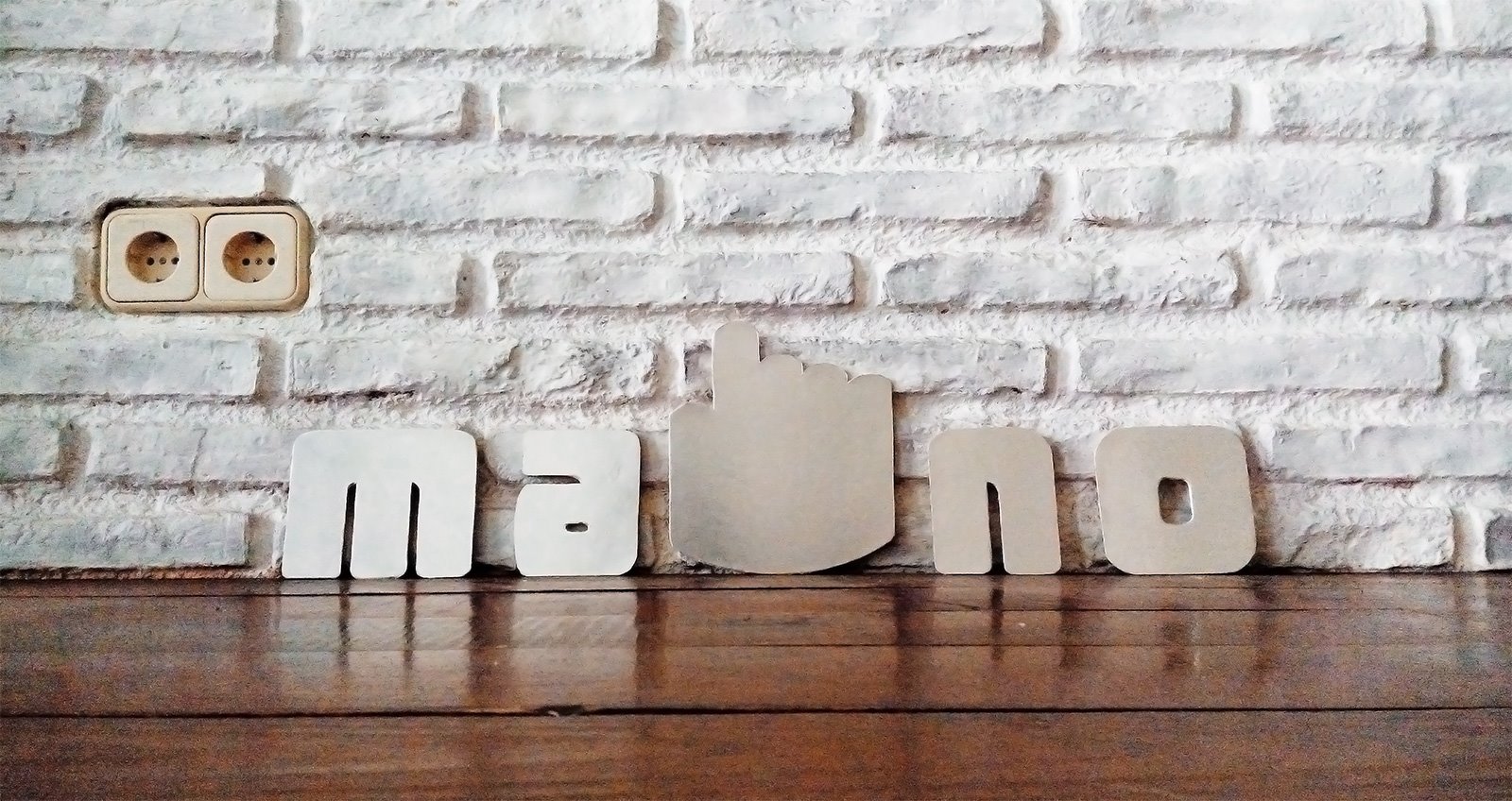 by Janeth Kent Date: 11-04-2013
Building a website that can be considered "authority" takes some time. However there are some factors that if implemented correctly can influence the time it takes your website to become an authority. These 5 main contributing factors are the same basic factors for building any website, but the approach is different. Let's take a look at five steps and the method to build an authority website.
Step 1.Website Creation and Branding
If you haven't already decided how you are going to build your website you need to pick a builder. WordPress is one of the leading ways to create a website and for this process I recommend it. However if you are familiar with another web builder, you can use any option you like. When building your website consider these factors.
Create a brand ensure that people know what your website is about when they arrive.
Create a logo that is memorable and professional.
Choose an effective color scheme that will tie together with your brand and logo.

Branding your website/business is important. Before you get started building your website you should have an idea for a logo, color schemes and your overall brand image. This will ensure when your website becomes an authority website for your niche, people will recognize your brand.
Step 2.Keyword Research
We all know we have to evaluate our competition and research effective keywords. Building an authority website is no different. Keyword research and content creation go hand in hand, but there is a specific process you will want to follow when establishing authority in your niche.
Start off with low competition keywords and build a medium to large bank of content, around 30 articles.
Starting with low competition keywords will give you a grace period that allows you to still rank for your content.
Now that you have started to build desired keyword densities for your website you can move onto medium competition keywords.
Now focus on writing 30 articles for medium competition keywords. These articles will not only do okay in search, but they will build more on the overall keyword densities for your websites niche.

There is a time factor that needs to be considered, especially for your medium competition keywords to rank in search. The purpose of this process is to establish your website and build your image of what your website is about to search engines.
Step 3.Content Creation
As I said before "keywords and content go hand in hand", but there is a new method to content creation that you should focus on. Google and other search engines are moving into a semantic world. What this means for you is that if you properly theme your keywords and content in your articles, you will rank better. There are a few tricks to ensure that your content is properly themed and will do well in search.
First you need to be at least a pseudo expert when writing about a topic. What I mean by pseudo is that if you are not an expert, do your research. Experts use certain theme words when they write about a topic and search engines look for that.
A good rule of thumb is to have 5 different theme words that you can focus on and use them at least five times in your content.
Don't forget about your main keyword either, do not stuff, but use it any place in the content that is relevant.
The main idea is to create quality content, but as we all know beauty is in the eyes of the beholder. So quality is determined by content that helps someone solve a problem, learn something new and has high re share value.

Following the golden rules of content creation will show your customers and the search engines that you are an authority in your niche. You will rank higher, get more return visitors, more click through potential and higher and higher rankings.
Step 4. Social Networking
Social networking is a big deal and we all know its potential. However there are some best practices to follow when using social networks.
Build a presence on the main networks. I would focus on Google +, Facebook and Twitter, these networks will have the biggest potential for building your brand and your websites authority.
Focus on Google + and build a page for your website. After the recent updates from Google your page on plus could outrank your main website if you have a large following. Plus is a huge factor that Google uses to determine what content is relevant.
Use Google authorship markup for all of your websites authors and build their profiles around your brand. Using authorship markup will give your website a boost, if your authors build a following.
Use Facebook as a place to be human. Facebook is a place for your business to relate and not to sell. You can share your content and do some selling, but followers on Facebook like pictures and the more interesting aspects of your business.
Use Twitter to update your followers on new content and anything that revolves around your brand.

Yes, you can use other networks. The main three I use are Pinterest, Digg and Stumble Upon, these networks are all great sources of traffic and are targeted for images, news and new websites. Getting highly targeted links and traffic from social networking is essential to start building your brand and establishing your businesses human side.
Step 5.Building Back Links
Building a large diverse back link profile is still as important as it was five years ago. There are just a few factors that have changed and will help build authority in your niche. Relevance to your niche is the most important factor for building back links and if you stray off topic you could be penalized. Make sure when building back links you follow some of these best practices.
Maintain relevance when writing content for guest posts and while choosing which domains you offer guest posts to.
Stray away from using too much relative anchor text, because it is now seen as spammy. Instead keep your content relevant to your keywords.
When commenting on other posts and forums leave a good comment. Your comment should be helpful, add to the article and help people recognize your experience and brand. Use your keywords in the comment and it will help search engines understand the back link you get from commenting.
No more link farms and link exchanges, unless they are relevant and have useful content that adds to your niche. Even though these methods can be helpful, they can also be very harmful, so I suggest avoiding them.
Getting high page rank back links will help speed up indexing of your website and will give your site a larger boost in rankings, just remember to maintain relevance.

Back links are still very important, but they need to be done right, straying away from these best practices can put you further behind then when you started.
Putting it all Together
While you may think that all of these elements are the same elements that you read in every SEO article, there is a subtle difference. When implementing these five main factors, if done right, will allow your website to build its authority faster and maintain your presence as an authority for years to come.
Building authority takes some time, but it can be sped up through the same simple methods that you would use when building any website. A good looking responsive website, good keyword research, content that is helpful, a presence on social networks and maintaining relevance when building back links, are all the elements needed to build your authority.

source: http://www.webseoanalytics.com
by Janeth Kent Date: 11-04-2013 hits : 3993

Janeth Kent
Licenciada en Bellas Artes y programadora por pasión. Cuando tengo un rato retoco fotos, edito vídeos y diseño cosas. El resto del tiempo escribo en MA-NO WEB DESIGN AND DEVELOPMENT.