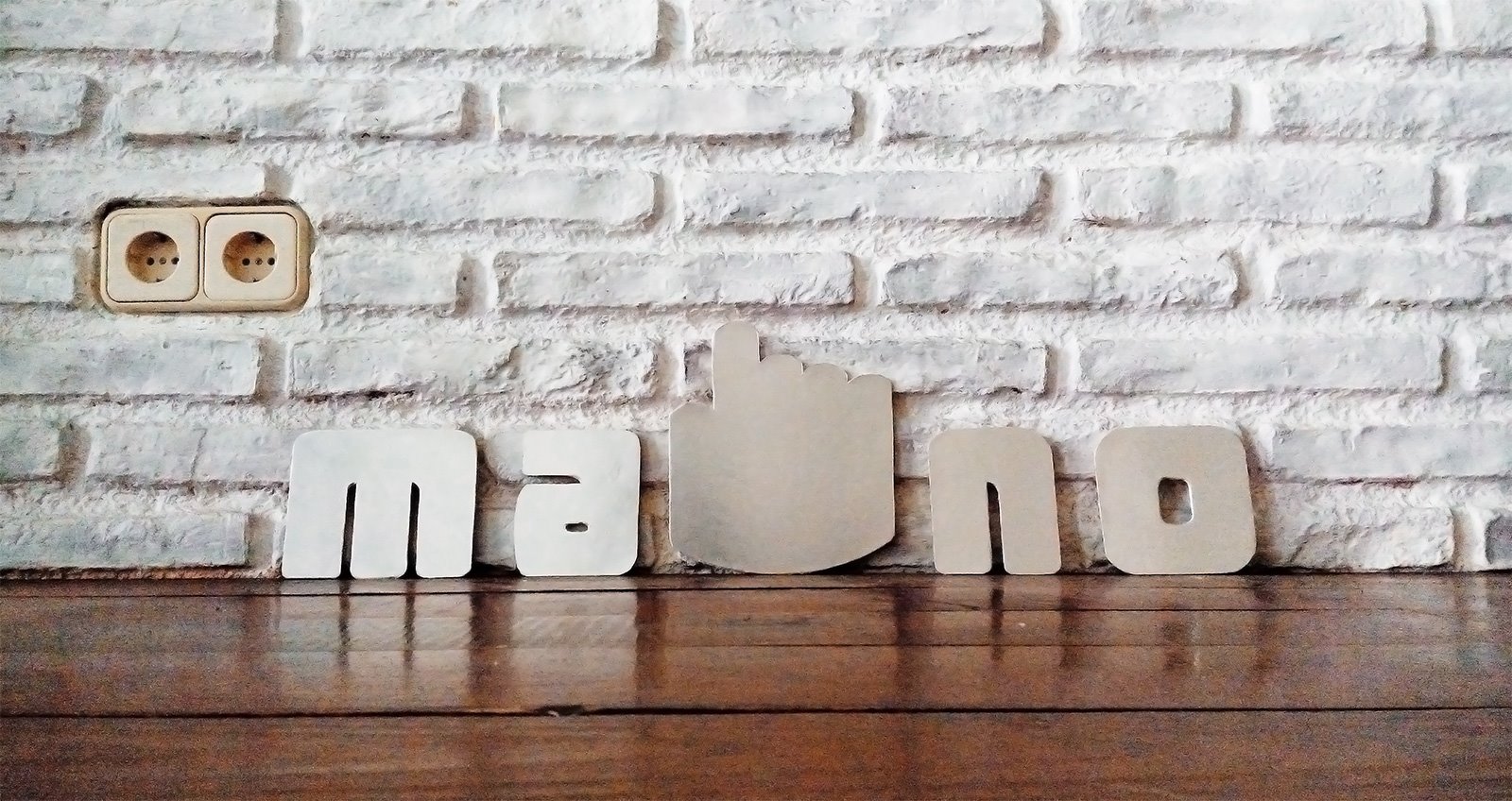 At Mobile World Congress 2013 in Barcelona, we got a look at the first smartphone to run Mozilla's Firefox OS, the ZTE Open.
The new OS is a Linux-based open-source effort designed to offer an alternative to the proprietary ecosystems of its rivals, harnessing standards-based HTML5 web apps, combined with JavaScript and open web APIs.
Reuters reports that Mozilla and Hon Hai Precision Industry Co Ltd are collaborating on a mobile device running Firefox OS that will be announced on June 3.
Recent reports have claimed that Hon Hai is seeking to broaden the range of customers for which it builds devices, in response to slowing demand for Apple products, which represent an estimated 60% of its annual revenues.
Mozilla has confirmed its tie-up with Hon Hai, which has itself stated that it plans to add Firefox OS devices to the long list of iOS and Android systems that it already builds for its customers.
According to a report by Focus Taiwan, citing an unnamed "industry insider", the first Firefox OS device that it will build – and the one that it will jointly announce with Mozilla on June 3 – will be a tablet.
The launch of a tablet running the mobile OS would be a significant step towards realising that vision.
The first Firefox OS handsets won't be launched publicly until next month – aside from the developer-focused 'preview' devices that have so far been made available in limited quantities.
original source: neowin.net

Janeth Kent
Licenciada en Bellas Artes y programadora por pasión. Cuando tengo un rato retoco fotos, edito vídeos y diseño cosas. El resto del tiempo escribo en MA-NO WEB DESIGN AND DEVELOPMENT.
Related Posts

As Wikipedia explains: Link prefetching is a proprietary syntax to give web browsers a hint about documents that it should pre-fetch because the user might visit them in the near future.…