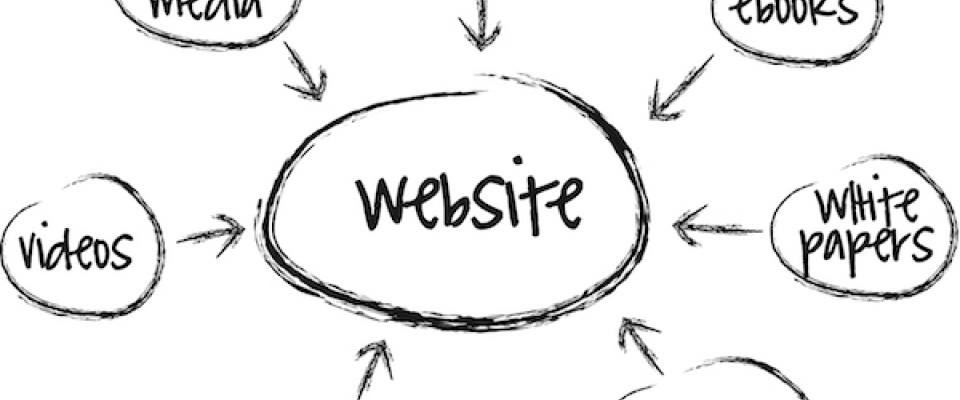 Content Strategy Books
Content Strategy Online Magazines and Journals
Content Strategy Blogs
Content Strategy Articles and Blog Posts
Content Strategy Conferences, Events, and Meetups
Content Strategy Online Discussion Forums and Groups
And...
Have we missed something big here? Please let we know. We appreciate your patience and willingness to share.
Many thanks!
original source: http://www.jonathoncolman.org

Janeth Kent
Licenciada en Bellas Artes y programadora por pasión. Cuando tengo un rato retoco fotos, edito vídeos y diseño cosas. El resto del tiempo escribo en MA-NO WEB DESIGN AND DEVELOPMENT.
Related Posts
Our daily lives now include social media, and businesses have realised its potential for engaging and interacting with the target audiences. Social media not only makes it easier to communicate…