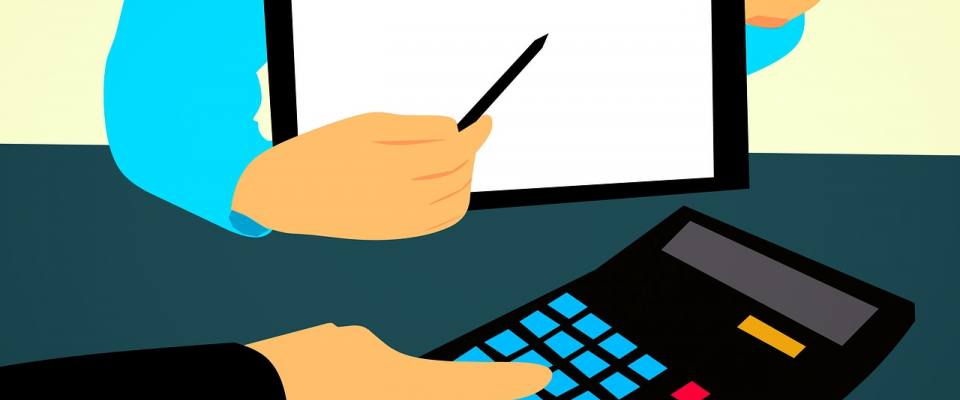 Cementing their place in the investment management landscape, robo-advisors are beneficial in many ways. With a variety of advisors to choose from, it is important that you conduct thorough research to find the best robo-advisor for you.
Management Fees
Robo-advisors are likely to charge an annual management fee that is calculated by a percentage of your invested assets. For example, if the fee is 0.50% a year, you will pay $50 on a $10,000 balance. Each dollar you pay towards fees results in a dollar you do not get back in investment returns. With a variety of advisors to choose from, it is important that you look at the percentages they offer. If you only have a small amount to invest, it is recommended that you look at advisors like SigFig and Wealthfront, who manage assets for free up to the first $10,000.
Service Offerings
Although it can be easy to pick an advisor who offers their services for free, it is important to understand that fees are just one part of the entire process. There are different services that advisors can provide, which can improve your returns. Tax-loss harvesting, automatic rebalancing, and risk tolerance are common services that advisors offer, however, there may be more specific services available, so make sure that you research as much as possible before making the right decision for you.
Robot vs. Human Advice
Whilst there are advisors who offer computerized advice, there are many who offer real live one-to-one help. The latter is usually more expensive; however, it is down to your personal preferences in what you want to get out of an advisor. If having a human advisor is important for you, there are a variety of companies such as Vanguard Personal Advisor Services and Personal Capital who can offer you the services you need. However, bear in mind that you are likely to pay more for this type of service.
Looking on websites like Investor Mint can provide you with more information on robo advisors, so read Betterment reviews to help you understand their services and what they can offer you.
Investment Options
You will need to look at the investment options available to you to ensure you make the right choice. The expense ratios of investments can help you judge what sort of options your advisor offers. These fees are forwarded to investment fund companies. Your main goal is to keep expense ratios as low as you can. Make sure that when evaluating online advisors, you include management fees and average expense ratios, so you can get a total cost and a clearer idea of how much money you will need to pay.
Account Minimums
Online advisors can vary in their account minimums. These can start from $0 to $100,000, so it is important that you factor this in when deciding on the right advisor for you. If you are starting from the beginning, looking for an advisor with no minimum will be the right option for you.
If you would like more information on how to select the right robo-advisor for you, there are many specialist websites that you can visit to help you make up your mind and ensure you pick the best robo-advisor possible.

Janeth Kent
Licenciada en Bellas Artes y programadora por pasión. Cuando tengo un rato retoco fotos, edito vídeos y diseño cosas. El resto del tiempo escribo en MA-NO WEB DESIGN AND DEVELOPMENT.
Related Posts

In the previous articles I made a short introduction to the Unix world and in the following article I have dealt with the basic commands for the file system management. Today we are…