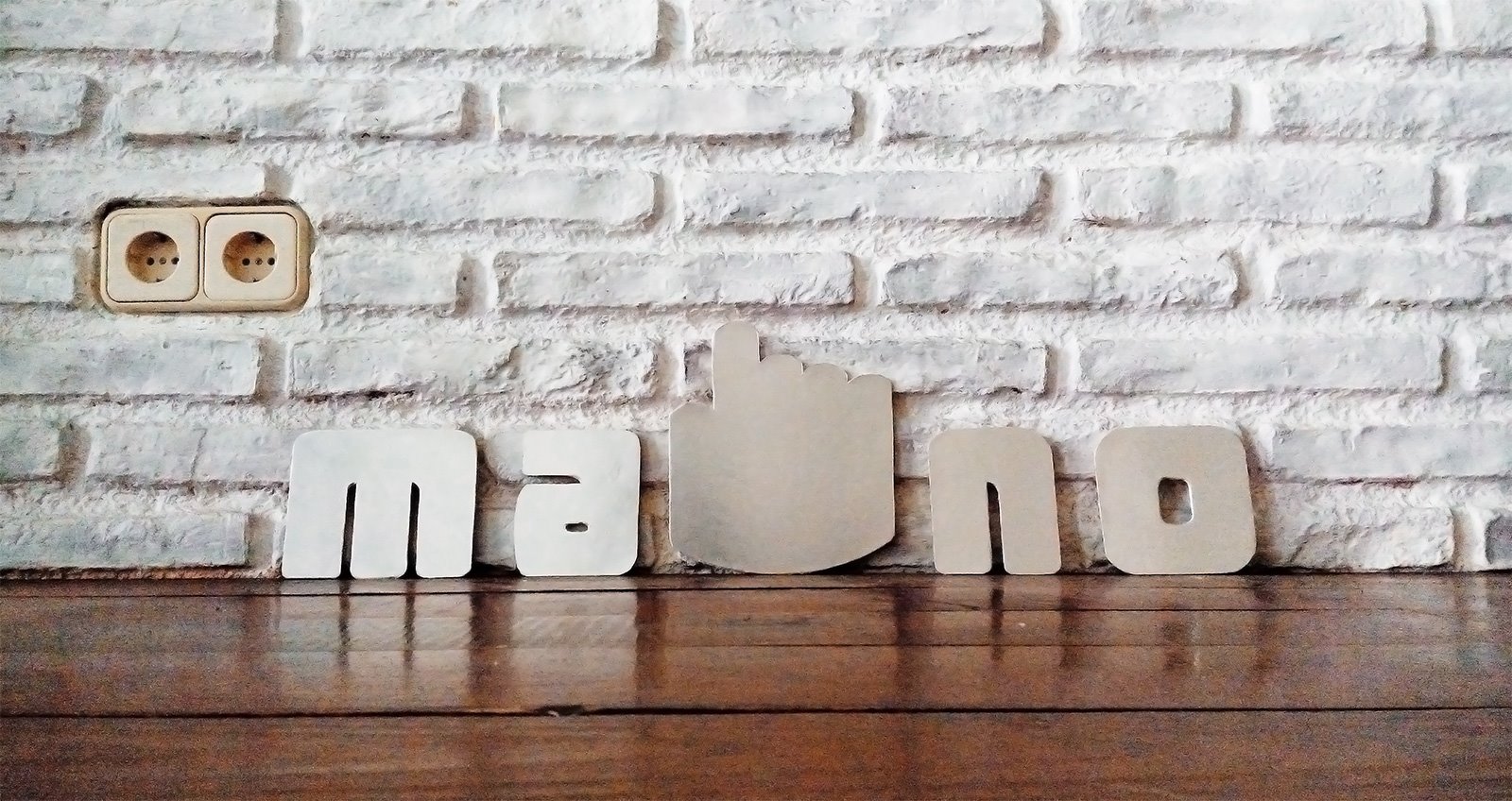 by Janeth Kent Date: 01-05-2020
In time, I've came across many tools which I found very good or at least interesting because they were covering things that the popular tools didn't. Some of the tools are for Web Analytics, some are for Social Media Monitoring, some are for website improvements and some are just for fun.
Let's get started, check out the 15 tools that may come in handy in your online life, below:
PIWIK - THE FREE WEB ANALYTICS SOFTWARE

Piwik is a very interesting Analytics Platform, it offers you a bit more information than Google Analytics. That means that you can even see detailed information about each of your visitors in real-time. They have a demo in place, check it out and tell me what you think.
The platform has to be installed on a server to use it, it can be the server where you keep your website or even another one.
SOCIAL MEDIA IMAGE MAKER – AN EASY WAY TO CREATE YOUR COVER PHOTOS AND ICONS
Facebook, Twitter, G+, Youtube, Vimeo, Pinterest, Xing, Foursquare and all the other social networks need special sizes for their profile images, cover photos, highlighted posts, applications, background images and lots and lots of more types of images. AP Social Media Image Maker helps your understand what the sizes for each of those image types are and where they would show up on the social network. It also let's you upload your standard image, edit it to fit the social network's needs and download it in the best format possible. It is a great tool, try it out.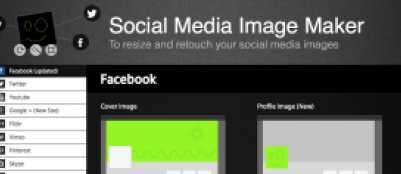 TRENDSMAP – REAL-TIME TWITTER MAP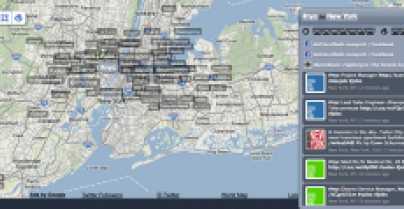 It is a real-time visual map of top twitter discussions in your region. With this tool you can quickly find opportunities for your brand to jump in, from online interactions to offline ad-hoc events.
SOCIAL MENTION – WHAT HAPPENS WITH YOUR BRAND ONLINE AT THIS TIME?
Social Mention searches for Blogs, Microblogs, Networks, Bookmarks, Comments, Events, Images, News, Videos, Audio and Questions for your keyword. After "Searching content from across the universe…" they give you the results together with a short analysis of the strength, sentiment, passion, reach and even offer you the top users talking about the keyword you entered and most popular channel.
Twitter Counter shows you the current stats of your twitter account. You can see your current followers, how many you are following and your total tweets in a specific period. But the more interesting part of this tool is that you can get a prediction on how your account will evolve in time if you continue to do the same as you did till now. If you want to know how you perform compared to your competition, this is the tool to check out.
BROWSEO – THE SEO BROWSER
Browseo helps you see your website exactly how a search engine does. I've used it several times for troubleshooting my website, even for connectivity issues. The tool tells you a lot about the page you are checking: the server response code, if the URL is redirected, the number of words, how many headings you have, the number of internal and external links on the page and meta information.
With Browseo I discovered once that someone injected hidden links on my website. It's a great checking tool which gives you a fast overview of your pages.
URIVALET – CHECK SERVER HEADERS
Urivalet gives you a lot of insights about the server headers, the percentage of objects you have on the website, the ratio of html to text, how much time it takes on different connections to download your website, internal and external links and even server responses on different objects on your site. It's a great tool to check the health of your website but also an indicator to improve your website if necessary.
UBERSUGGEST – LACK OF KEYWORD IDEAS?
Ubersuggest is a keyword suggestion tool, it helps you get out of the moment when you are stuck. The tool is based on Google suggest but also other similar tools. The interesting part is that you start from a word and you can end up having a whole sentence which you can easily use. Check it out, it's worth it.
RAPPORTIVE – RICH CONTACT PROFILES INSIDE GMAIL
Rapportive is a cool tool for Gmail. It adds a helpful functionality to your account, meaning you can see directly in Gmail who the sender is, if they are nearby, what they are up to, what their job name is and even more. The best thing is that it also replaces the ads on the right with useful information.
PEEKYOU AND SPOKEO – FOR FINDING OUT MORE ABOUT PEOPLE
PeekYou and Spokeo are tools that help you find out more about people. Peekyou can search world wide and it will give you links to that person's social profiles but also other information like discussions on forums. Spokeo is focused on the US and can get very detailed, it can check the address of that person, the family tree, social networks, income in the neighborhood, ethnicity, occupation and much more.
BROWSERSHOTS - YOUR WEBSITE IN DIFFERENT BROWSERS

Browsershots is a simple but yet important tool if you have a website. It makes screenshots of your website with different OS and with different Browsers. This is helpful to check the compatibility of your website with other browsers and operating systems.
UPTIMEROBOT – HOW MUCH WAS YOUR SITE OFFLINE?
If you have trouble with your hosting provider, then it's a good thing to create an account on UptimeRobot and have an overview on how often your website is down. You can set up alerts which you get when there are issues with your website. UptimeRobot is free, so you might give it a try.
Google PageSpeed Insights tells you how fast your website is and what to improve to make it load faster.
Facebook object debugger is a great tool to check if you integrated your website right with facebook, it helps you find out why your pages are not showing up correctly in facebook and how to improve that. The second thing it does is to clear the cache on that specific URL and re-cache the page. Let's say you used a wrong description or picture for facebook, if you put the link in there and check, it will re-load the info from your website.
THE USELESS WEB – WHAT IS USELESS ON THE INTERNET?
This is the last one I want to add to this article, it's not a useful tool, the name says it. This page is helping you to find useless things on the internet. Useless but in the same time funny, interesting and out of the ordinary.
So, what interesting tools did you find? Share them below with us, I might add them to a future article about tools.

The time card calculator is a handy tool for all the freelancers out there. All you need to do is make daily inputs for start time, end time and deductions. The tool will then display your hours in a handy timesheet.
by Janeth Kent Date: 01-05-2020 hits : 4726

Janeth Kent
Licenciada en Bellas Artes y programadora por pasión. Cuando tengo un rato retoco fotos, edito vídeos y diseño cosas. El resto del tiempo escribo en MA-NO WEB DESIGN AND DEVELOPMENT.