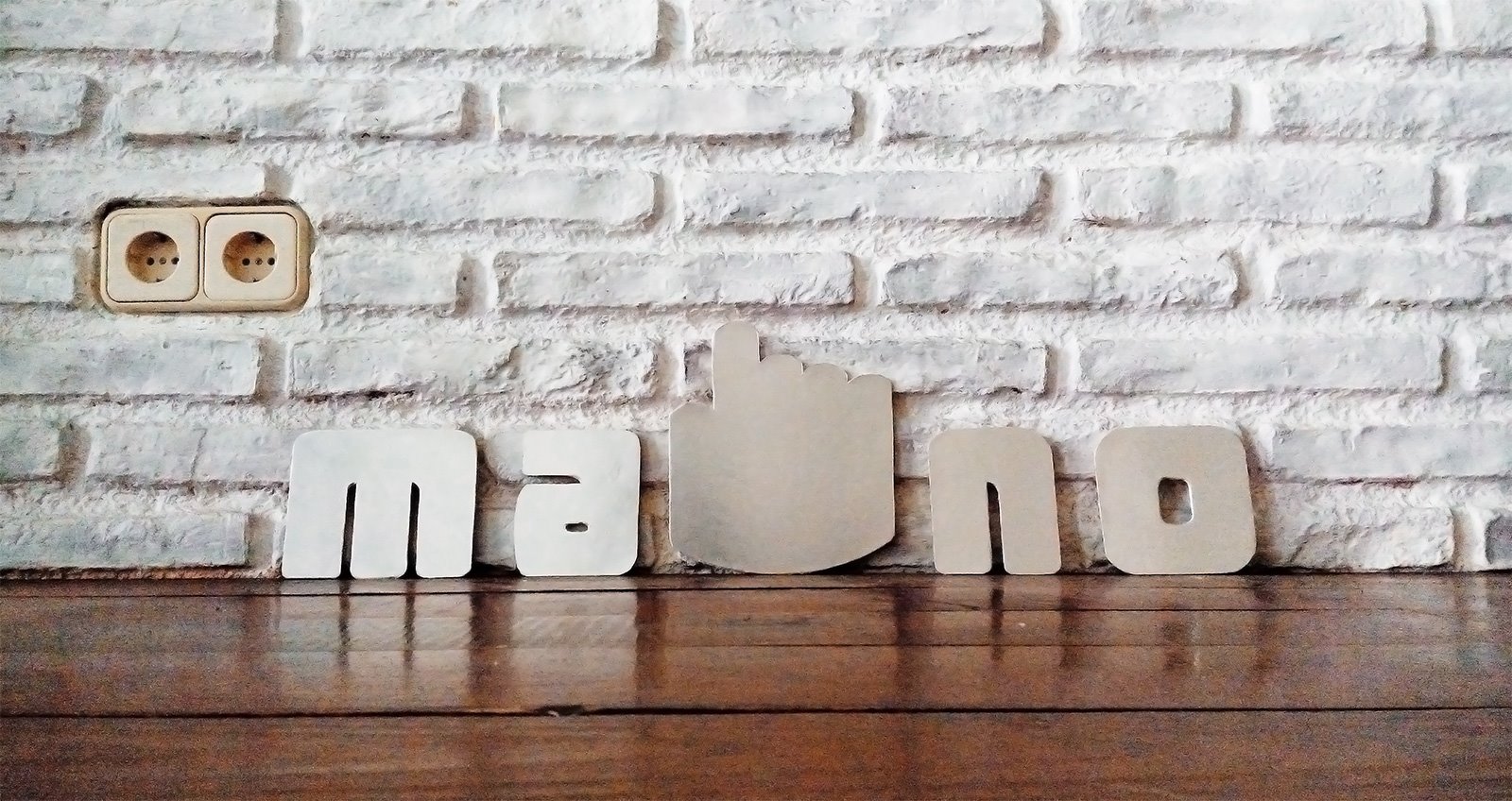 by Janeth Kent Date: 15-04-2013
If you are an android user and a blogger, then this post is for you. We have listed the top free 13 android apps for productivity.
Search the real world by taking a picture. Search by taking a picture. Goggles uses image recognition technology to recognize objects and return relevant search results. Identifies products, famous landmarks, storefronts, artwork, and popular images found online. Goggles can translate words in English, French, Italian, German, Spanish, Portuguese & Russian.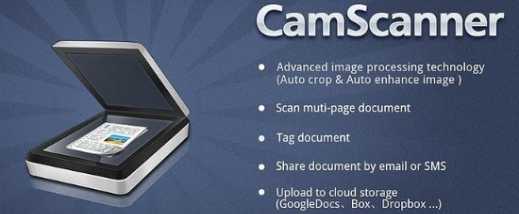 CamScanner turns your phone into a scanner. With CamScanner, you are able to digitize any paper documents by photo shooting. Simply take a picture of any paper documents such as receipts, whiteboards, notes, agreement and so forth, and CamScanner can auto-crop image, enhance image quality and create an industry standard PDF file. And you can easily upload documents to cloud like Dropbox, Google Doc, Box.net, and manage them by tagging or searching.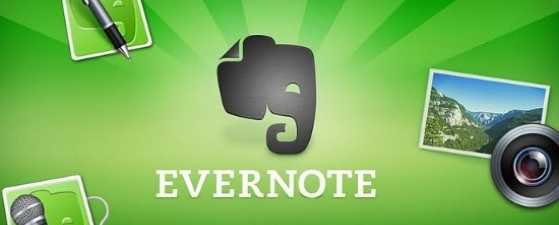 Evernote is an easy-to-use, free app that helps you remember everything across all of the devices you use. Stay organized, save your ideas and improve productivity. Evernote lets you take notes, capture photos, create to-do lists, record voice reminders–and makes these notes completely searchable, whether you are at home, at work, or on the go.

Dropbox lets you bring all your photos, docs, and videos anywhere.Dropbox is a free service that lets you bring all your photos, docs, and videos anywhere. After you install Dropbox on your computer, any file you save to your Dropbox will automatically save to all your computers, your Android device, and even the Dropbox website! With the Dropbox app, you can take everything that matters to you on the go.
This application is a handy voice recorder.
Features:
- send a data as attached file via Gmail
- timer recording
- search by TITLE and DATE
- set recordings as ringtones
- recording by the widget
- playback pause by stop button long press
While not necessarily needed for newer versions of the Android OS, some users still like having a quick and easy task manager for managing their apps and battery life. Advanced Task Killer is the one many users turn to for this added management and peace of mind.
7. Vlingo Virtual Assistant
Vlingo is your very own Virtual Assistant. Simply speak to Vlingo and it will help you get more done, faster and easier than before. Try saying "Text John; What's up?" or "find italian restaurants" or even "update Facebook; Vlingo rocks!" Download to learn everything Vlingo can do for you.
Astrid is the much loved open source to-do list / task manager designed to help you get stuff done. It features reminders, lists, sync, a widget, task sharing, optional instant notifications and much more!
Springpad makes it easy to save notes, products and places you want to rememberSpringpad is a free application that makes it quick and easy to take notes and save anything you want to remember in one place – from tasks and lists to products, places, movies, recipes and more. We automatically organize and enhance what you save with useful links and relevant offers to save you time and money. Everything you save is synchronized and accessible on your android device and on the web.
The Recycle Bin App – The Top Free App that lets you restore your deleted apps.
Open a shortcut to anything with a single swipe from within anythingSwipePad is a launcher panel overlay. With a single swipe action, you can launch anything from within any app.
An easy way to manage Wifi connections. Includes beautiful widgets.Find, connect, manage WiFi networks. Improve connection quality with a graphical channel radar. Discover open networks around you.
B-Folders – the secure organizer for the business you do on all your devices.The secure organizer for the business you do on all your devices without any cloud services.
source: http://cssreflex.com
by Janeth Kent Date: 15-04-2013 hits : 2654

Janeth Kent
Licenciada en Bellas Artes y programadora por pasión. Cuando tengo un rato retoco fotos, edito vídeos y diseño cosas. El resto del tiempo escribo en MA-NO WEB DESIGN AND DEVELOPMENT.