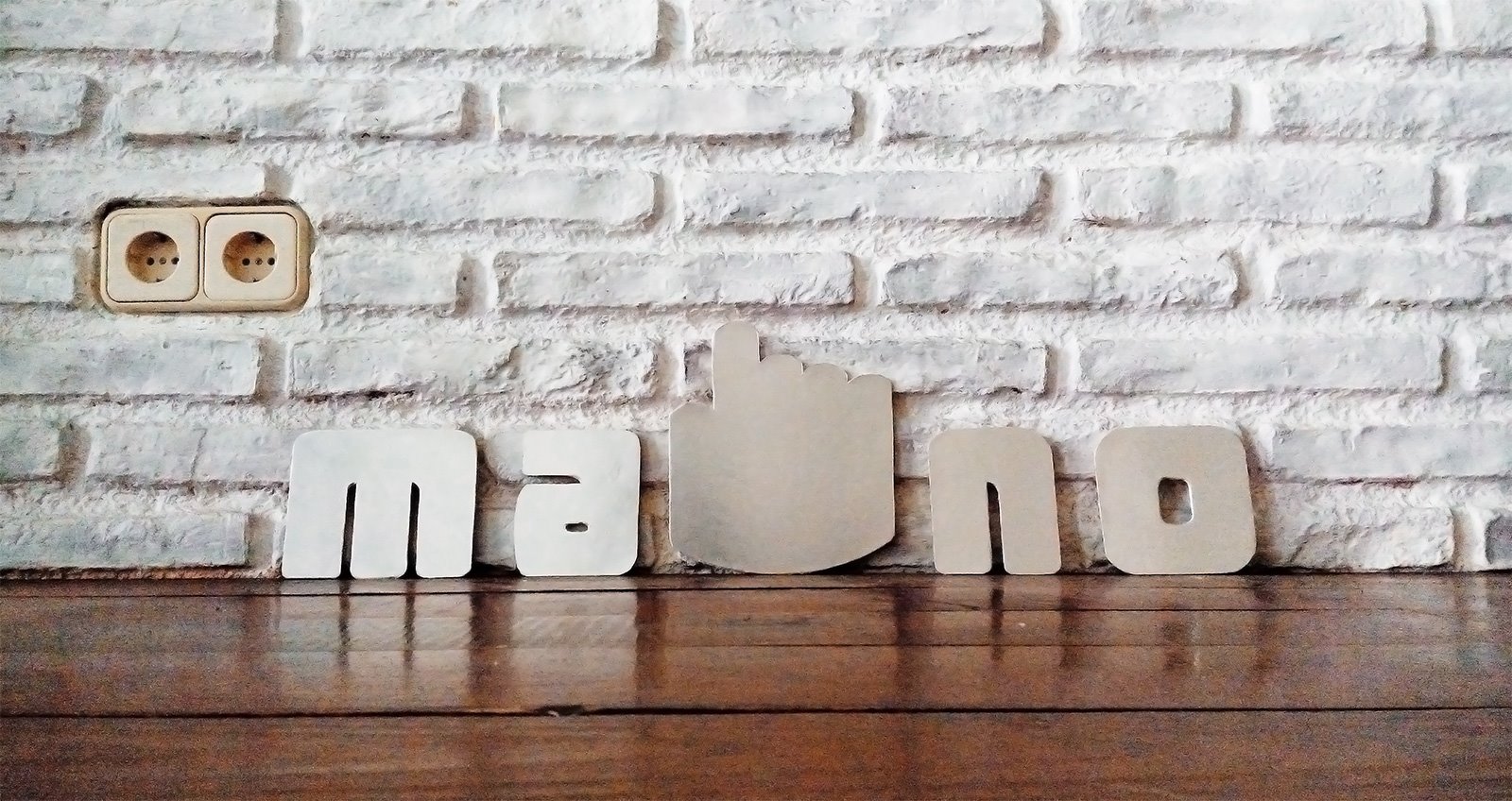 by Janeth Kent Date: 25-04-2013
Open source code provides a means where developers can quickly build new projects without structuring every feature from the beginning. I specifically follow a lot of jQuery plugins which are built off the ever-popular jQuery library. Since the library is open source, many of the plugins are also released for free using a similar license.
In this gallery I have collected 30 amazing JS plugins for web developers. Each is completely free to download and use within your own website projects, and you may customize features as needed. The most popular items also have a Github repo which includes an FAQ wiki and other support questions. It is my hope that these plugins may introduce web developers towards a new world of dynamic website functionality based on abstraction.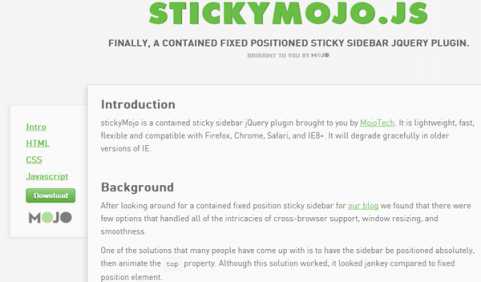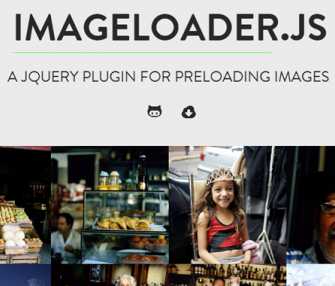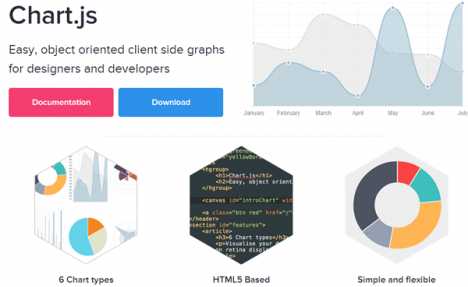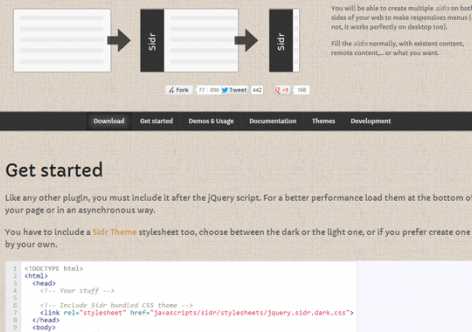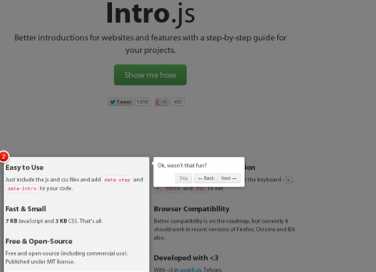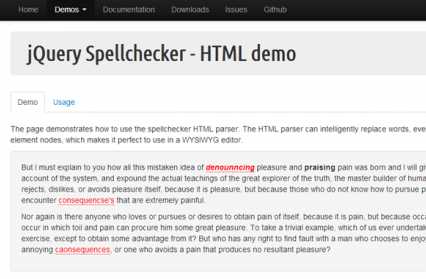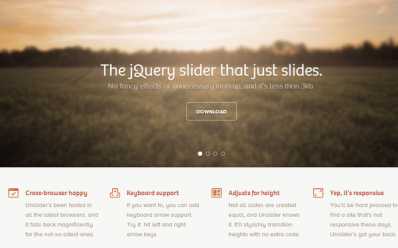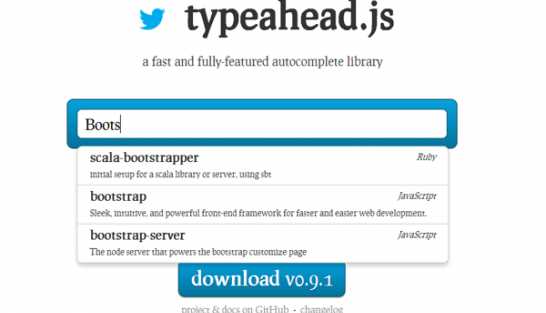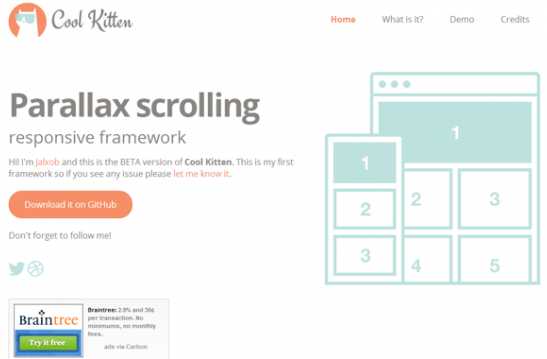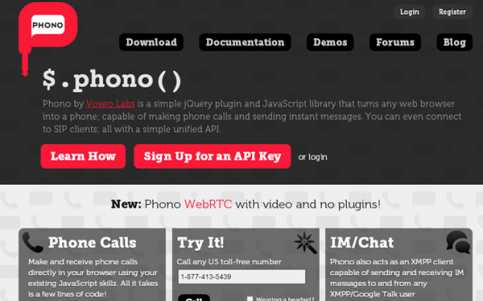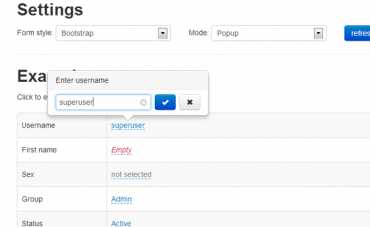 source: http://spyrestudios.com
by Janeth Kent Date: 25-04-2013 hits : 3628

Janeth Kent
Licenciada en Bellas Artes y programadora por pasión. Cuando tengo un rato retoco fotos, edito vídeos y diseño cosas. El resto del tiempo escribo en MA-NO WEB DESIGN AND DEVELOPMENT.