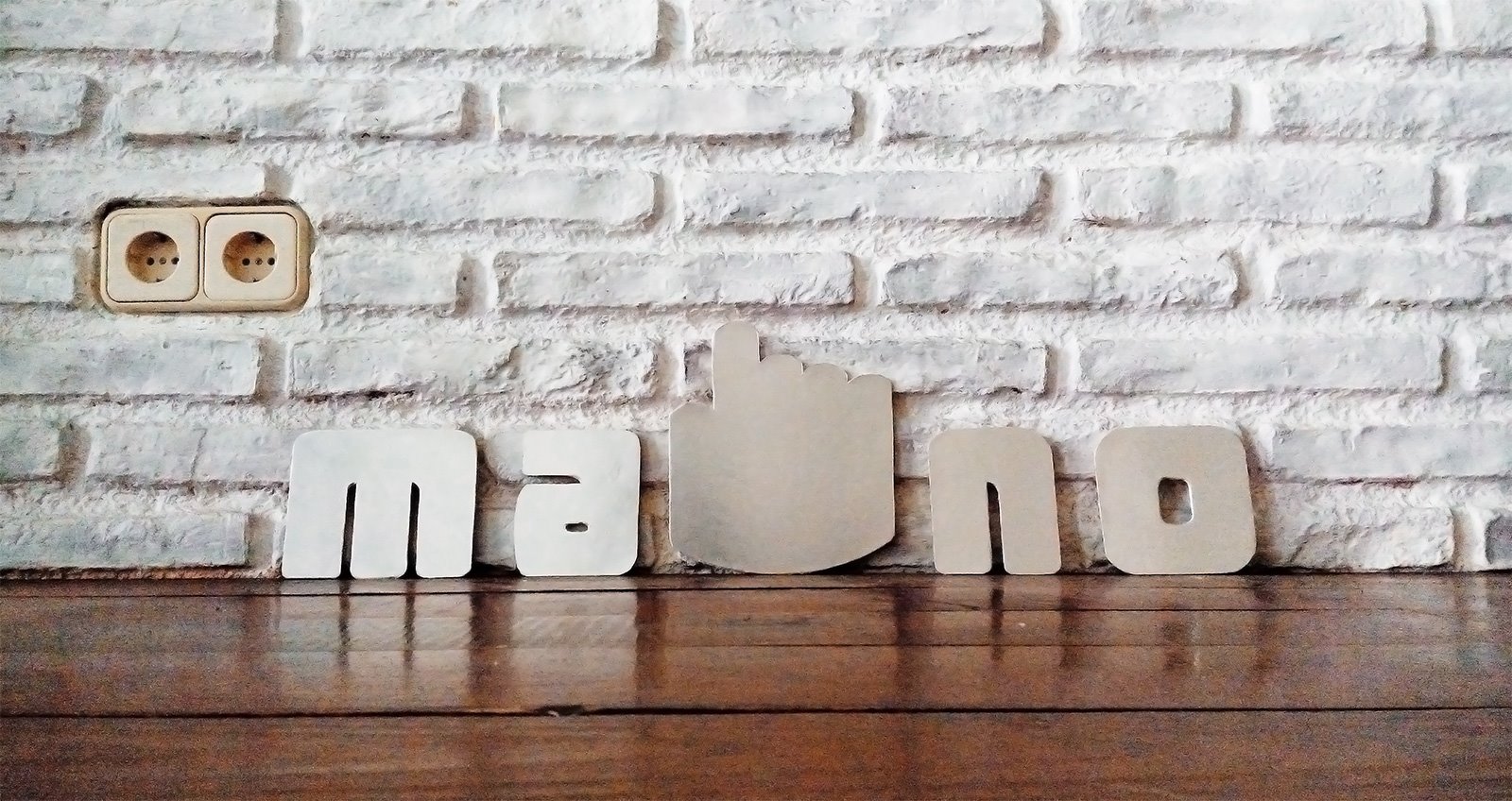 by Janeth Kent Date: 15-04-2013
JQuery is free software that is based on JavaScript. This scripting language helps in simplifying the computer programs that are needed for the proper functioning on the different browsers. jQuery is primarily useful for creating attractive animations in the website with precision, for increasing the interactivity of the platform and inclusion of such other dynamic elements in the websites. This scripting language is preferred by the developers because this program is light in weight and has a wide range of functions in comparison to other similar platforms. Moreover, these plugins can be reused in other platforms and thus making it all the more popular among developers.
Twitter is a social media platform that has a large number of regular users and is considered next to Facebook. Different business houses are using this platform by opening business profile which will attract more potential clients. With the aid of these plugins, it is possible to integrate the pictures of followers in your blog, design a beautiful quote ranking system, integrate the response of the followers in the official websites and perform many other functions. These plugins will be extremely useful if you are actively engaged in promoting your brand through Twitter.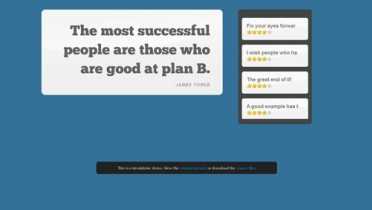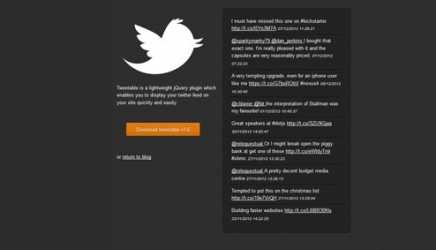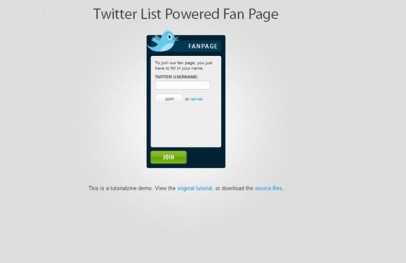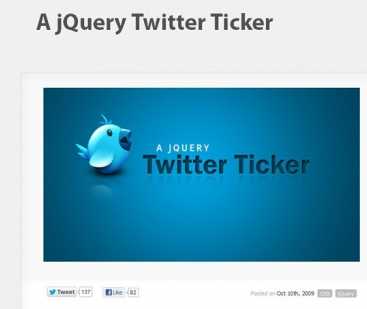 We have enlisted the fifteen best jQuery plugin for Twitter lovers in this post that you can simply download and use in the landing page of your official website. These plugins have been developed by the active jQuery community and can be reused by others as well. Demonstration of these plugins is also available so do check before using them. Enjoy!!
by Janeth Kent Date: 15-04-2013 hits : 3311

Janeth Kent
Licenciada en Bellas Artes y programadora por pasión. Cuando tengo un rato retoco fotos, edito vídeos y diseño cosas. El resto del tiempo escribo en MA-NO WEB DESIGN AND DEVELOPMENT.