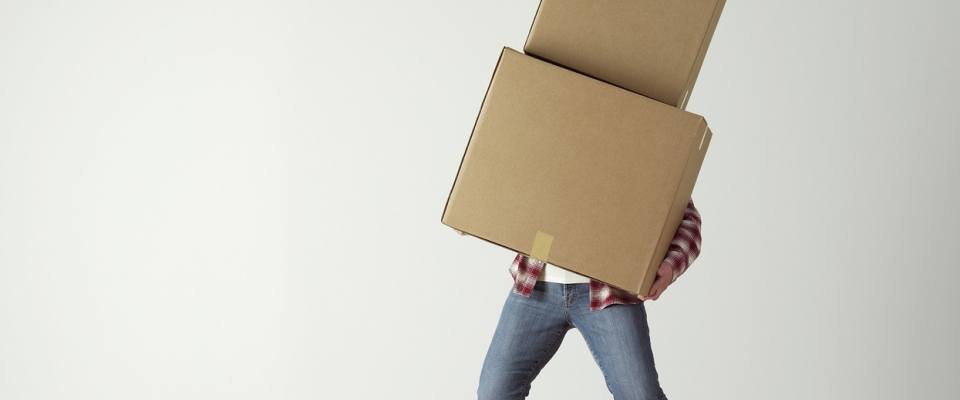 Relocating a business from one office to another can be stressful. You can't afford any loss of productivity and given that there are so many things that can go wrong, it is wise to plan everything down to the last detail.
Moving desks and other office furniture is relatively straightforward. A professional removal company can take care of this for you. Relocating the IT side of things is less straightforward, especially if you have servers, a data centre, and a complex telephone system. Often, it is best to call in the professionals to handle an IT relocation, but to give you an idea of what to expect, here are some tips to help you move your IT services from one location to another.
Inventory Your Assets
Whether you have a small LAN and a server or a large data centre, it is essential that you catalogue your IT inventory well in advance of the planned move. Depending on how much equipment you have, it can take time to inventory all your assets.
Focus on how much downtime each asset can tolerate. What kind of service level do your assets need? Can your staff manage the disconnection process, or will you need to call in the professionals?
By the time you finish the job, you should have a detailed list of all your assets, what their network connections are, their power sources, and where each asset fits into the overall picture. Make a list of serial numbers, take photos to aid identification, and keep this information stored in an easily accessible place so you can track inventory before and after the move.
Make a Plan
Planning is all-important. In a larger organisation, it can take months of planning to successfully migrate IT services from point A to B. The devil is in the detail. Plan the move in stages. This will help minimise disruption.
Install the Basics at Your New Location
To minimise the risk of downtime, make sure you have the basics in place at the new location before you move. Those who are moving into the new office first will need power, access to email, network resources, and telephones. If this is not provided by the landlord, find a service provider who can take care of it for you.
IT connectivity must be regarded as a priority in this day and age. The longer your business remains unconnected, the more it will cost you. Following your previous inventory checklist, you should be aware of which applications you can stand to lose for a couple of days. For example, if you move over a weekend, your team may not need access to all network resources, so these can be deprioritised. This is all part of the planning process, which is why it is so important to be organised.
Consider Upgrading Your Architecture
Consider upgrading your IT. Now is an excellent time to weigh up the pros and cons of cloud IT services. Cloud computing offers a more elastic IT set up. You are trading off capital expenditure for operational expenditure, but in return, you enjoy newer applications and better customer support.
Follow the tips discussed above and you should find that when moving day comes around, it will go a lot smoother than you thought.

Janeth Kent
Licenciada en Bellas Artes y programadora por pasión. Cuando tengo un rato retoco fotos, edito vídeos y diseño cosas. El resto del tiempo escribo en MA-NO WEB DESIGN AND DEVELOPMENT.
Related Posts

One of the worst feelings is turning on your computer to find that your business plan or report has suddenly disappeared. You will probably start to panic, but there are…