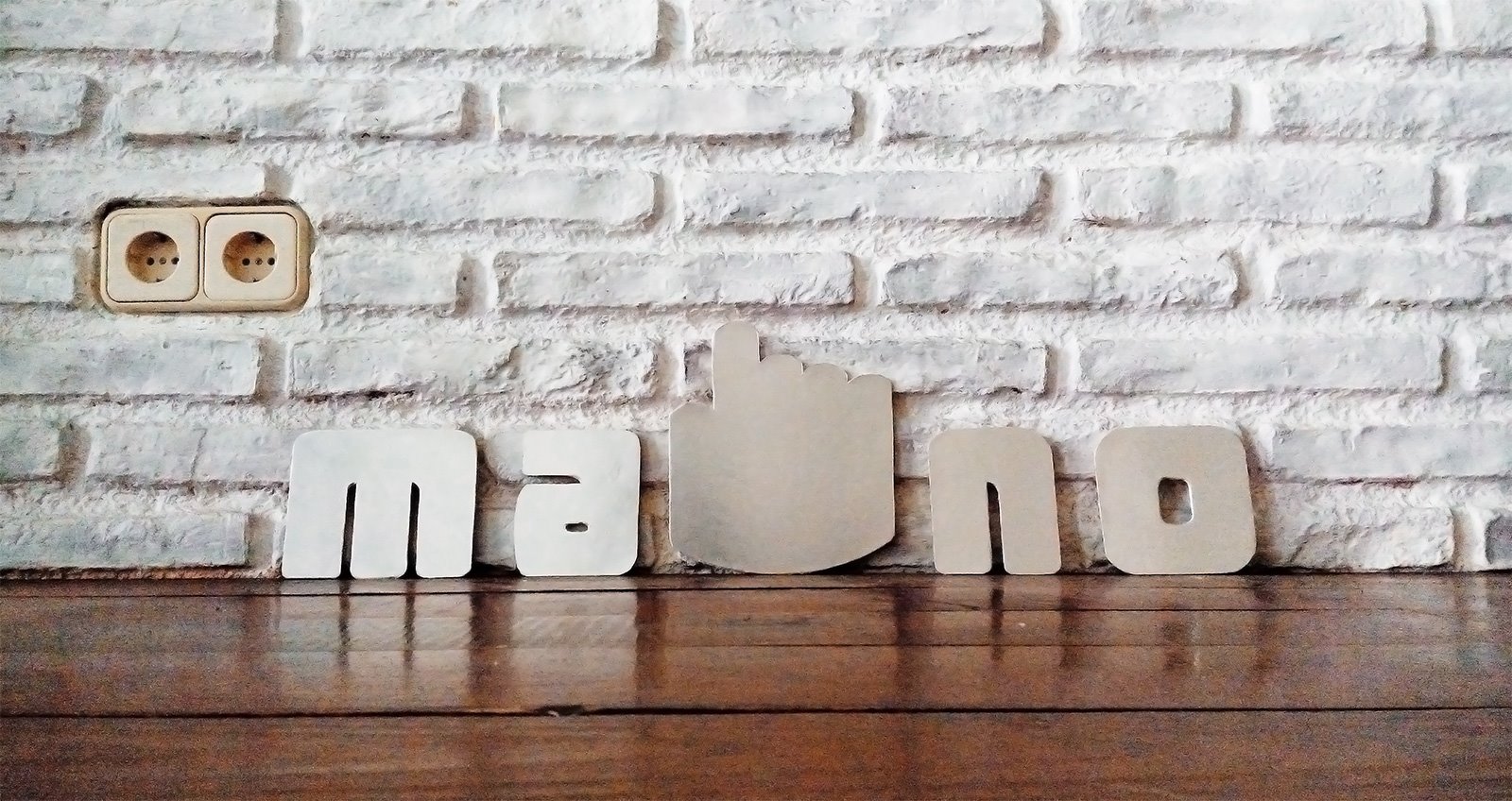 The Open Compute Project (OCP), a Facebook-backed initiative that aims to develop cheaper, more energy efficient data centre designs, has announced it will begin work on a specification and a reference box for an open, OS-agnostic top-of-rack switch.
The development process will be outlined at the first-ever OCP Engineering Summit, being held at Massachusetts Institute of Technology on May 16. This is the first project for the organisation to be created from scratch, without relying on any designs contributed by its members.
Open hardware
The Open Compute Project was launched by Facebook in 2011 to share custom-made data centre technology. Today, it unites more than 50 member companies, including Intel, Seagate, EMC, ARM, Dell, Rackspace and Red Hat.
Open Compute is creating blueprints for components that consume less power, can be updated independently of each other and prevent vendor lock-in. In the last two years, it has produced open designs for everything from racks and storage to power supplies, motherboards and interconnects.
According to Frank Frankovsky, chairman and president of Open Compute, the switching solutions currently on the market haven't been designed for deployment at scale and don't allow consumers to modify or replace their software, oversights he hopes to fix.
"It's our hope that an open, disaggregated switch will enable a faster pace of innovation in the development of networking hardware; help software-defined networking continue to evolve and flourish; and ultimately provide consumers of these technologies with the freedom they need to build infrastructures that are flexible, scalable, and efficient across the entire stack," said Frankovsky.
Najam Ahmad, who runs the network engineering team at Facebook, has volunteered to lead the switch project. Broadcom, Intel, Netronome, the Open Networking Foundation and VMware are just some of the companies that are already planning to participate.
source: http://www.techweekeurope.co.uk

Janeth Kent
Licenciada en Bellas Artes y programadora por pasión. Cuando tengo un rato retoco fotos, edito vídeos y diseño cosas. El resto del tiempo escribo en MA-NO WEB DESIGN AND DEVELOPMENT.
Related Posts
There are many prototyping tools, user interface design tools or vector graphics applications. But most of them are paid or closed source. So here I will show you several open…