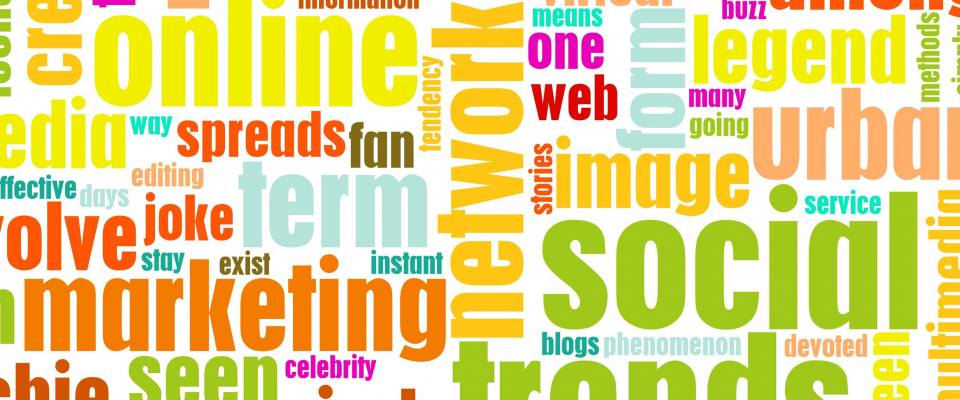 Platforms to manage, measure, and analyze your social media marketing initiatives
by Janeth Kent Date: 15-05-2013
To start a business that will succeed in today's connected world, we need to build a community around our company, brand, and products.
It can be noticed how, the last decade, social media monitoring has become a primary form of business intelligence, used to identify, predict, and respond to consumer behavior.
Listening to what our customers, competitors, critics, and supporters are saying about our company or brands, is the basic key to getting great results from your social media campaigns.
Today we have listed 50 tools, offering many ways to analyze, measure, display, and create reports about your engagement efforts.
The tools subdivide data in ways that are relevant to your social media marketing plan, enabling you to figure out how to succeed with your audience.
Any suggestions?
by Janeth Kent Date: 15-05-2013 hits : 10102

Janeth Kent
Licenciada en Bellas Artes y programadora por pasión. Cuando tengo un rato retoco fotos, edito vídeos y diseño cosas. El resto del tiempo escribo en MA-NO WEB DESIGN AND DEVELOPMENT.