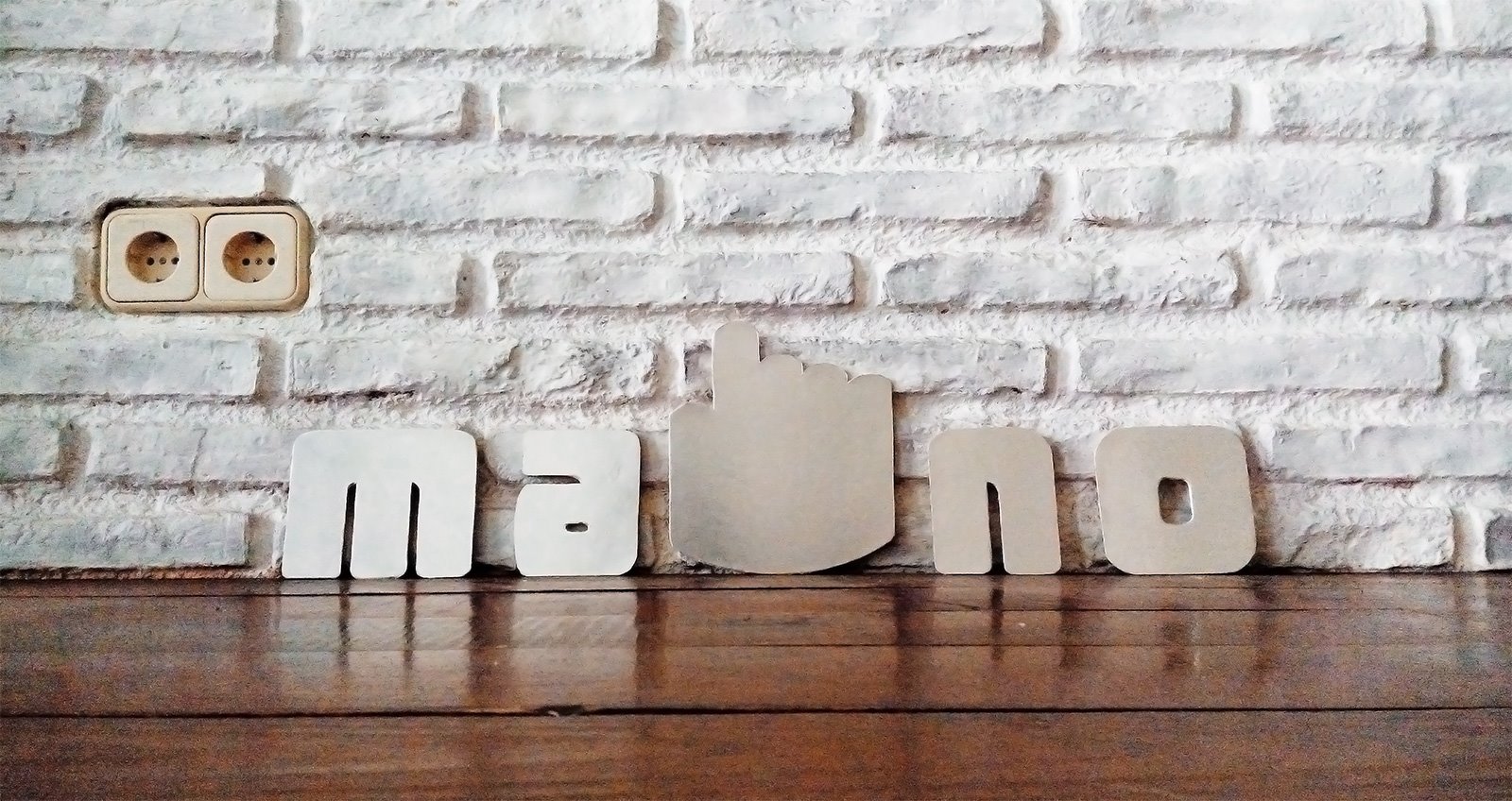 Have you ever asked yourself, what keywords should I rank for and why is choosing keywords important? Well we have all been there and hopefully after reading below you won't ever question keyword research again. This article on keyword research describes first what keyword research is and then the different methods to researching keywords.
What is Keyword Research?
Keyword research is the identification of keywords or phrases with monthly search volumes that relate to a website or piece of created content. Keyword research is used primarily in online marketing campaigns to help achieve your website goals. The objective of keyword research is to select keywords for your SEO or SEM campaign that will bring traffic to the site and that will convert increasing your ROI.
Methods of Keyword Research
Google Keyword Research Tools
Google keyword tool is a tool designed to give you, the competition, and monthly search volumes globally & by country of a keyword and recommendations of other keywords similar with high search results. While using this tool make sure you are have the results on Exact, so you get an exact idea on how much traffic a keyword gets. Every keyword Research method requires for you to use this tool to find out Monthly Search Volumes. Just remember that this tool does make recommendations for keywords similar and related to the keywords you search. This is the best method for content writers because it is very time effective and most articles have a main theme or keyword focus.
Enter a Keyword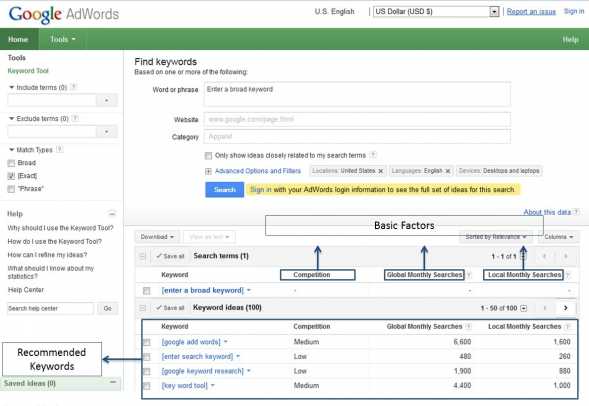 The Tool will give you competition, monthly search volumes globally & by country of a keyword and recommendations.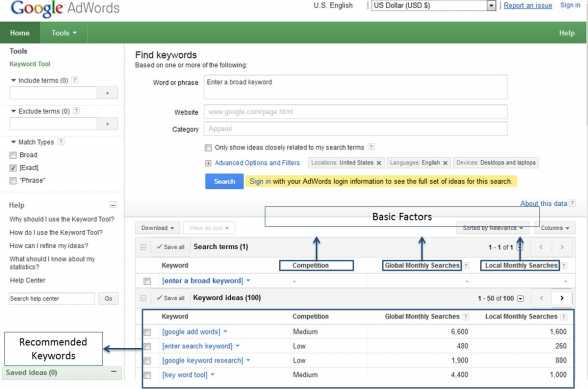 Google trends
I always recommend using Google Trends with keyword research to better understand where searching for a keyword is highest. It helps to formulate your thought process on whether the page created to target the keyword needs to have geo-targeted attributes added. Google trends will also give you recommended high trending related keywords.
You can see keyword Trends by month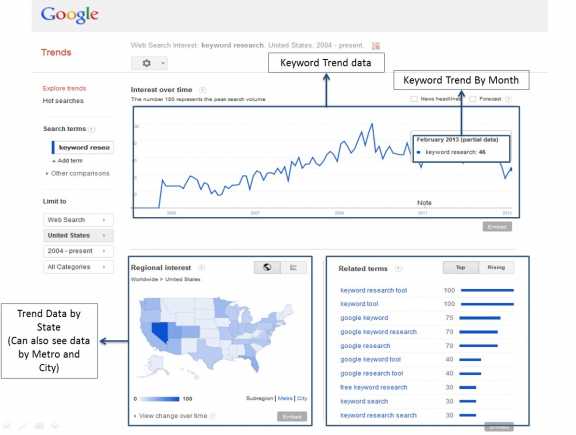 Trend Data can be viewed by State, Metro and City
Brainstorming
A very easy method to start with is for the website owner or keyword researcher to create a list of keywords that describes the website, products or services and a list of competitors they are aware of.
Site Keyword Research
Next, you'll want to scan the site for words related to products, services or relevant keywords. I suggest you use software like Screaming Frog SEO Spider. Screaming Frog SEO Spider will give you URLs, Title, description, keyword, Header Tags. Analyzing what's there can help in your search for the better keywords.
Competitive Keyword Research
Now here is a productive method of finding keywords to target. By looking at your competitor who is already ranking for keywords and has lots of traffic coming into their site, you can target keywords that you know have value. This thought is not a hundred percent but ask yourself, if your competitor is spending the time and money to rank for a keyword, Shouldn't it have value. A very quick way to see if they are spending time and money is to look them up using SEMRush. SEMRush provides data on Organic and Paid Keywords the competitor is ranking for. Another way is to use Screaming Frog SEO Spider to see Meta and Header tags used. You'll want to look to see what keywords come up in H1 and title tags most especially.
Keyword Research Organization
With great keyword research, comes great organization. Yes lame but makes sense. You have to keep your research and data organized. First, you'll want to create a well thought out Excel Sheet. By well thought out, I mean you want to show all of the necessary factors related to the research you are working on. The basic factors are keyword, Competition, monthly search volume (I always recommend showing exact search volumes), competition, Avg. CPC Depending on the SEO/PPC Campaign, location may be a major factor as well as language. Also remember that you have tabs and can put keywords for future consideration due to lack of content or low search volumes.
source: http://iseosage.com

Janeth Kent
Licenciada en Bellas Artes y programadora por pasión. Cuando tengo un rato retoco fotos, edito vídeos y diseño cosas. El resto del tiempo escribo en MA-NO WEB DESIGN AND DEVELOPMENT.
Related Posts
Our daily lives now include social media, and businesses have realised its potential for engaging and interacting with the target audiences. Social media not only makes it easier to communicate…