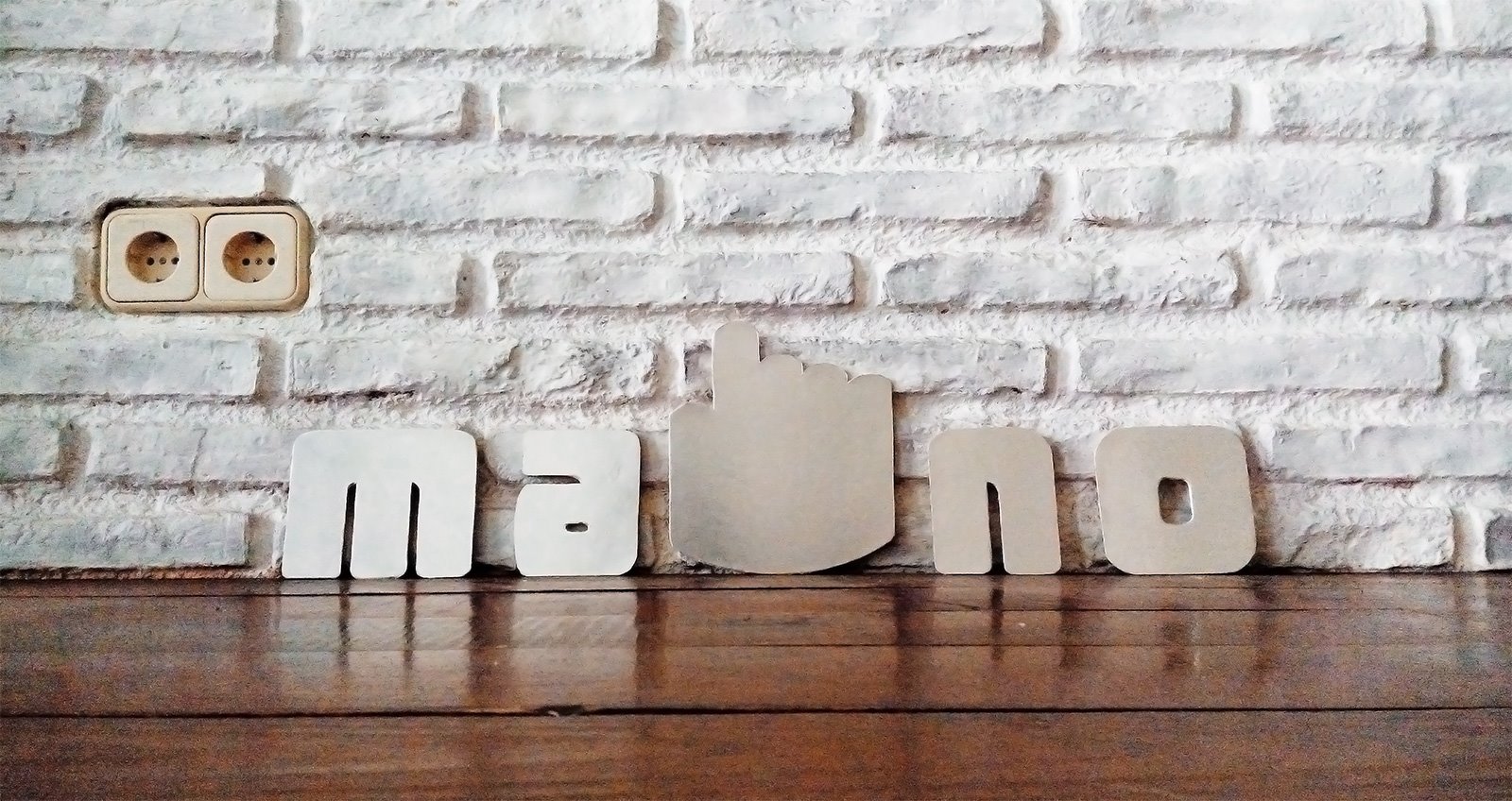 The YouTube team has finally launched a pilot program for a small group of partners that will offer paid channels on YouTube – a move that had been expected since January.
YouTube has been building a partner program since 2007 that enables content creators to earn revenue for their creativity. And these content creators have built a broad spectrum of channels that have made YouTube into a news, education, and entertainment destination that 1 billion people around the world visit monthly.
According to YouTube, there are more than 1 million channels generating revenue today, and one of the most frequent requests that the creators behind them make to YouTube is for more flexibility in monetizing and distributing content.
In response, YouTube is launching a pilot program for a small group of partners that will offer paid channels on YouTube with subscription fees starting at $0.99 per month. Every channel has a 14-day free trial, and many offer discounted yearly rates.
For example, UFC fans can see classic fights, like a full version of their first event from UFC's new Select channel. And Jim Henson Family TV will be offering ad-free, exclusive content for a special introductory price of only $2.99/month, or $24.99/year.
Click on paid channels for a list of the pilot channels in the program. Users who subscribe will be able to watch paid channels on a computer, phone, tablet, and TV. And YouTube hints that subscribers will soon be able to subscribe to channels from "more devices."
"This is just the beginning. We'll be rolling paid channels out more broadly in the coming weeks as a self-service feature for qualifying partners," according to the Official YouTube Blog . "And as new channels appear, we'll be making sure you can discover them, just as we've been helping you find and subscribe to all the channels you love across YouTube.
"Just as the partner program empowered creators to take their channels to the next level, we look forward to seeing how this great community of creators moves ahead with a new way to reach the fan communities that made their channels a hit. You'll be hearing more from us, and them, as we get creator and user feedback and build out this exciting offering.
Content creators who are interested in building their own paid channel can fill out a sign up form.
While there are 53 channels in the Paid Channels pilot program, that's still an incredibly small percentage of the more than a million creators from over 30 countries around the world earning money from their YouTube videos. So, the vast majority of YouTube Partners are likely to continue monetizing their content with advertising.
That's why YouTube recently announced that the video-sharing website had hit the incredible milestone of 1 billion unique monthly visitors. The company also announced that more than 6 billion hours of video are watched on YouTube each month.
And that's why YouTube made this announcement at their Brandcast event for advertisers in New York. The amount of money to be made from advertising dwarfs the amount to be made from subscriptions. That event included a tribute to "Our YouTube Community."
Nevertheless, one-size does not fit all. So, in addition to its efforts to boost advertising from brands like T-Mobile, Samsung, Dove and Pepsi, YouTube is also offering more flexibility in monetizing and distributing content.
The cable TV industry offers a similar mix of paid and basic channels. And its worth noting that Nielsen says that YouTube reaches more U.S. adults ages 18-34 than any cable network.
source: http://searchenginewatch.com/

Janeth Kent
Licenciada en Bellas Artes y programadora por pasión. Cuando tengo un rato retoco fotos, edito vídeos y diseño cosas. El resto del tiempo escribo en MA-NO WEB DESIGN AND DEVELOPMENT.
Related Posts
Today we are going to talk about the technique which you permit to be able to recover videos from Youtube that was deleted, made private or simply blocked by Youtube…


In just a few years, YouTube has quickly gone from being an entertainment site to the world's second largest search engine. As the demand for more video content online increases,…


YouTube has a cool feature that generates a playlist of 10 recommended videos. Make sure you are logged in and visit this page. There's an experiment that places a "play" button next to…