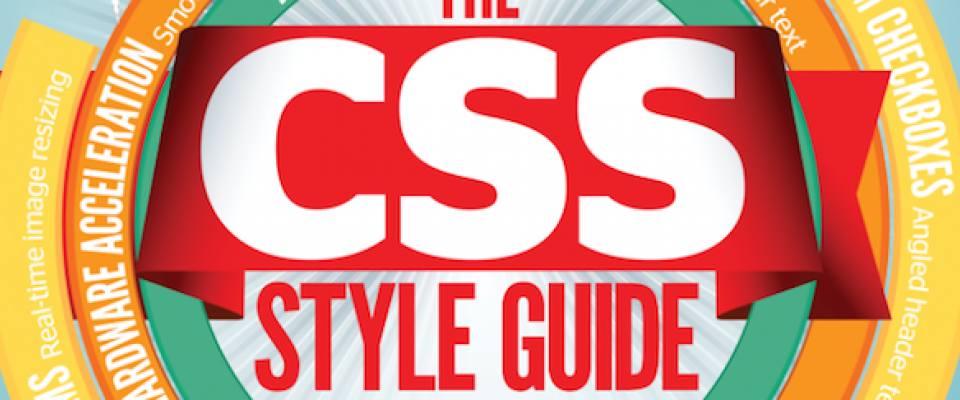 Easily generate CSS3 syntax
by Janeth Kent Date: 11-04-2013
CSS3 is great language to start off learning with, and we thought that one of the best ways to start learning is to just dive in and manipulate the code. They are a great way to generate some code, play with it, and learn. So, let's go through a few of our favorite CSS Generators
1. CSS3.me
CSS3.me is a fully customizable CSS3 generator to fit your needs. Now with older browser and Internet Explorer support!
Very simple, minimal, and stylish, but at the same time very functional. Giving you the ability to change and set the border radius, drop shadow, the gradient, and opacity — it is quite functional.
2. CSS3 Maker
With CSS3 Maker you can do @font-face work, animation work, box shadows, text shadows, text rotation, transitions, gradients, border radius, and a lot more .
3. CSS3 Generator
CSS3 Generator provides a lot of functionality such as: border radius, box shadow, text shadow, RGBA, multiple columns, box sizing, outline, transitions, transforms, selectors gradients.
4. CSS3-Tricks Button Maker
CSS3-Tricks Button Maker is one of the first button makers.
5. CSS3 Button.net
CSS3 Button.net offers the ability to add multiple text shadows, inner-shadows, border, and font colors whereas the last one really didn't get into that much detail.
6. CSS3 Button Generator
With CSS3 Button Generator you can manipulate shadow, border, color, and on top of that it gives you the ability to edit the hover-over.
7. Border-Image
With Border-Image you can manipulate the offset, the size, and the repeat that the image has. You can use it for anything related to repeated images.
8. Border-Radius
Border-Radius is a great, minimal and very pratical tool, With it, all you do is simply set how much of a rounded edge you want on each corner.
9. Color Zilla Gradient Editor
Color Zilla Gradient Editor. The Ultimate CSS Gradient Editor was created by Alex Sirota. If you like this tool, check out ColorZilla for more advanced tools such as eyedroppers, color pickers, palette editors and website analyzers.
10. @fontface Generator by Font Squirrel
@fontface Generator by Font Squirrel is a great resource for FREE, hand-picked, high-quality, commercial-use fonts.
11. CSS3 Please
CSS3 Please is a really fascinating product. Basically what it does is that it gives you a box set, and all the CSS for it, and then gives you the ability to turn the sections on and off to see what they do.
12. Webestools Shadow Generator
Webestools Shadow Generator lets you generate a CSS3 code that adds a shadow to an html box. This generator lets you easily configure different parameters of the shadow. You can change the size (spread), the color, the opacity, the blurriness, the type of shadow (inner or outter) and the offset of the shadow.
by Janeth Kent Date: 11-04-2013 hits : 3968

Janeth Kent
Licenciada en Bellas Artes y programadora por pasión. Cuando tengo un rato retoco fotos, edito vídeos y diseño cosas. El resto del tiempo escribo en MA-NO WEB DESIGN AND DEVELOPMENT.