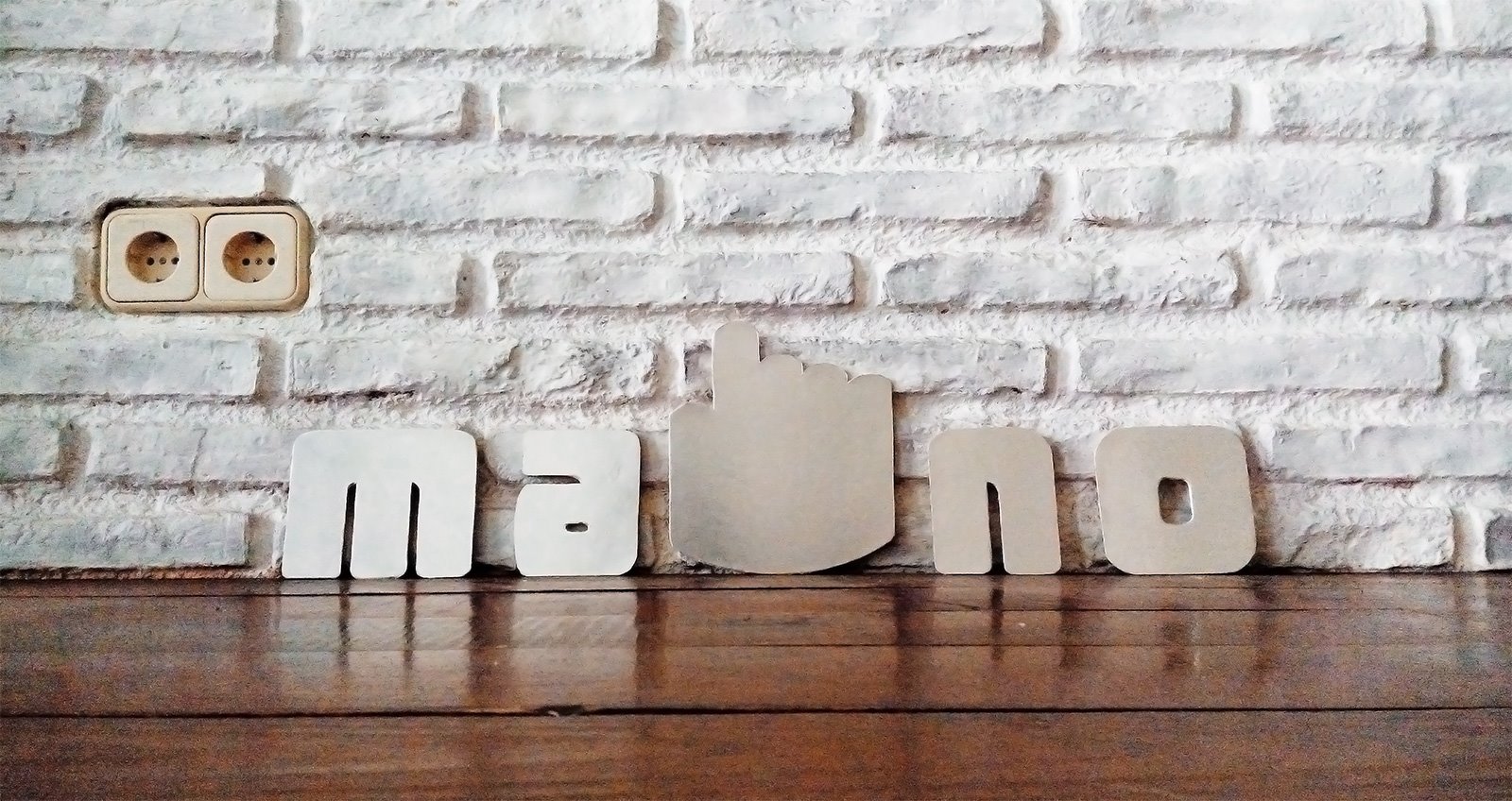 by Janeth Kent Date: 25-04-2013
Less than three hours after the last Google Drive update, Google has announced a very useful feature: automatic syncing of all your Google Docs, Sheets, and Slides. You can now also create and edit drawings offline. The two features are rolling out over the next "few days" so you should see them soon if you haven't yet.
It's important to stress that both these additions are only available if you enable offline access in Google Drive. Otherwise, you won't be able to create, edit, nor view any files. The syncing process pictures below also won't start automatically for you:

Automatic syncing could potentially be a life-saver. If you use Drive's offline feature it means you no longer have to remember to sync a specific file before you get disconnected from the Internet: you can expect your files to be there as the syncing will be done for you in the background.
To take advantage of offline access, you'll need to use Chrome OS (it's all set up for you) or Chrome. If you're using the latter, here are the steps you need to take:
In Google Drive, click More on the left-hand side of the screen.
Select Offline Docs.
Click the blue button that says Get the app.
You'll be taken to the Chrome web store. Click Add to Chrome in the upper-right corner of the browser window.
Once the app is installed, you'll be taken to a Chrome page with the Google Drive app icon. To return to Drive, click the Google Drive icon.
On the right side of the dialog on the Offline Docs page, click the blue button that says Enable offline.
If you change your mind, click the gear icon in the upper-right corner of your browser window and select "Stop using Docs offline."
It's not clear if Google plans to bring this feature to other browsers or whether it will one day simply offer the app as part of Chrome, like it does in Chrome OS. Either way, we'll keep you posted as Drive keeps getting more features, which apparently is happening at a very rapid clip.
source: http://thenextweb.com
by Janeth Kent Date: 25-04-2013 hits : 2571

Janeth Kent
Licenciada en Bellas Artes y programadora por pasión. Cuando tengo un rato retoco fotos, edito vídeos y diseño cosas. El resto del tiempo escribo en MA-NO WEB DESIGN AND DEVELOPMENT.