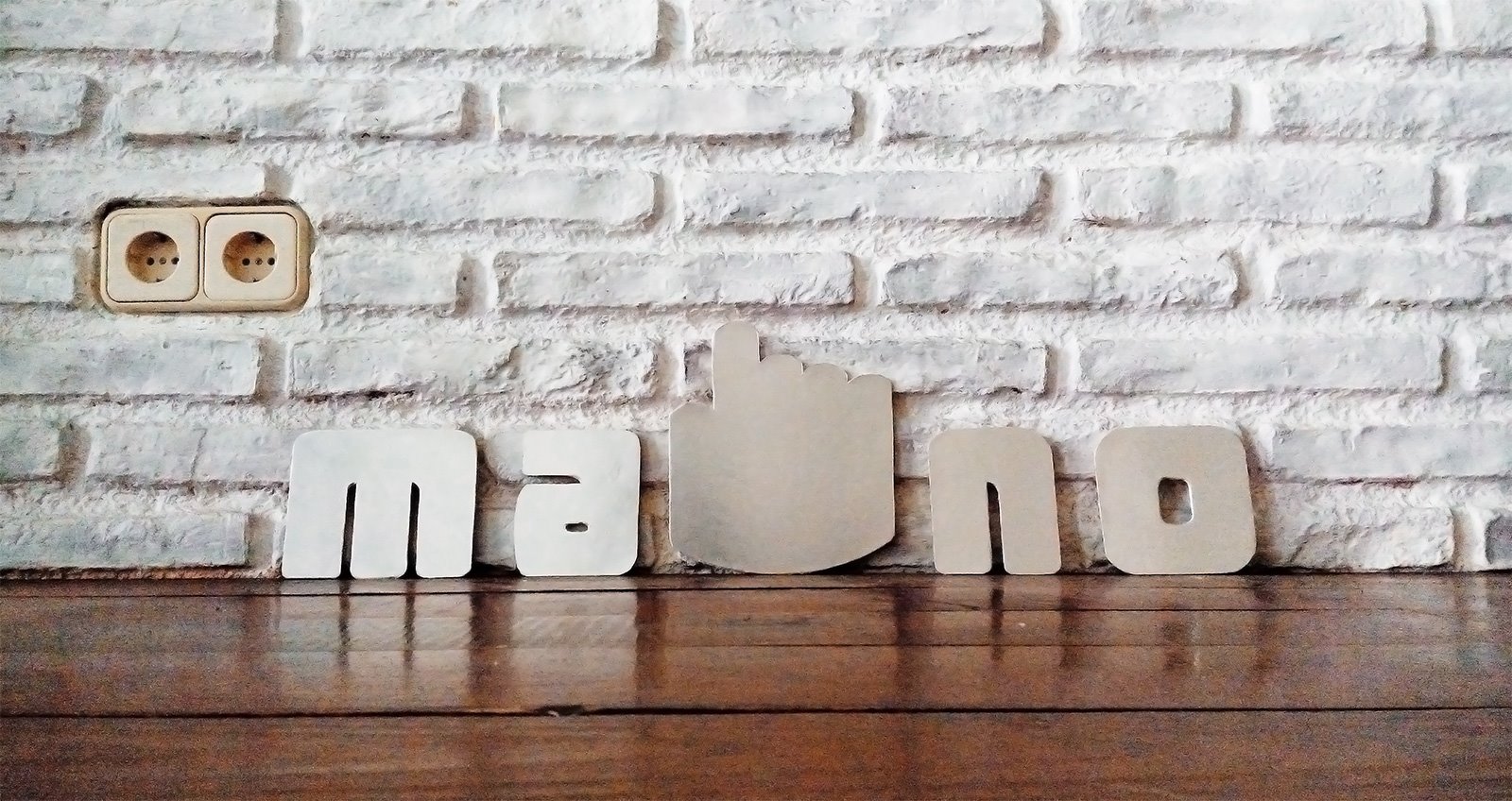 Create a PHP5 Framework
by Janeth Kent Date: 11-04-2013
Here we listed a set of thirteen good resources to help you get started and introduce you to some of the basic framework concepts.
8. Create Your Own MVC (Videos)
Part 1 - Part 2 - Part 3 - Part 4 - Part 5
by Janeth Kent Date: 11-04-2013 hits : 41460

Janeth Kent
Licenciada en Bellas Artes y programadora por pasión. Cuando tengo un rato retoco fotos, edito vídeos y diseño cosas. El resto del tiempo escribo en MA-NO WEB DESIGN AND DEVELOPMENT.