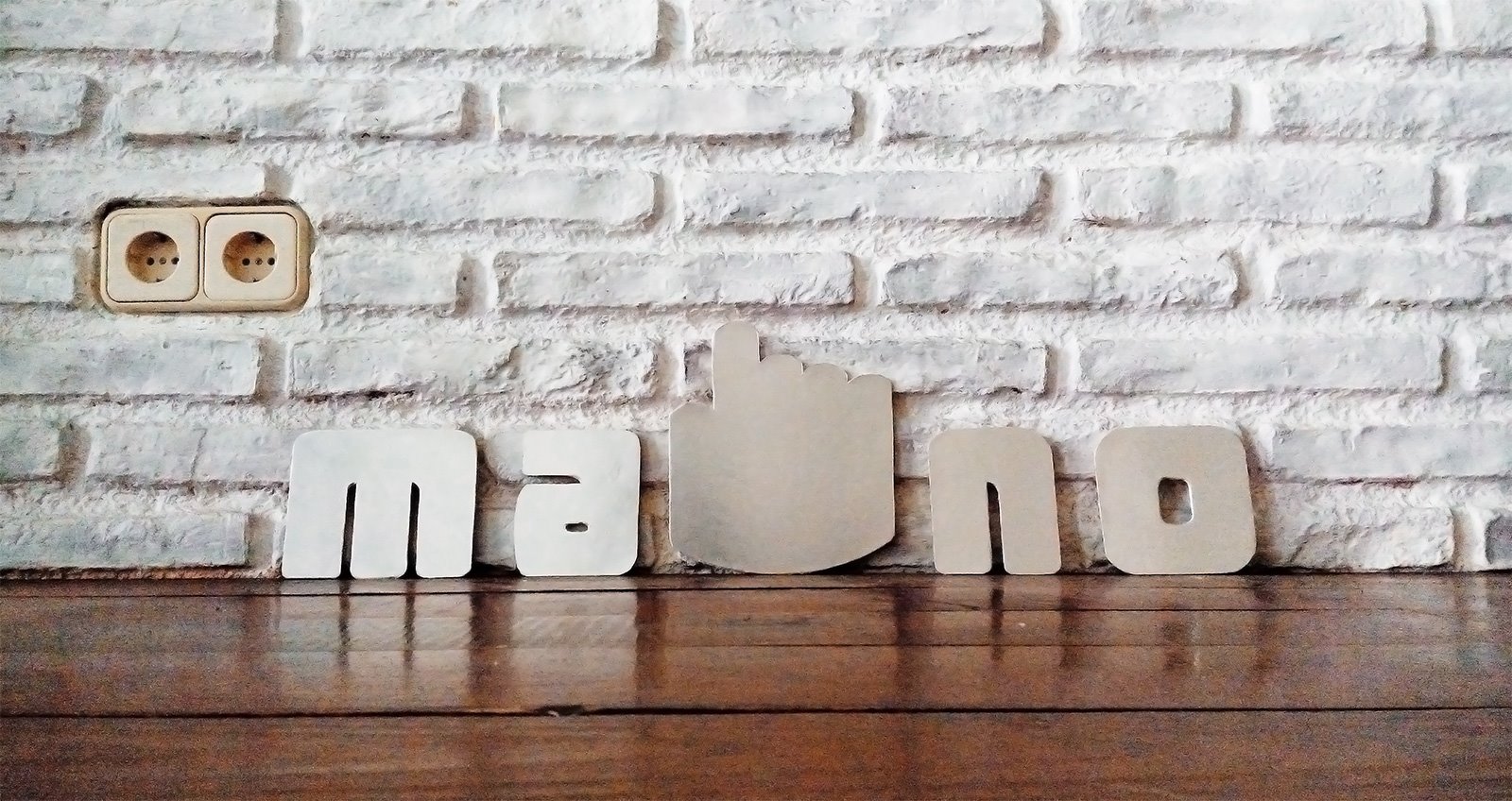 by Janeth Kent Date: 25-04-2013
Lazy Load, is a plugin that allows you to defer image loading until the image is scrolled to.
Options and Events
Options for LazyLoad include:
range: (defaults to 200) The amount of space from the container's bottom position that you want to look for images to load.
image: (defaults to "blank.gif") The image to replace the original image.
resetDimensions: (defaults to true) Removes the image's width and height attributes.
elements: (defaults to "img") Images to consider for lazy loading.
container: (defaults to window) The container for which to look for images within.
mode: (defaults to "vertical") The mode for which the plugin will adjust to.
Events for LazyLoad include:
Complete: Fires when all images have been loaded.
Load: Fires on each individual image once it has been loaded.
Scroll: Fires when the container is scrolled.
How it works
Step 1: JQuery
<script type="text/javascript" src="http://www.google.com/jsapi"></script>
<script type="text/javascript">
.google.load("jquery", "1.3.2");
</script>
    
Step 2: Lazyload.js
<script src="URL/VERSO/jquery.lazyload.js" type="text/javascript"></script>
Step 3: Initialize LazyLoad
<script type="text/javascript">  	
jQuery(document).ready(function(){  		
$("img").lazyload({  		    
failurelimit : 50,  		    
effect : "fadeIn"  		
});  	
});  
</script>
Look at the Lazy Load Demo.
by Janeth Kent Date: 25-04-2013 hits : 2460

Janeth Kent
Licenciada en Bellas Artes y programadora por pasión. Cuando tengo un rato retoco fotos, edito vídeos y diseño cosas. El resto del tiempo escribo en MA-NO WEB DESIGN END DEVELOPMENT.