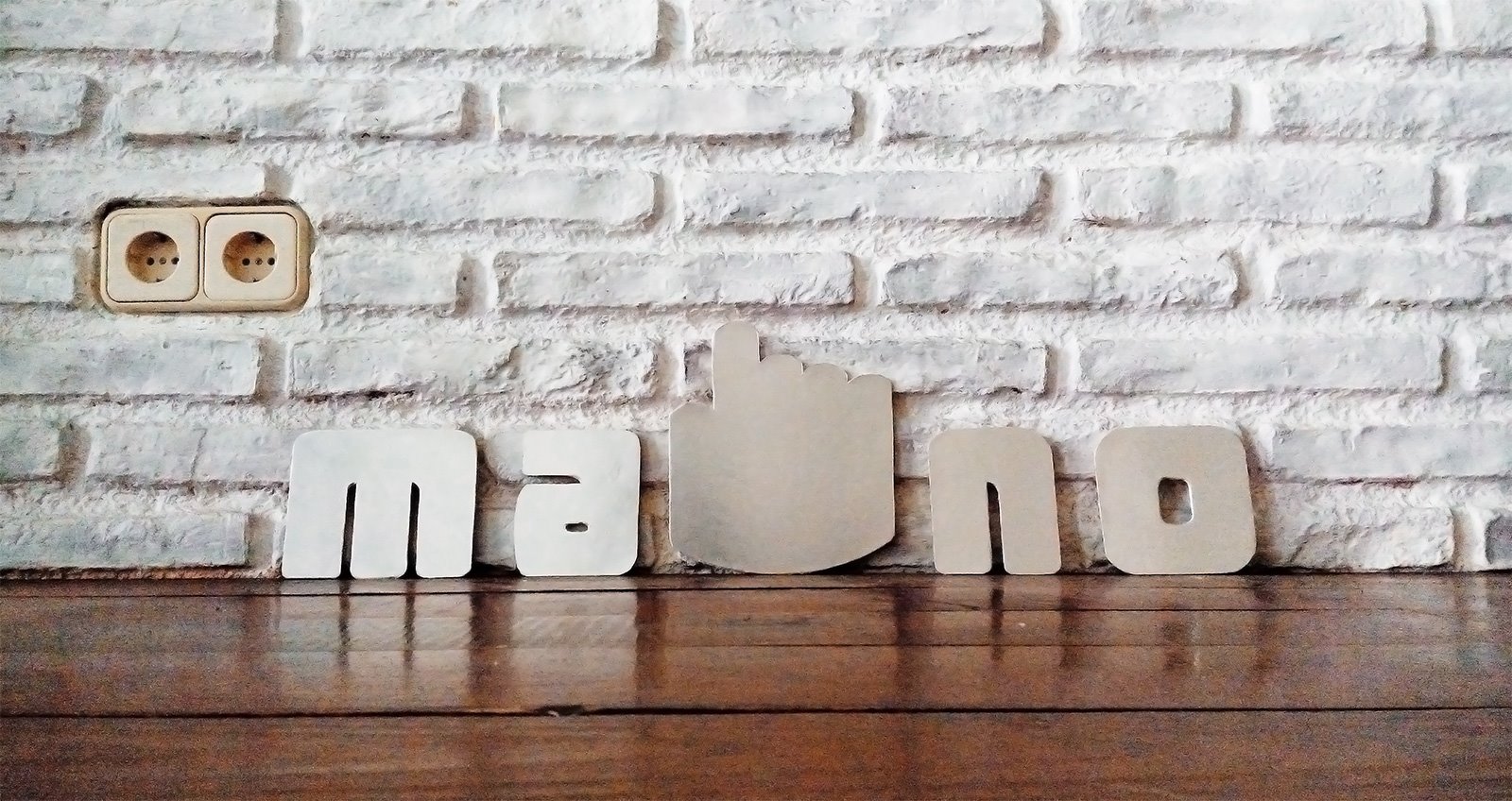 by Janeth Kent Date: 11-04-2013
Losing/Forgetting your ISPConfig 3 administrator password is annoying, but can happen to anyone! (link tip: KeePassX) To reset the password, you need to follow the few steps below.

You will need the root login for MySQL, you can find that information a ISPConfig 3 config file.
cat /usr/local/ispconfig/server/lib/mysql_clientdb.conf
$clientdb_host = 'localhost';
$clientdb_user = 'root';
$clientdb_password = 'VerySecurePassword';

?>
You can now log into you MySQL server with the information extracted from mysql_clientdb.conf:
mysql -h localhost -p dbispconfig
Then run:
UPDATE sys_user SET passwort = md5('YourNewPassword') WHERE username = 'admin';
FLUSH PRIVILEGES;
quit;
You can now log into your ISPConfig 3 web interface with your new admin password.
by Janeth Kent Date: 11-04-2013 hits : 3388

Janeth Kent
Licenciada en Bellas Artes y programadora por pasión. Cuando tengo un rato retoco fotos, edito vídeos y diseño cosas. El resto del tiempo escribo en MA-NO WEB DESIGN END DEVELOPMENT.