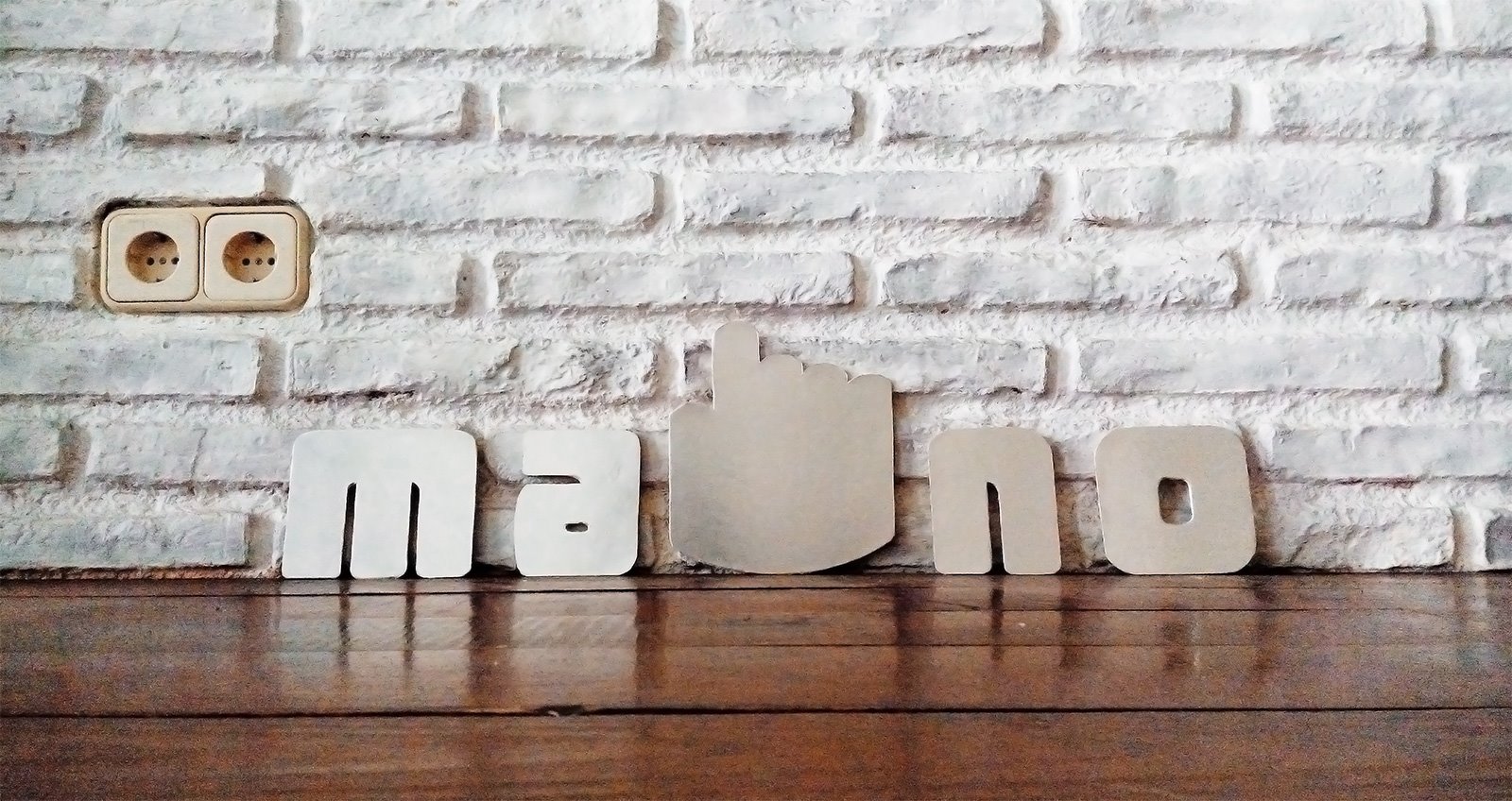 by admin admin Date: 16-04-2013
Part of having a successful website is attracting visitors. Keeping those visitors on your site, however, is another topic altogether.
Here is a look at 16 common reasons for exiting visitors. If you have other factors in mind that I've left off of this list, feel free to leave a comment.
1. Inaccessibility
2. Frustrating Navigation
3. Following External Links
4. Clicking on an Advertisement
5. Annoying Advertisements
6. Satisfaction/Completion
7. Not What They Anticipated
8. Doesn't Have What They're Looking For
9. Unprofessional
10. Return to What They Were Doing
11. Slow Loading Pages
12. Audio or Video that Starts Automatically
13. Poor Readability
14. Boring
15. Outdated
16. Too Busy
17. What's Your Opinion?

by admin admin Date: 16-04-2013 hits : 3619