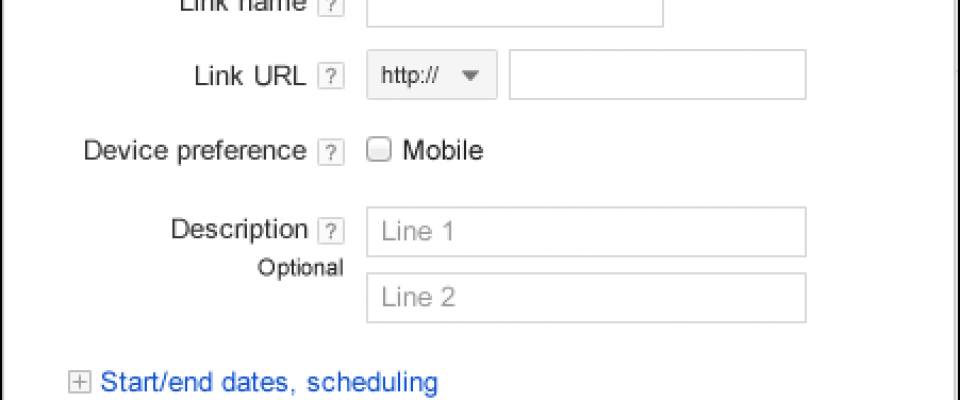 Google AdWords has announced a new feature to encourage advertisers to convert their campaigns to enhanced campaigns.
Now, Google's allowing advertisers to specify, or nominate, the specific text advertisers would like to appear for their sitelink descriptions.
This gives advertisers much more control over what is appearing on their enhanced advertisements and to be specific about what text they would like to appear.
Look at this example [ses san francisco]: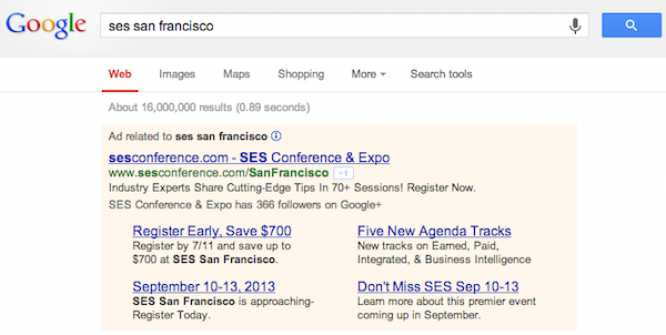 IMPORTANT: since Google has found that click-through rates on ads that appear with sitelinks with further detail are much higher than traditional AdWords ads. They also states that the sitelinks offer additional detail that searchers often find more useful and relevant.
If you haven't upgraded to enhance campaigns, the option will not be active until those campaigns have been upgraded.
If you have upgraded your campaign/s will now find a new description field when creating or editing a sitelink.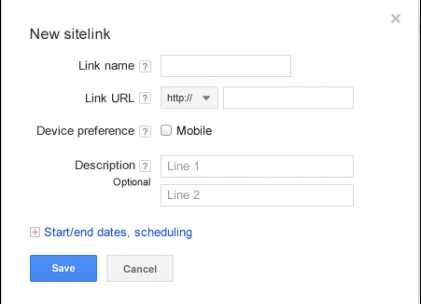 It is worth noting that not all advertisers will see sitelink extensions due to a variety of reasons such as quality score, positioning, landing page quality, other ad extensions within the same campaign, search terms used, and the relevance of competitor's ads on the same page.
With all campaigns being upgraded to enhance campaigns on July 22, it is worthwhile to start upgrading accounts now and take advantage of the new sitelinks before all advertisers have it enabled and competition for those sitelinks being displayed becomes much greater.
Original source: http://searchenginewatch.com

Janeth Kent
Licenciada en Bellas Artes y programadora por pasión. Cuando tengo un rato retoco fotos, edito vídeos y diseño cosas. El resto del tiempo escribo en MA-NO WEB DESIGN AND DEVELOPMENT.
Related Posts

Do you want to play your favorite Android games directly on your computer? If your answer is yes, you've come to the right place! In today's guide, I will explain…